Pralines and snacks

Wafer Cream
Automatic lines for the production of pralines and snacks in wafer shells that combine Delver's extensive experience in moulding technology with that in cutting and punching systems.
In the Wafer Cream lines, the wafer sheets with cavities are used as moulds. The creamy or sugar-based fillings are deposited with maximum precision into the cavities together with small or large-sized granules.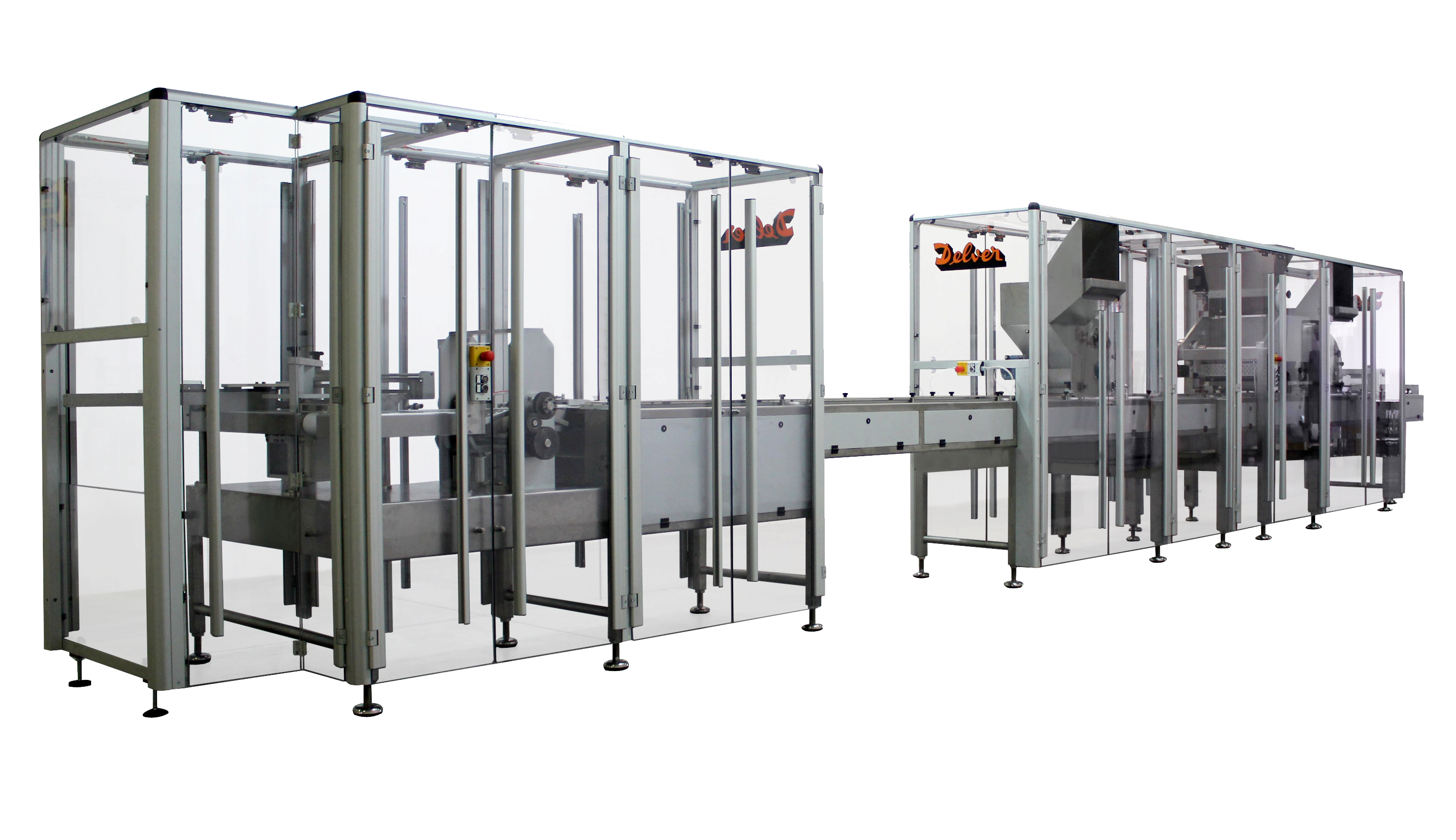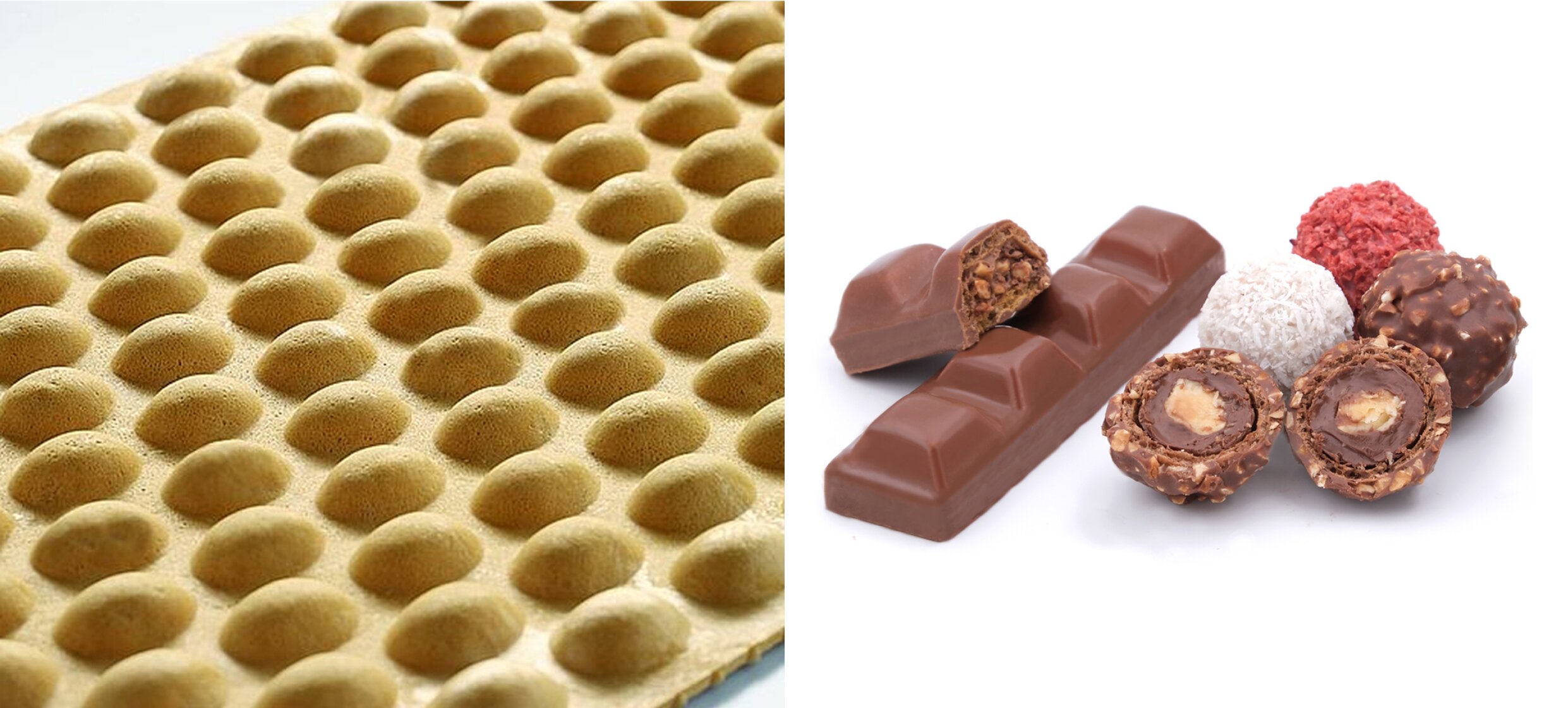 Crunchy shells
For Creamy Fillings
The crunchy wafer shells perfectly protect the creamiest fillings, preserving them and providing an excellent barrier to keep the fats from migrating.
After filling and cooling, the individual products are portioned by cutting or punching the wafer sheets and separating the wafer reworks in completely automatic stations, from which the articles are directed to the enrobing or decoration lines.
make an enquiry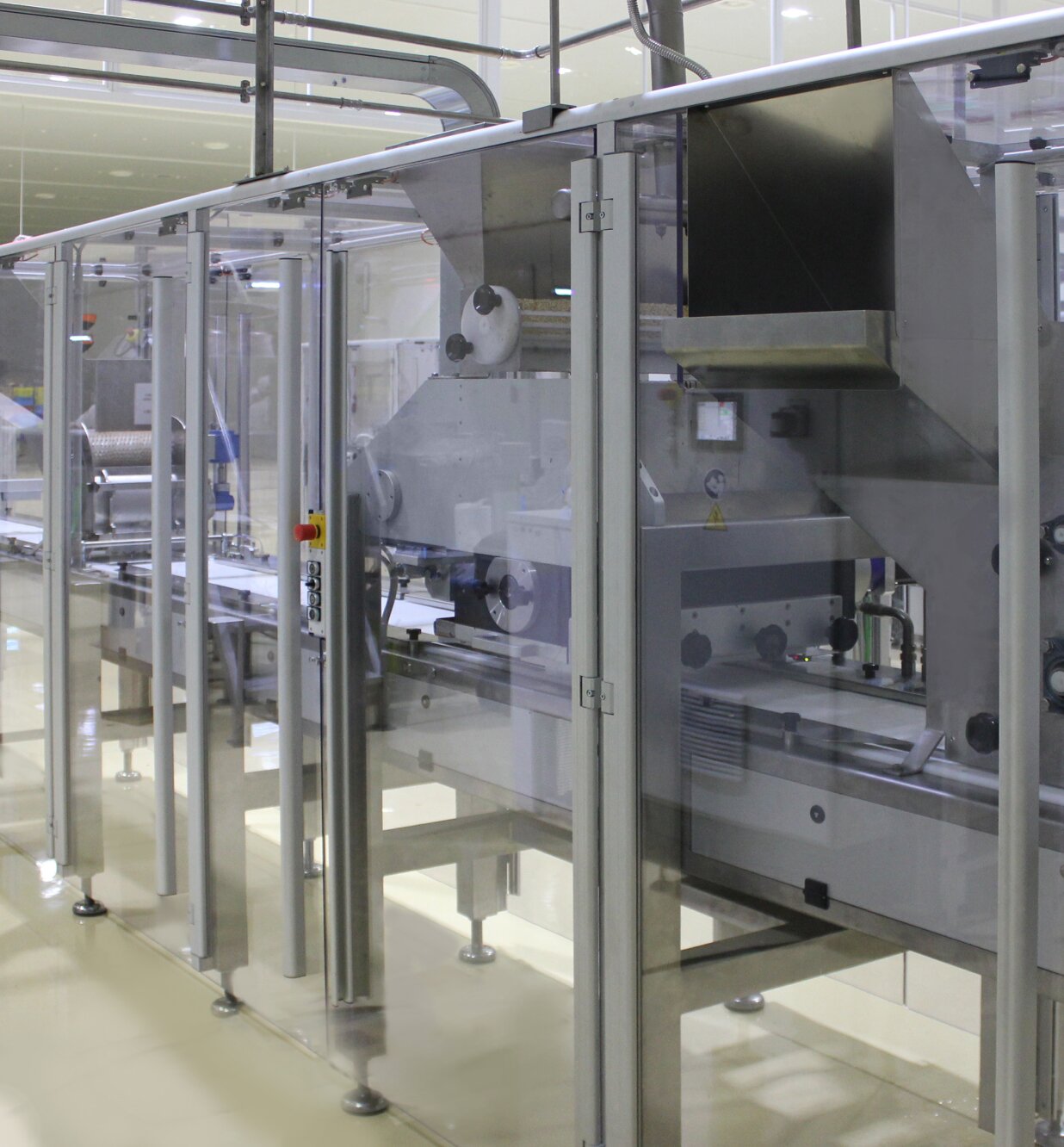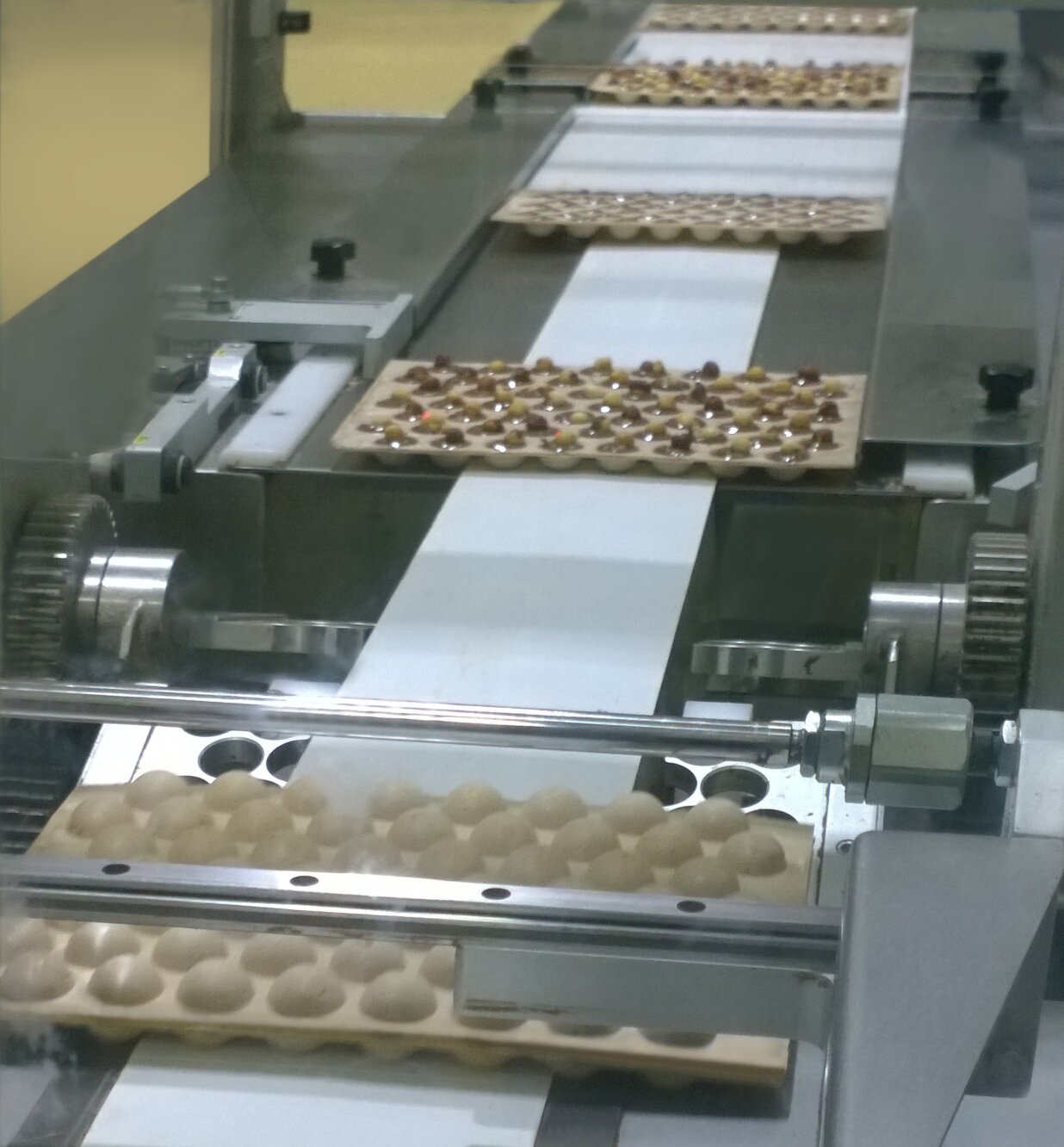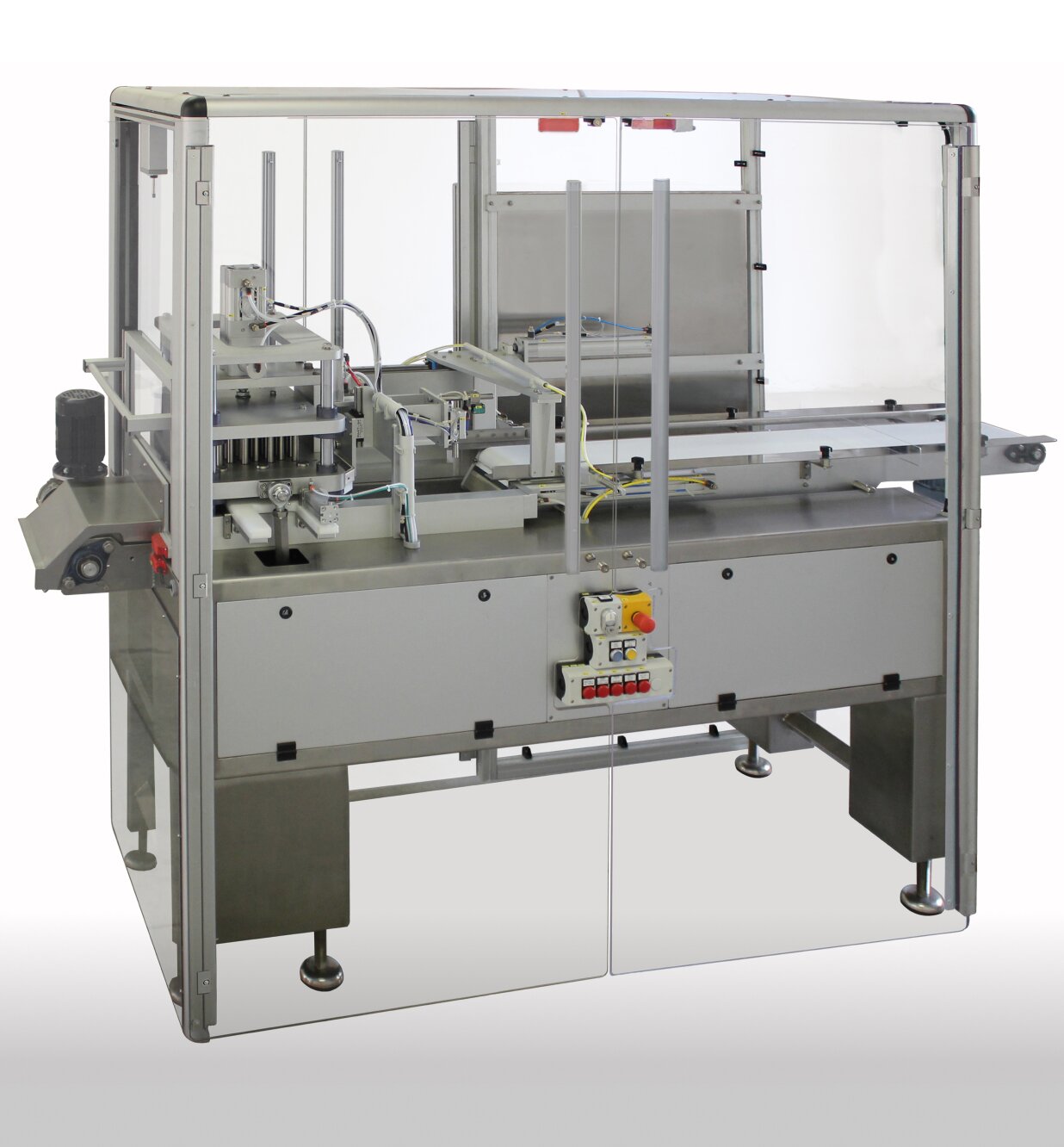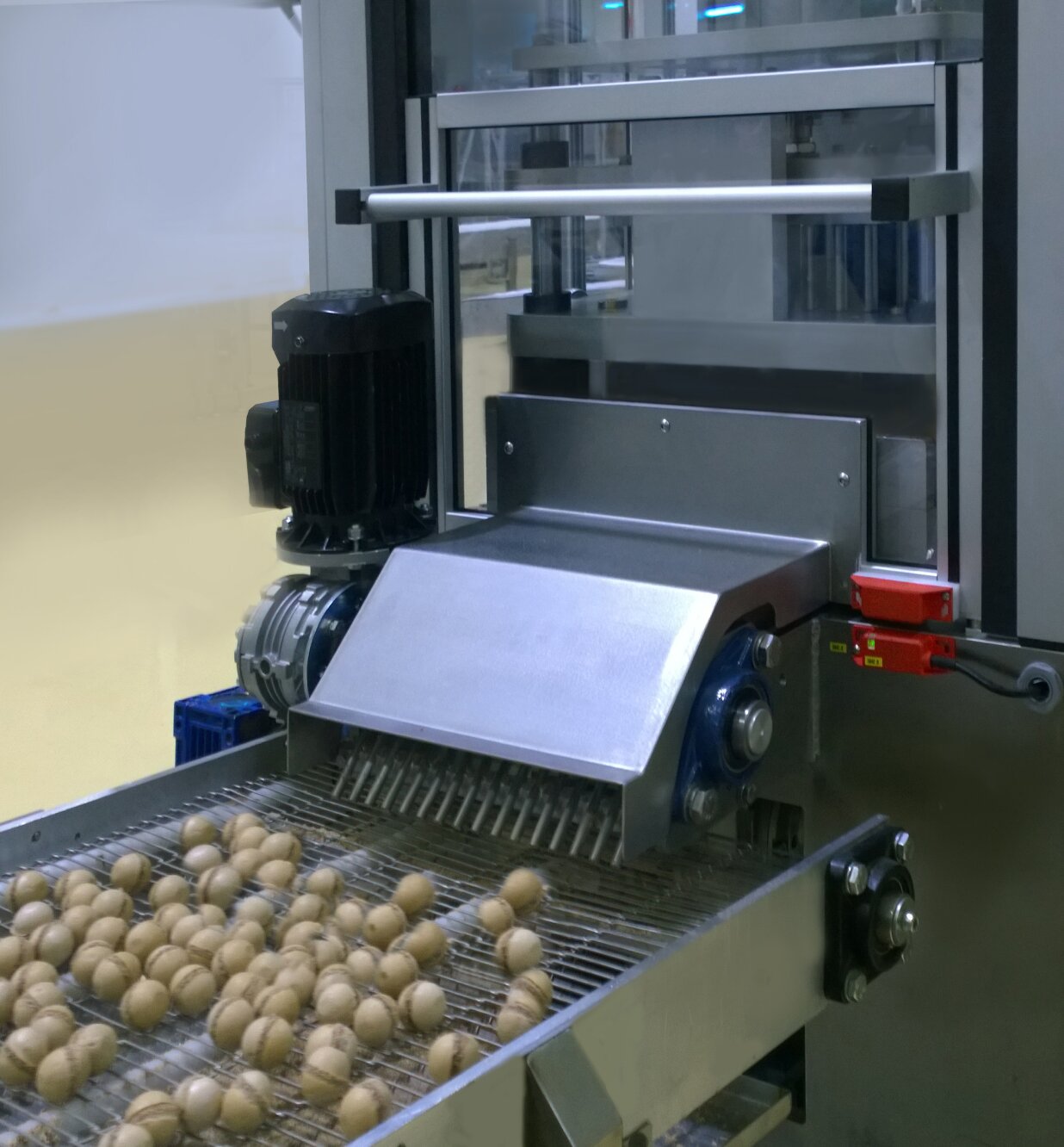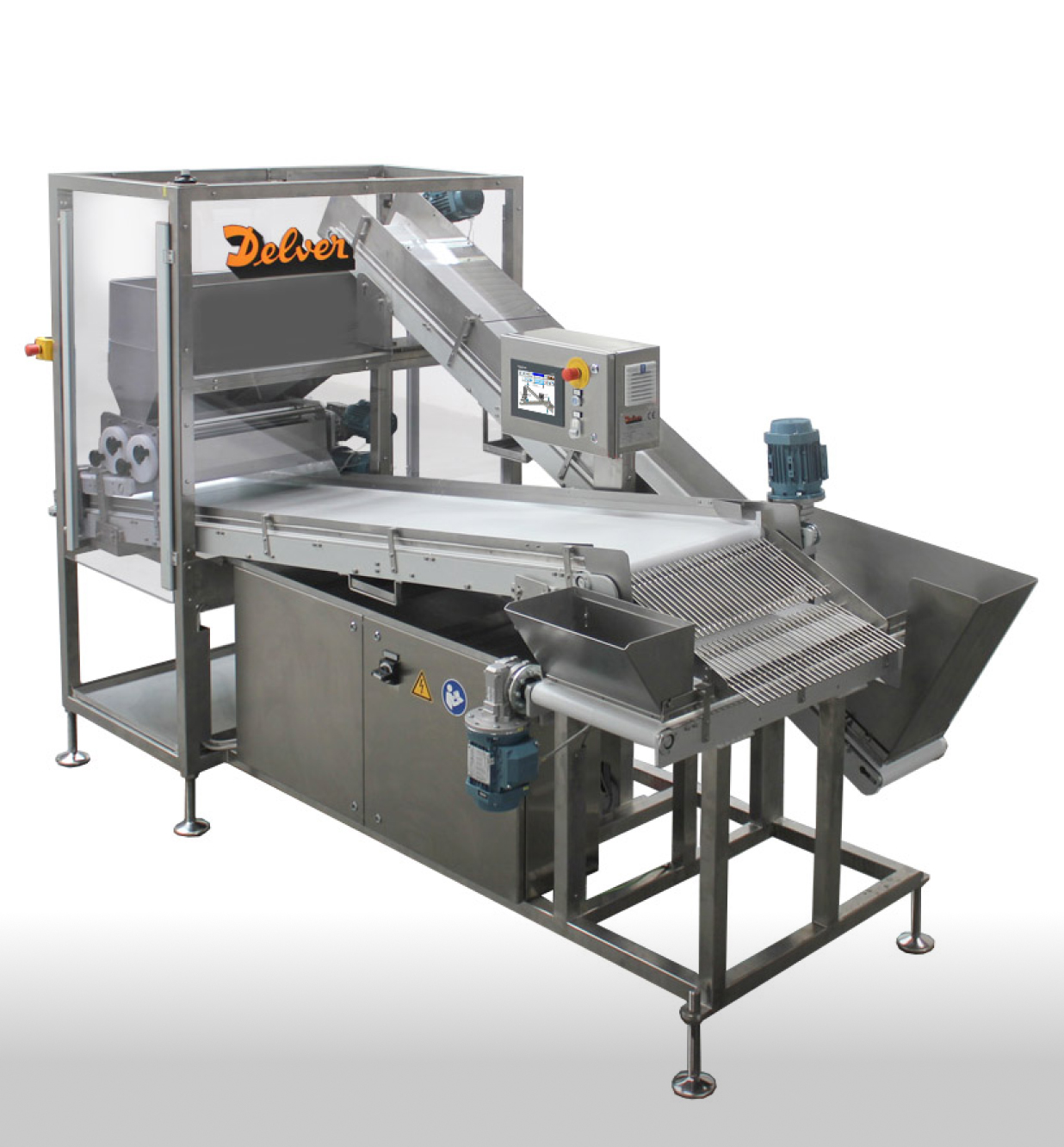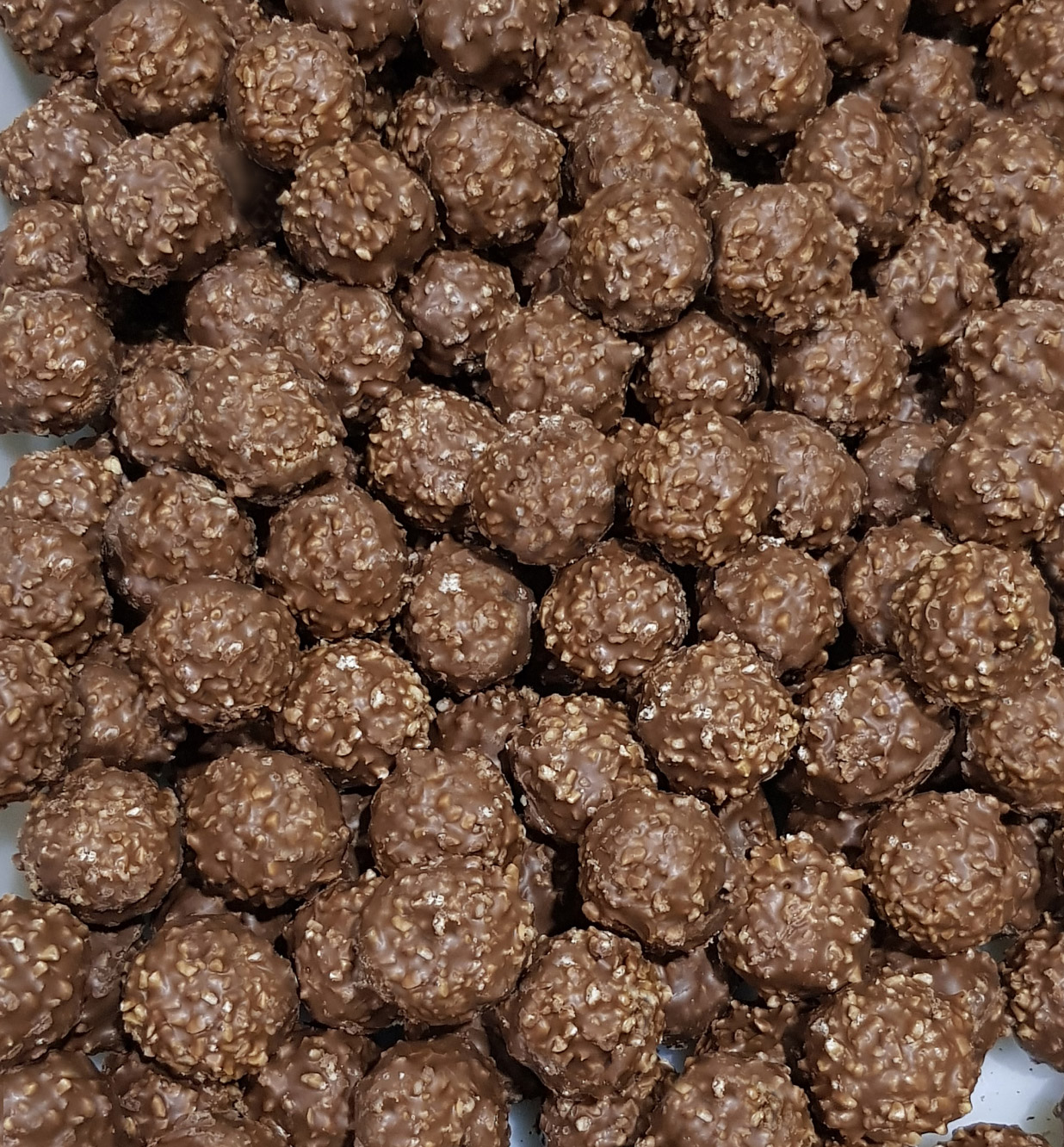 Get in
Touch
Get in touch with our team to learn more about Delver's range of custom machines, production solutions and services.