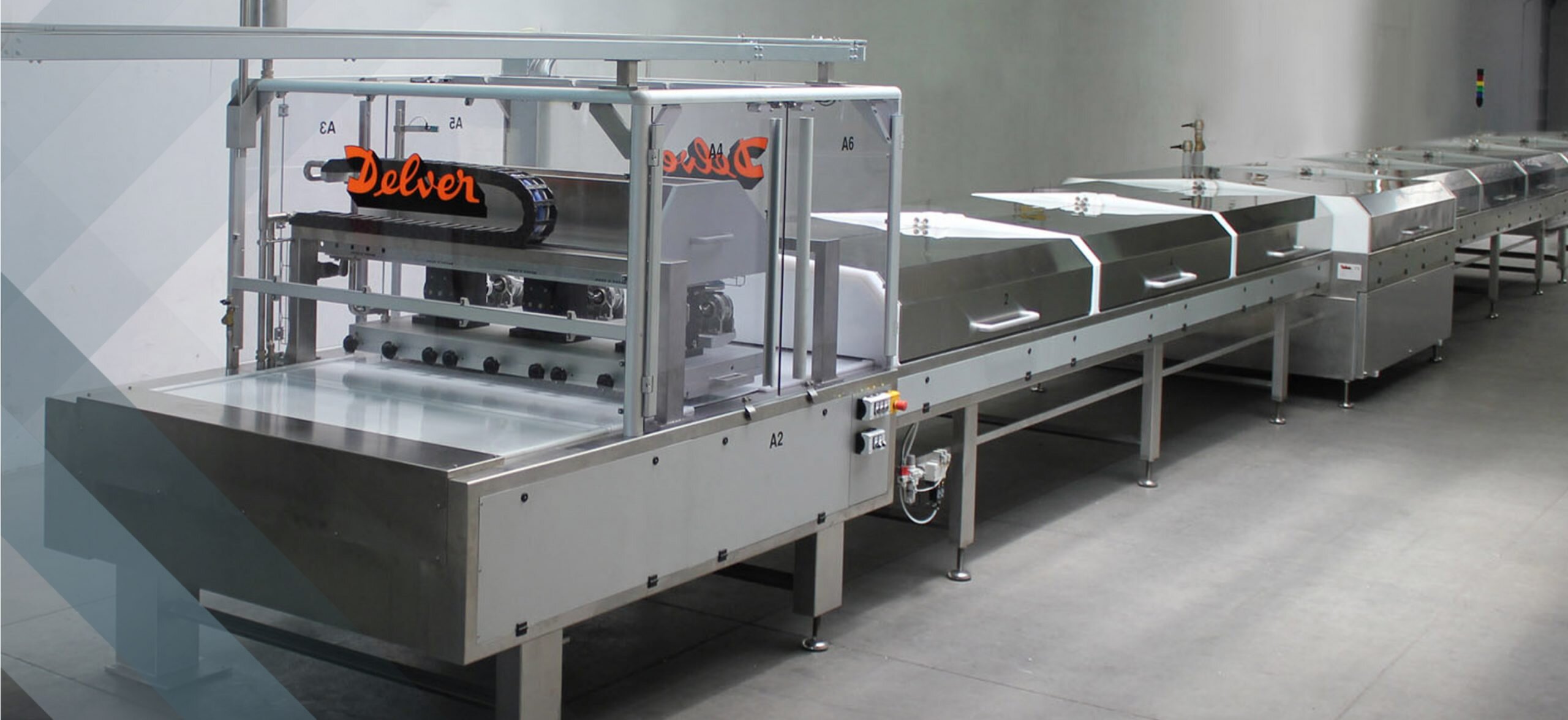 About Delver
Delver has been producing plants and machinery for making chocolate for more than 50 years, covering the entire production process with a vast range of small, medium to large scale capacity production lines.
Delver lines are born from industrial requirements and experience, therefore even the smallest versions are designed to work 24 hours a day for 7 days a week.
This wide experience is a valuable starting point to produce also special plants for new products increasingly on demand from a market in continual evolution.
It is because of this constant research of new solutions and profound knowledge about chocolate that Delver has become leader in customization and innovation, as well as reference partner for numerous chocolate manufacturers the world over.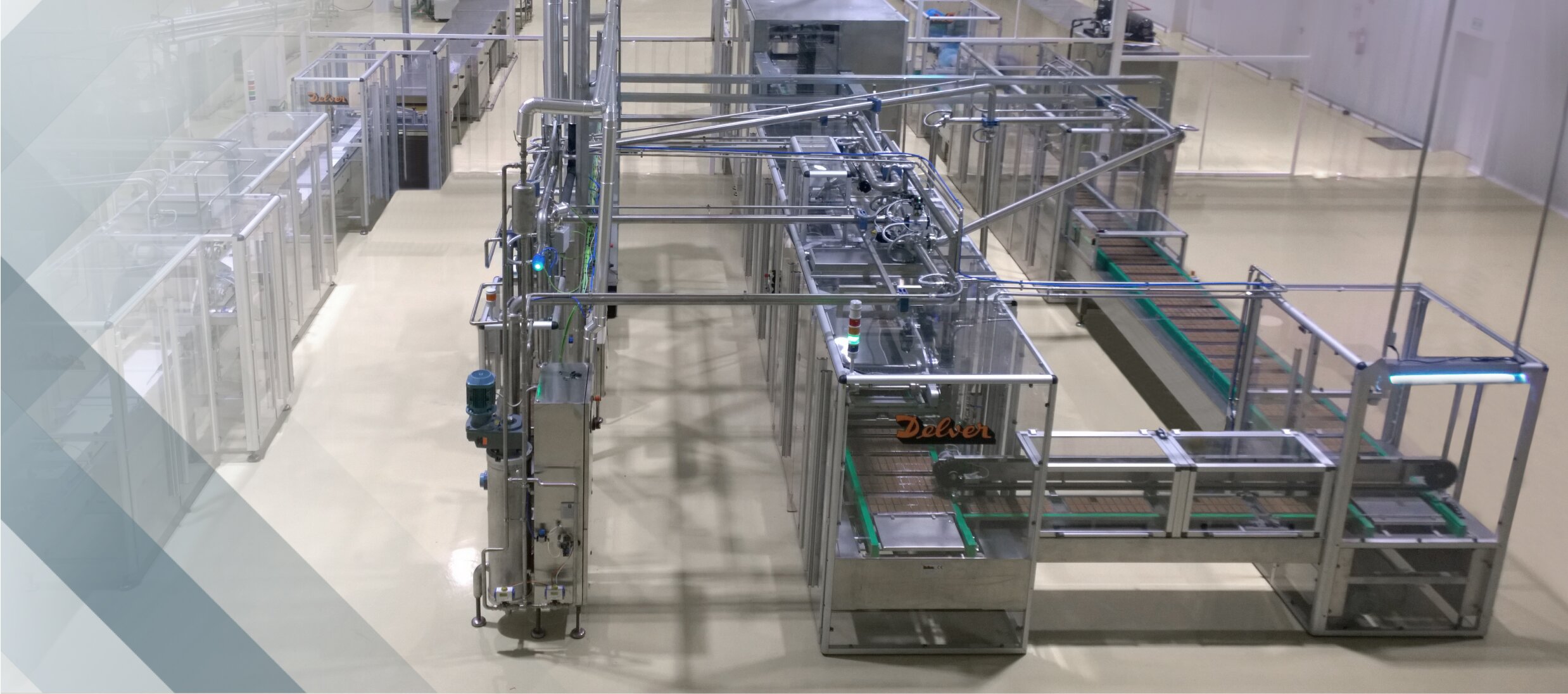 History
The company's history began in 1947 when Domenico Del Carlo purchased "LA VITTORIA", a small confectionery industry in Modena founded in 1915.
After several years of activity, the Delver trademark was launched in 1953 to identify the company's superior quality chocolates and sweets.
Boeri, layer articles, gianduiotti, Easter eggs and candies are produced by Delver and distributed all over Italy.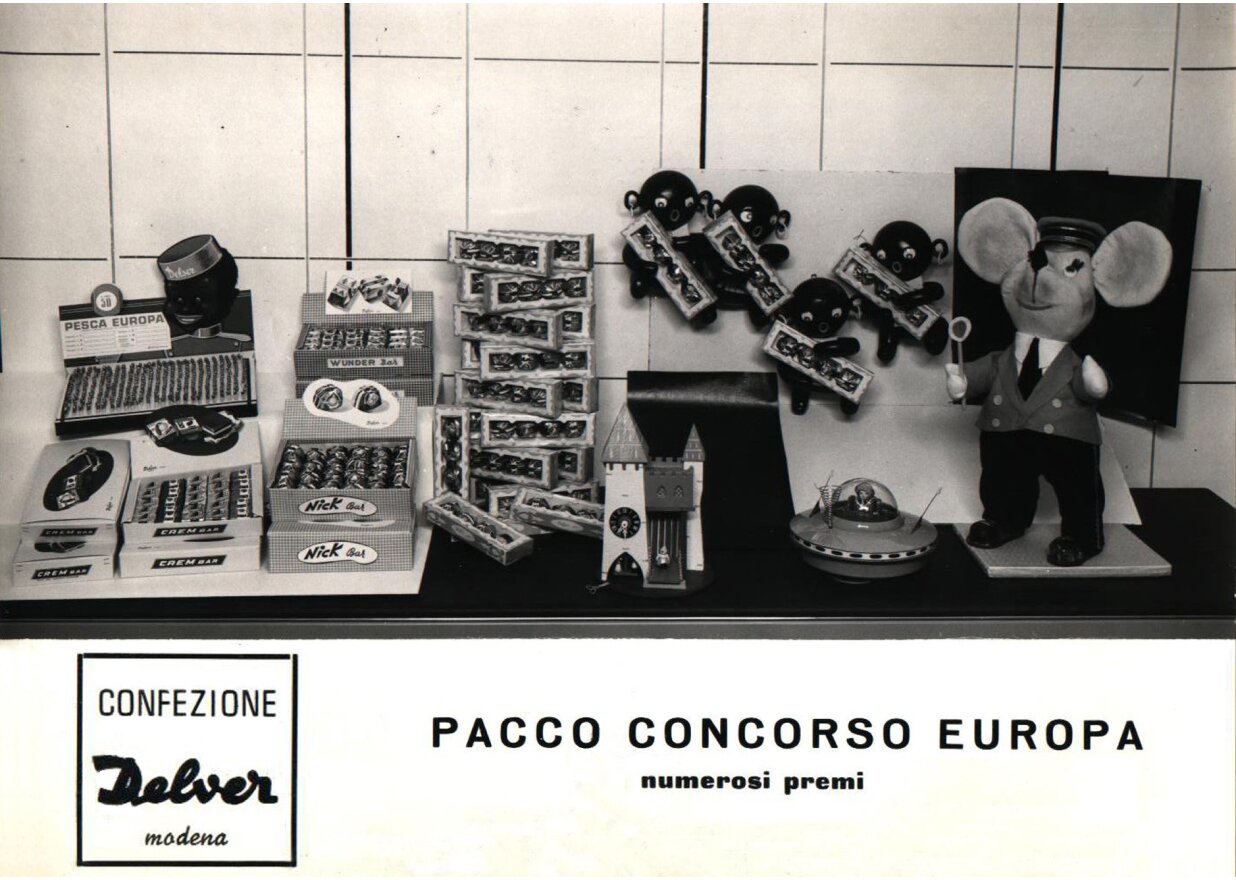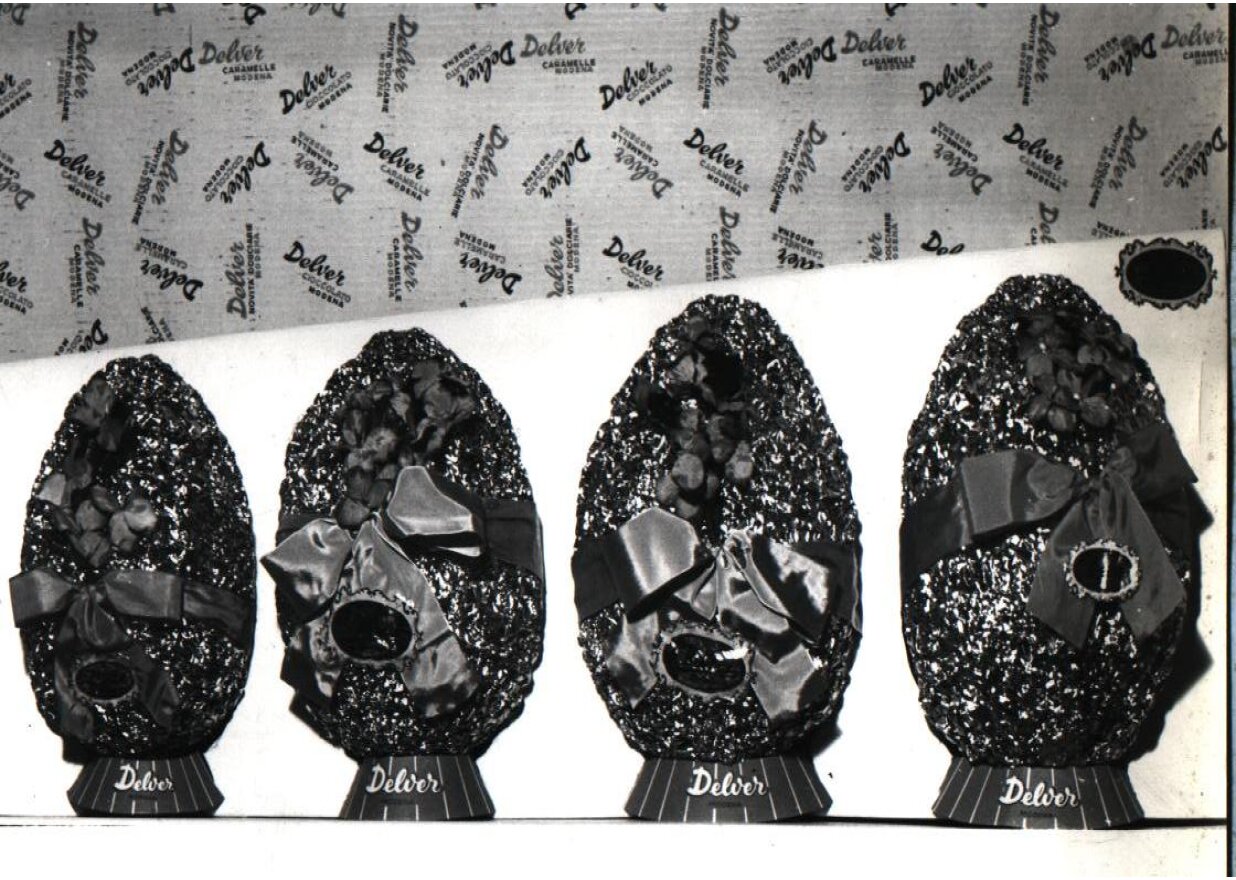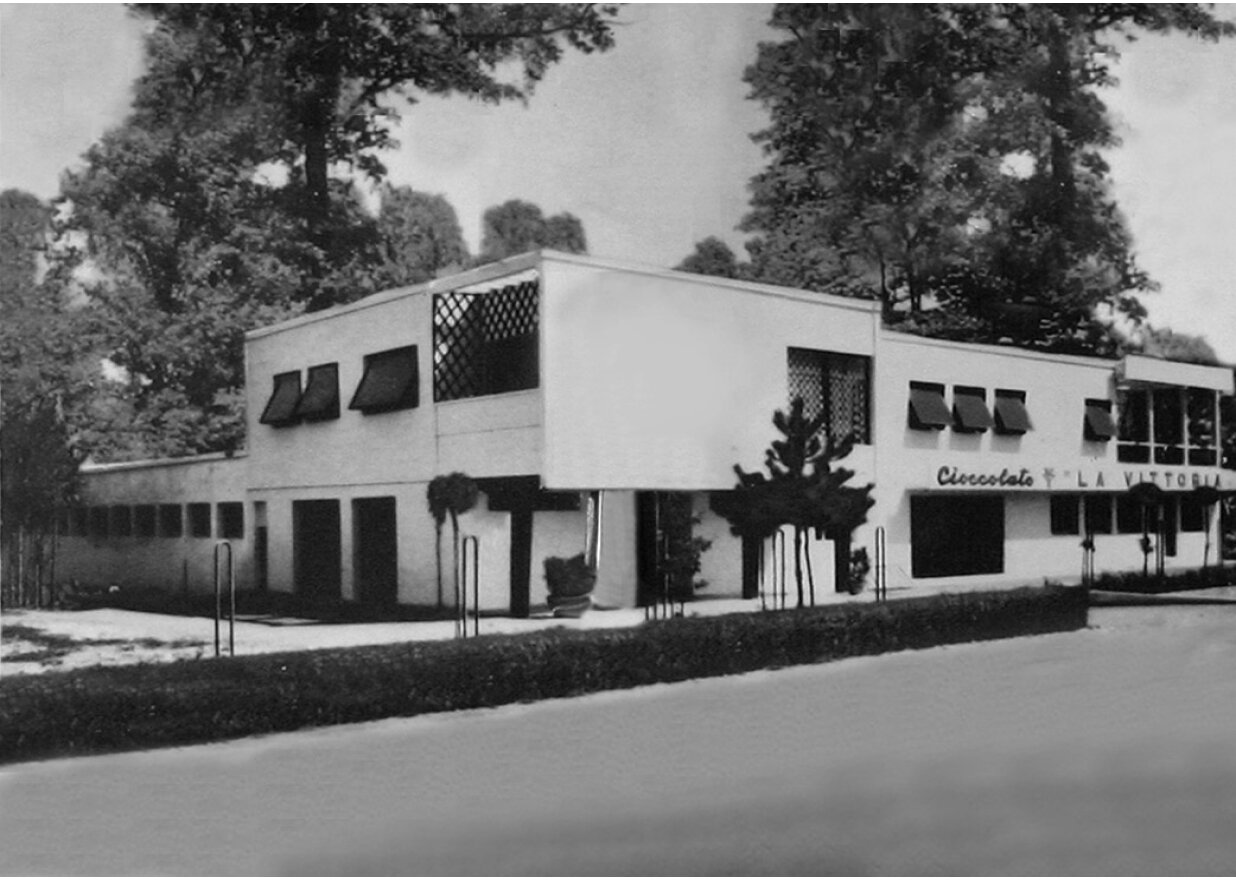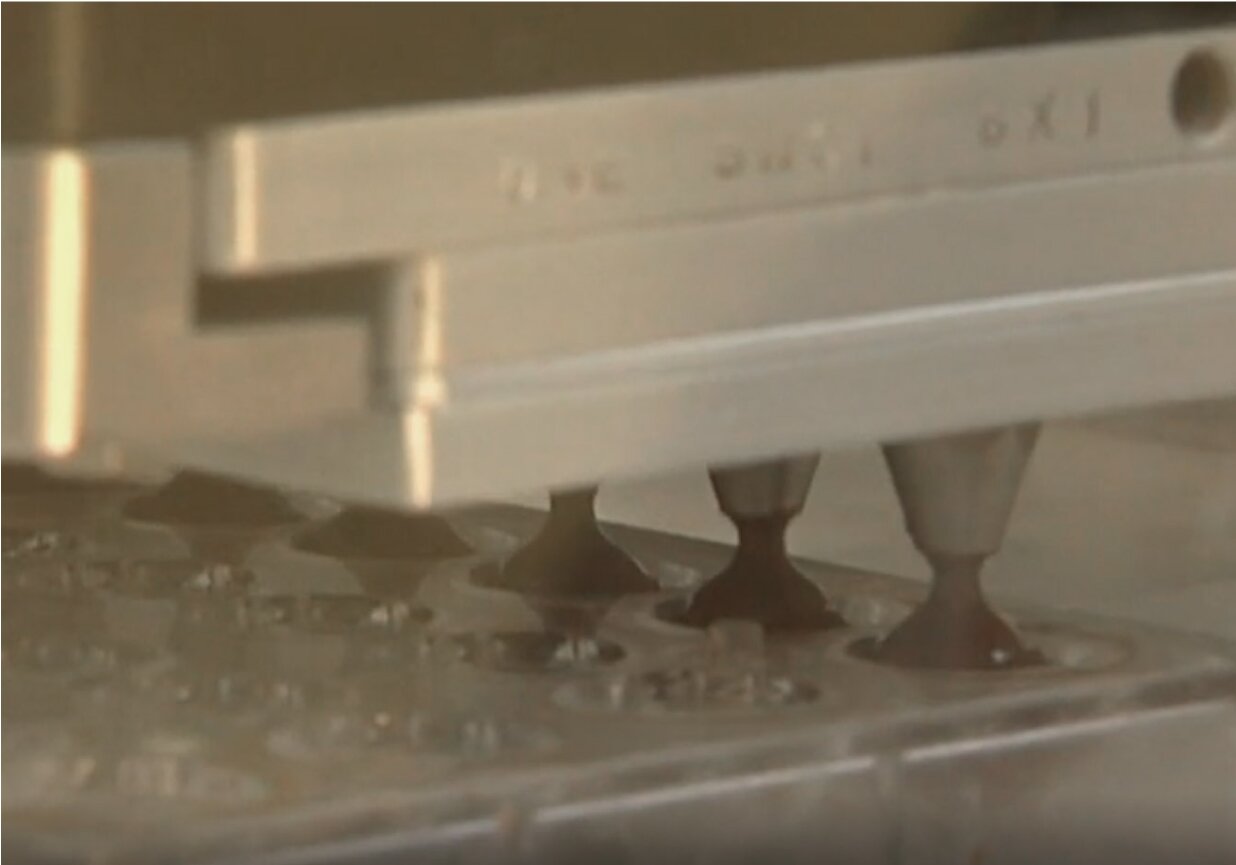 The in-depth knowledge of chocolate and of the problems linked with its production process, gathered from direct experience, began to take shape during this period and Delver has used it ever after to design and create all its plants.
Delver Workshops
Delver had already started to produce its own machinery for chocolate in the 1950's for in-house use only. But it was not long before Domenico Del Carlo's enterprising spirit took the business well beyond this by starting to sell the machinery it produced.
It was so successful that in 1964 the firm focused entirely on producing machinery. This is how the first Delver automatic lines were conceived to produce Italian confectionery classics, such as layer articles, boeri and Easter eggs.
get in touch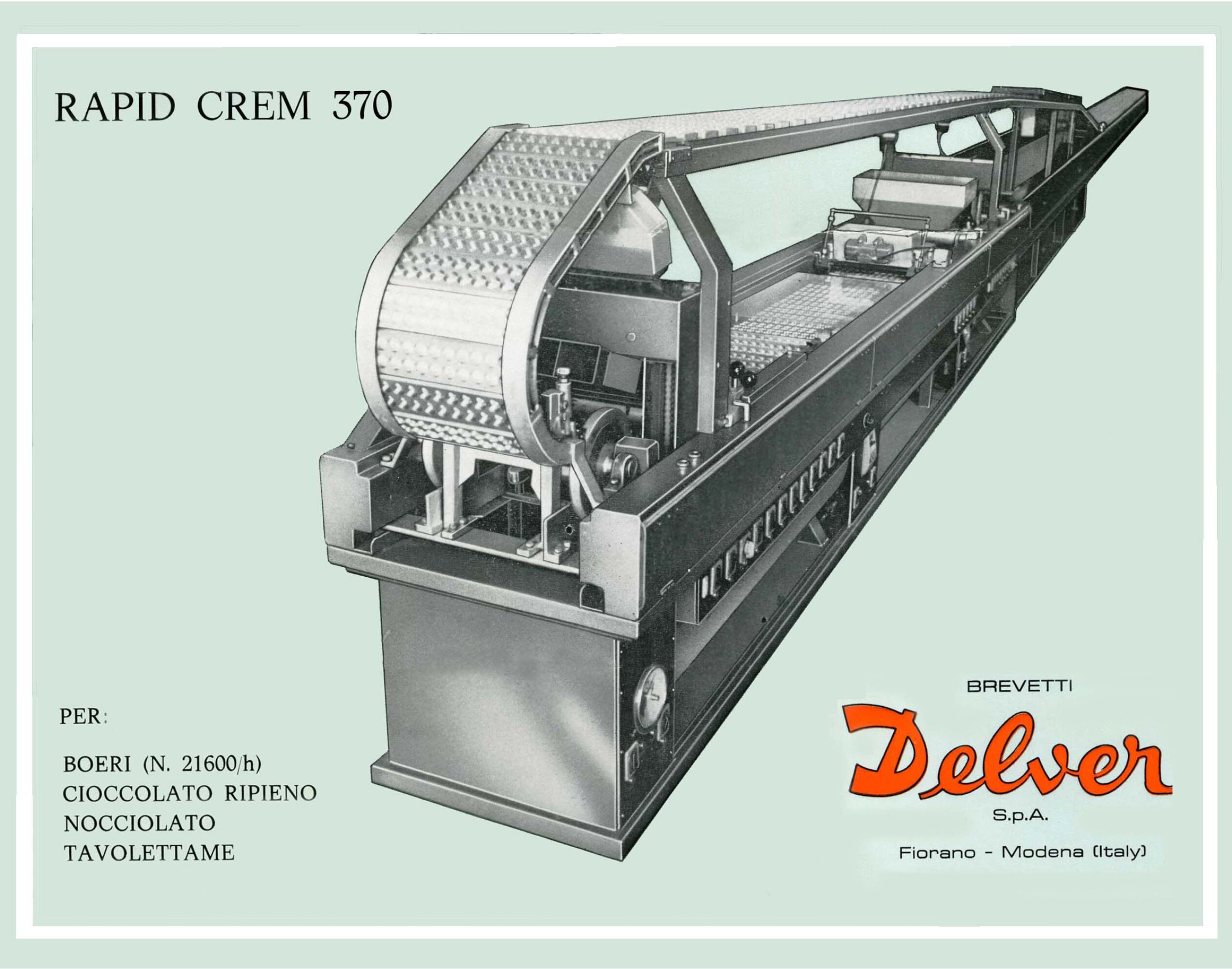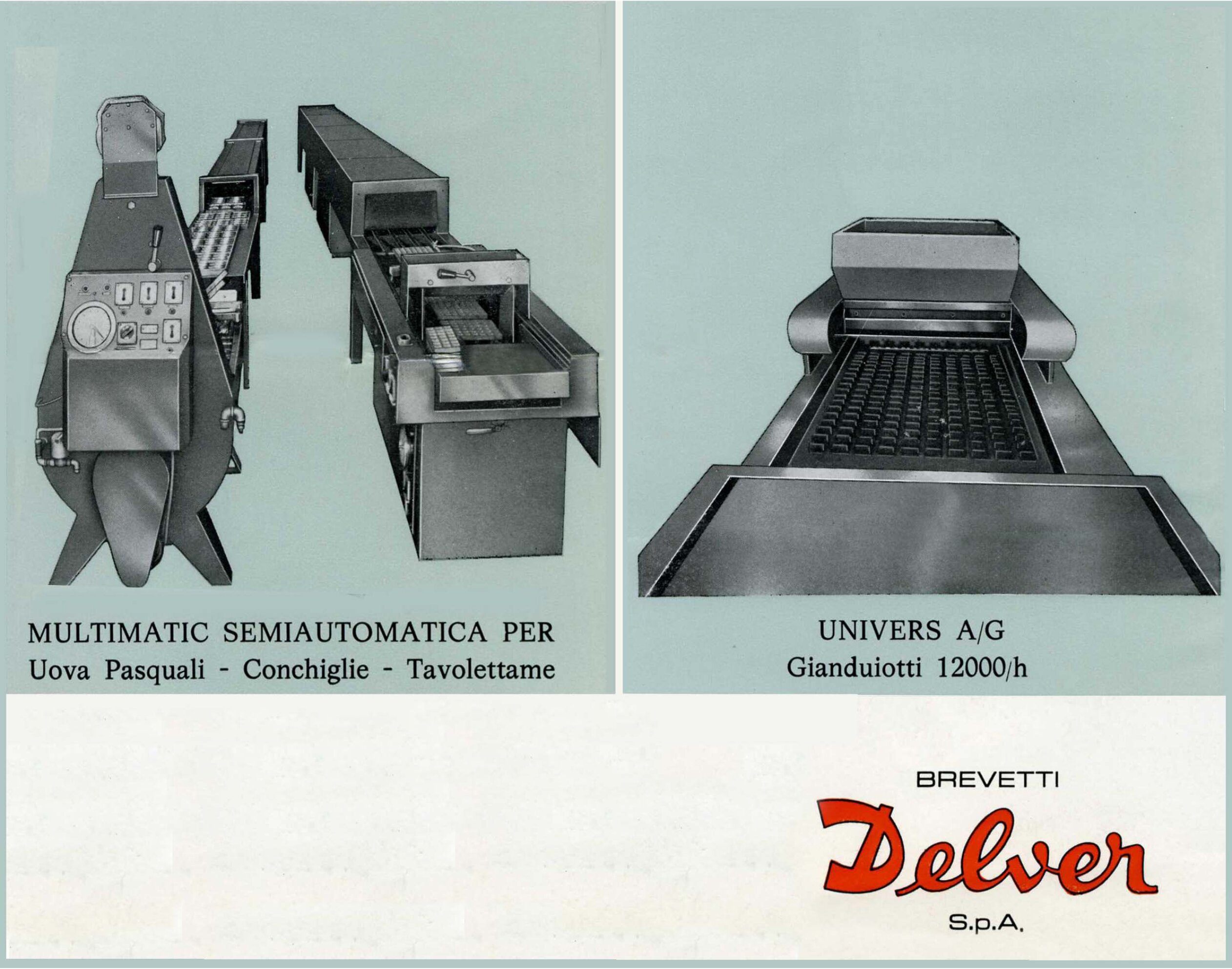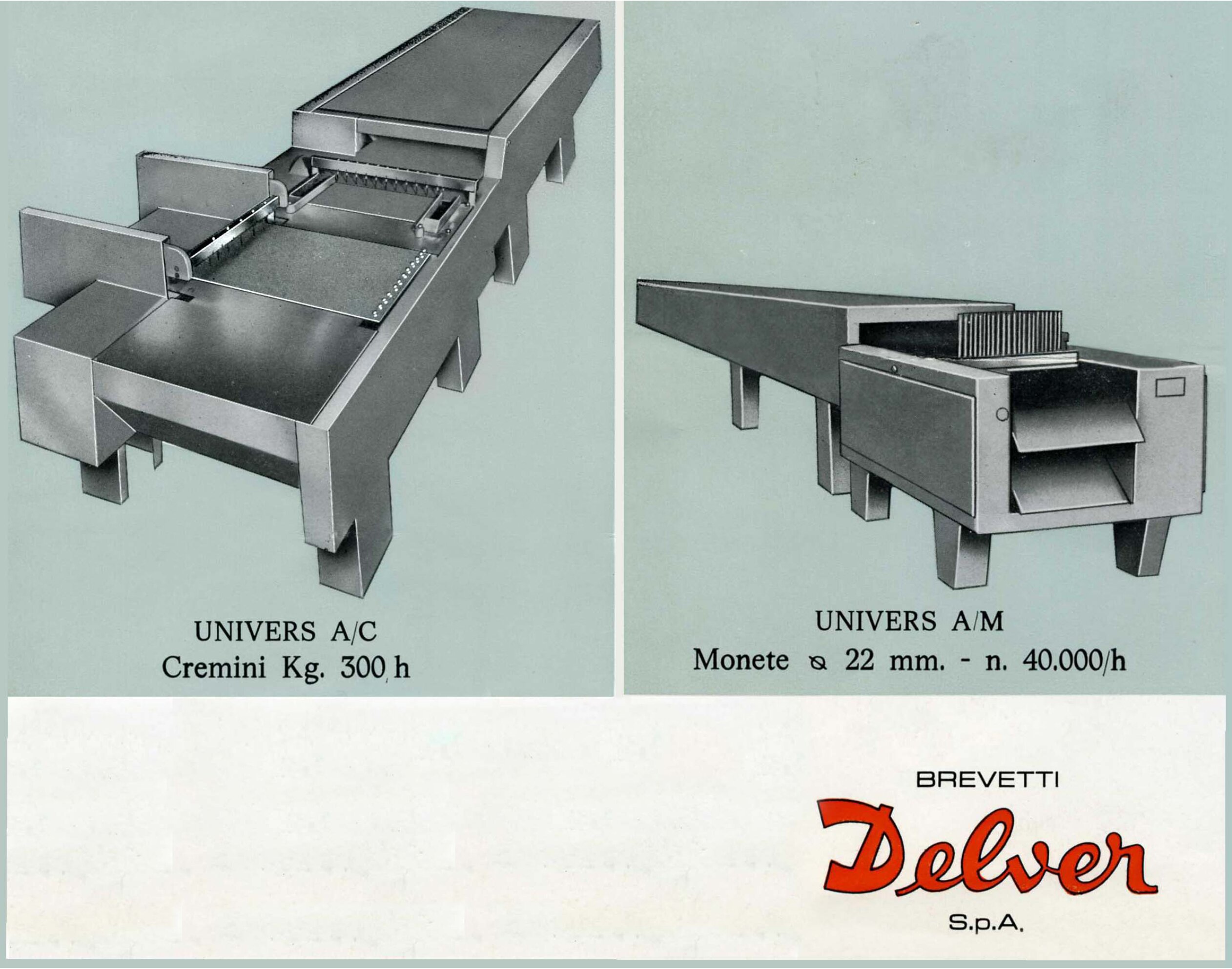 Delver plants
Delver has been delivering plants for making chocolates since the early 60s, continuously introducing innovations, progressively expanding its offer and participating over time in creating numerous milestones in the chocolate industry. Thanks to this long evolution, today Delver has a complete range of solutions for the entire production process, from the preparation and storage of raw materials to feeding the wrapping machines, with installations all over the world making it the key partner for its customers.
Delver provides its customers with the best technical solutions, a careful study of the operating flow in the production area as well as its experience in selecting shapes and ingredients, which are all key factors for reaching targets in an ever-changing and increasingly competitive market.
Therefore, Delver does not simply offer customised machinery, but above all a 360-degree approach to guide customers down the path that leads from a brilliant idea to a successful product.