Tradition meeds innovation

Conches CH
Conches for chocolate and creams with output starting from 500 kg per batch. The CH conches reproduce the conching process of traditional longitudinal conches, improving their efficiency through an innovative circular movement that eliminates downtimes and static areas in the mass.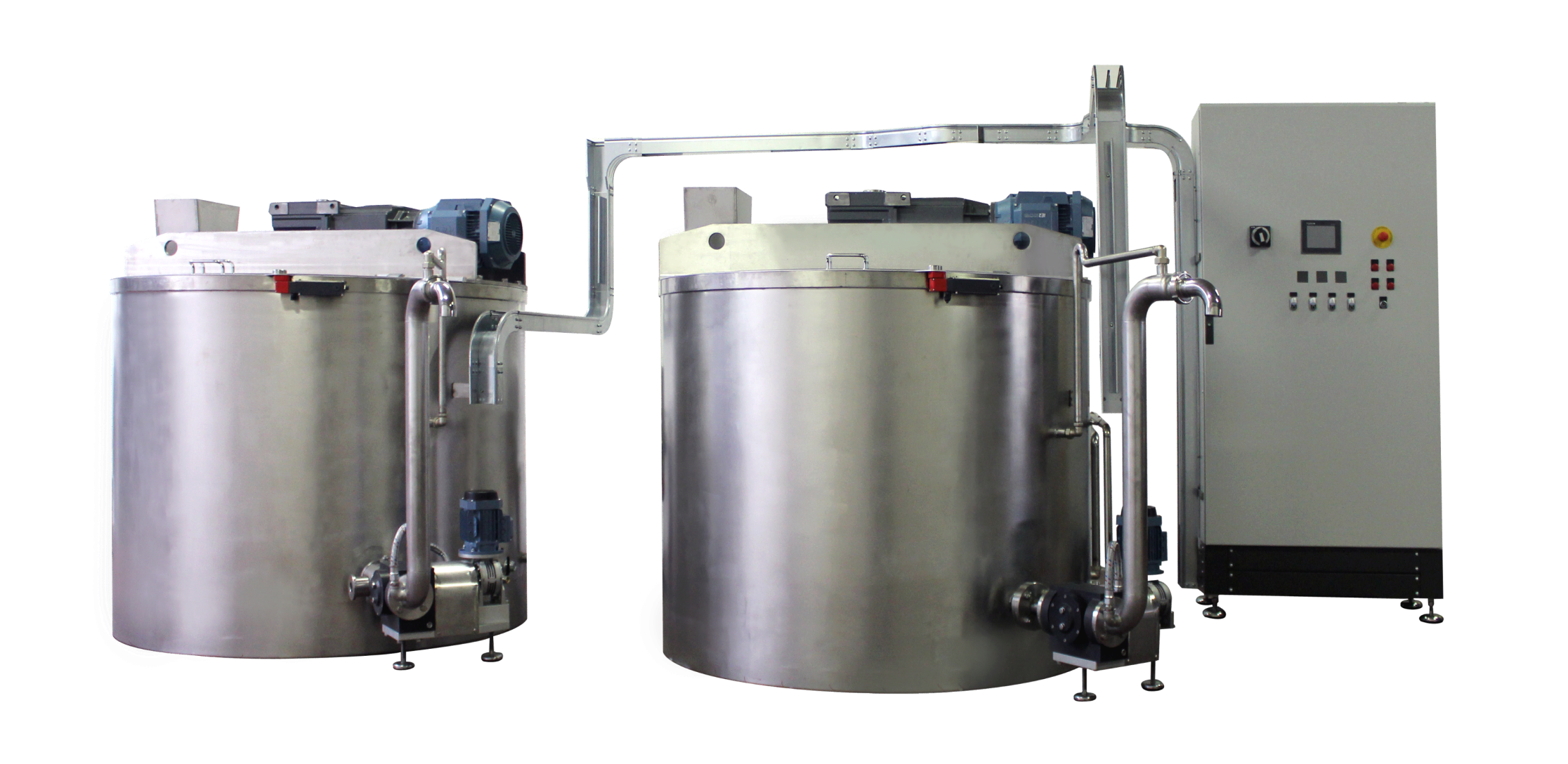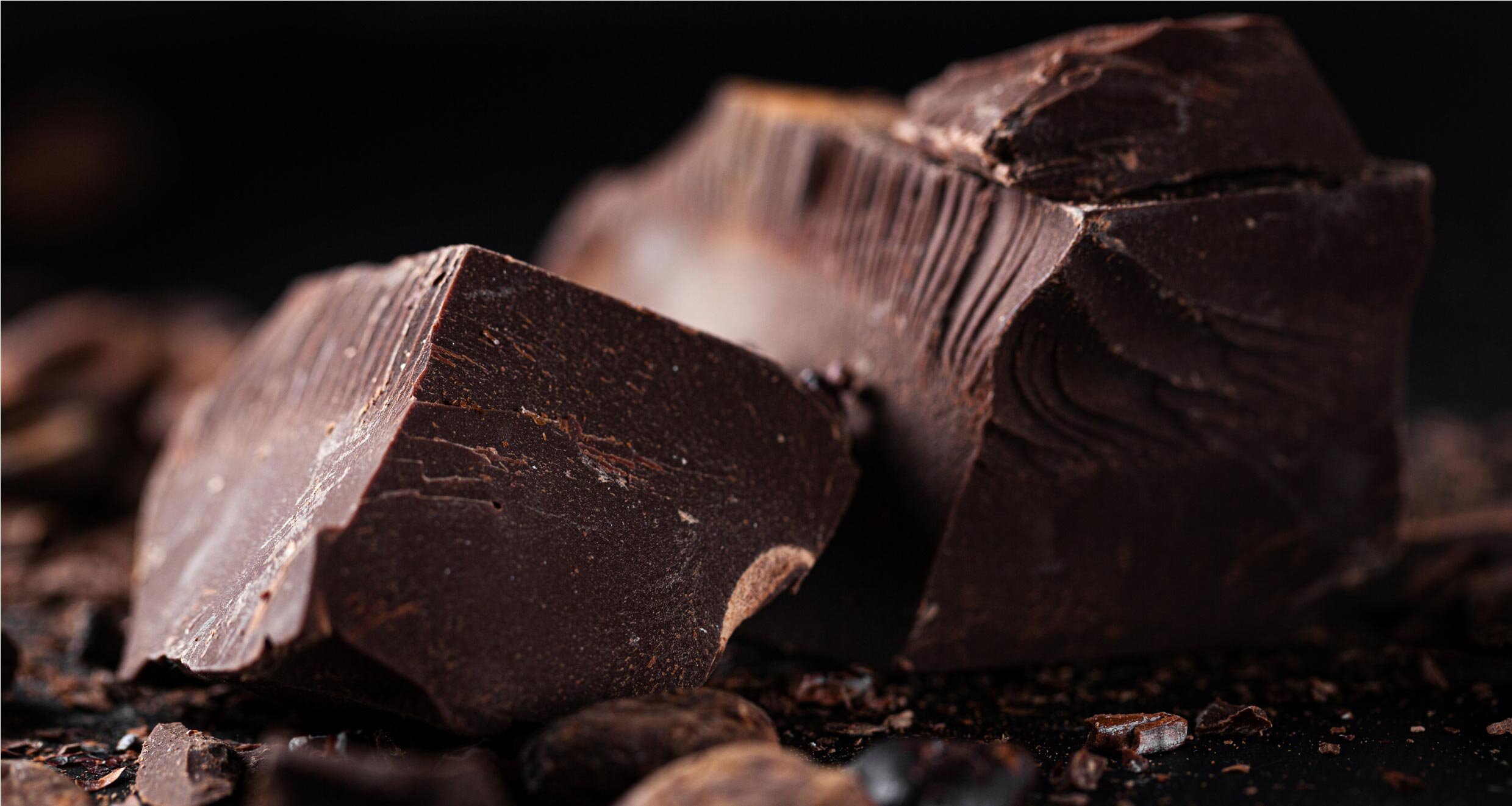 Easy cleaning
Between Products
The forced ventilation on a large film of chocolate speeds up oxidation, reduces acidity and humidity to the desired values and eliminates unpleasant odours.
It is easy to clean every part of the CH conche when changing the product, which usually is, on the contrary, a very complex operation to carry out during this phase of the process.
make an enquiry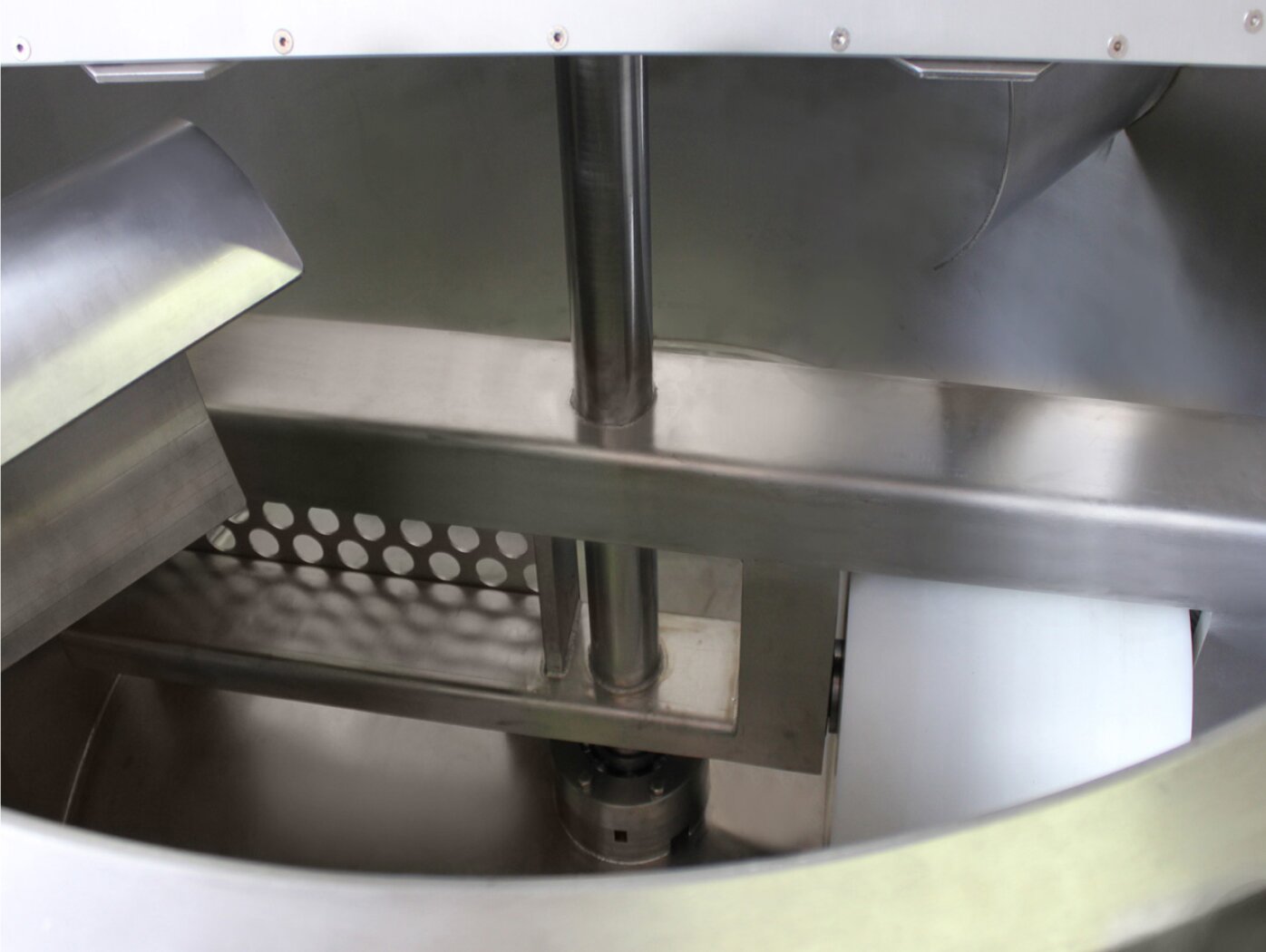 Get in
Touch
Get in touch with our team to learn more about Delver's range of custom machines, production solutions and services.