State of the art

Chocolate Cooling
Delver cooling tunnels just represent the state of the art in chocolate articles cooling, either for layered, belt deposited or moulded products, for crunchy dark chocolate to delicate praline
and truffle masses.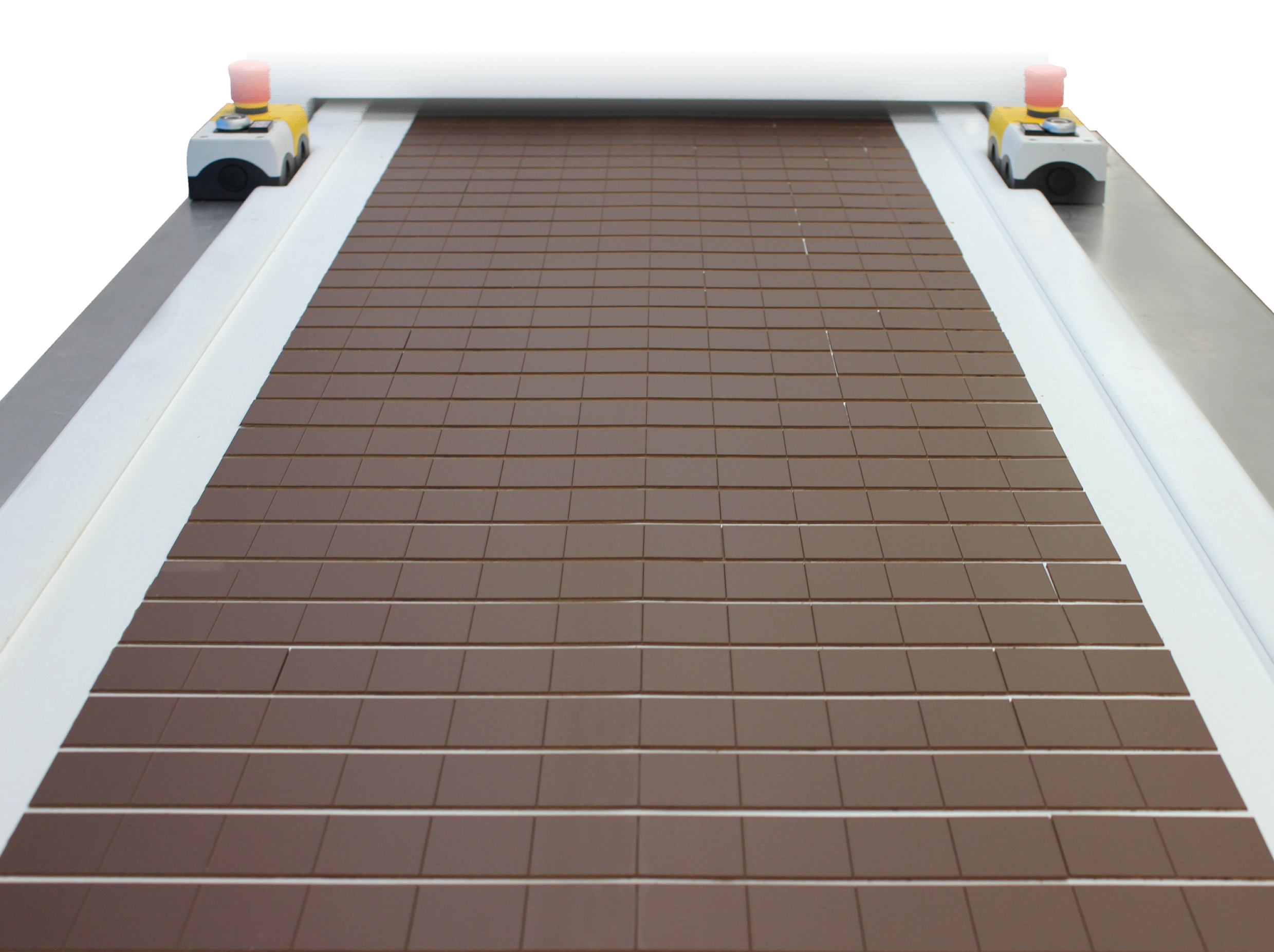 Double cooling action
Belt Tunnels
Outstanding efficiency pairs with the most accurate control to grant each article is cooled exactly to the mass crystallization point required by each step of the production process from subsequent layering, to cutting and finally detaching the articles from the conveyor.
A double cooling action, consisting of direct ventilation of top of the products and cooling plates in contact with the article conveyor bottom, is carried out by proportionally modulating the cooling agent flow to reach absolute accuracy in temperature control and stability in time.
Stainless steel hinged covers with assisted opening, careful, hygienic design of the complete structure and advanced supervising software complete the oustanding features of these new generation cooling tunnels.
make an enquiry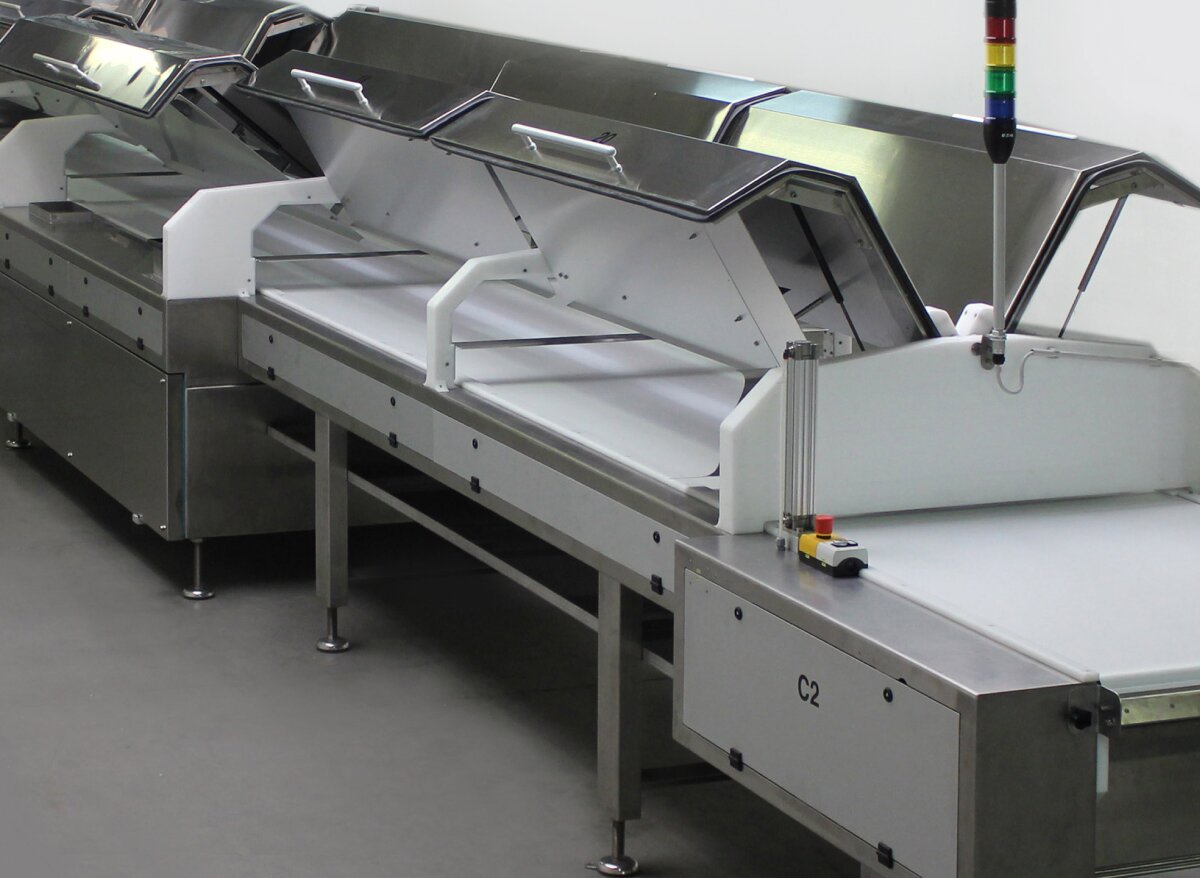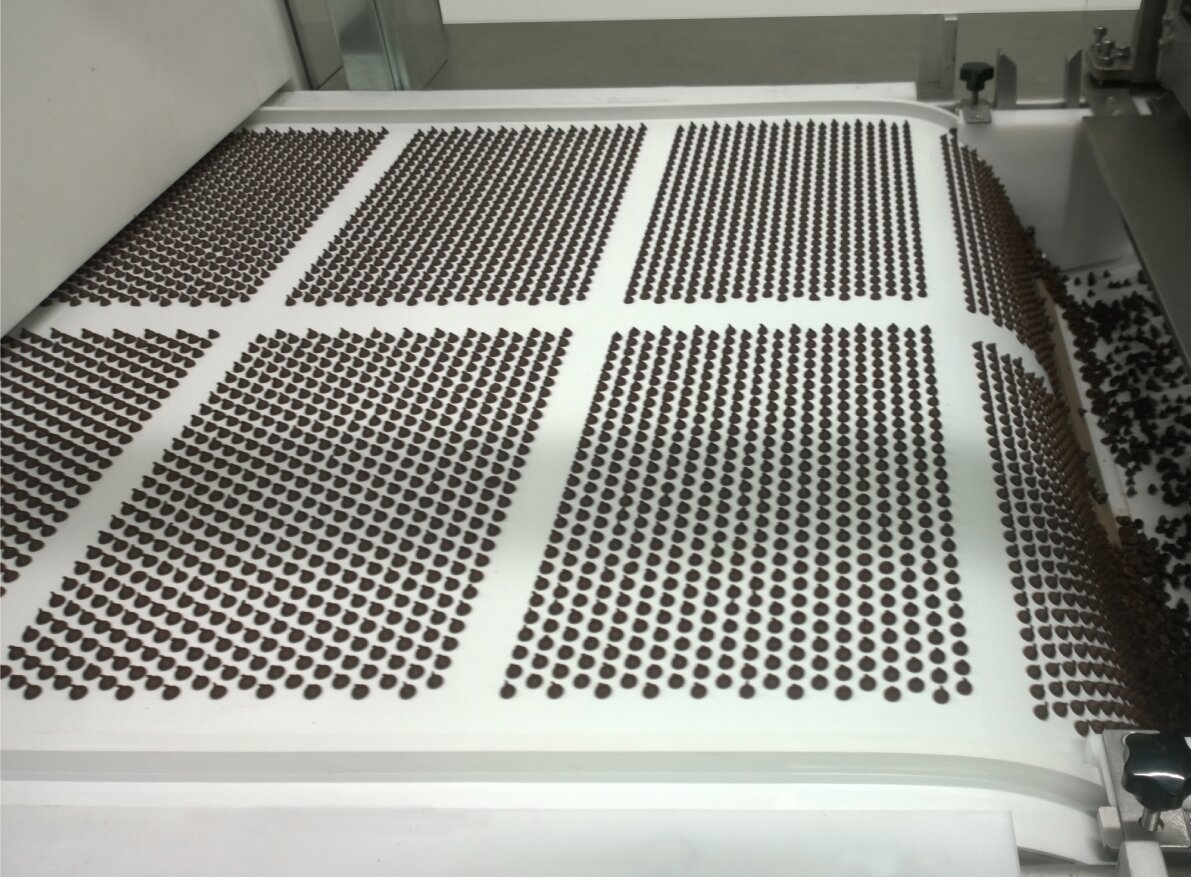 Adjustable ventilation
Mould Tunnels
Either horizontal or vertical, designed to fit perfectly the requirements of any chocolate moulded article, Delver cooling tunnels offer high efficiency and perfect accuracy in temperature control granting homogeneous, adjustable ventilation of the entire mould surface.
This comes together with a stainless frame designed to grant complete, comfortable accessibility and wide see through secions to easily follow the entire mould path in the cooling chamber.
Moreover the different mould conveying systems available are designed to grant absolute reliability integrating the tunnels in fully or semi-automatic production lines.
make an enquiry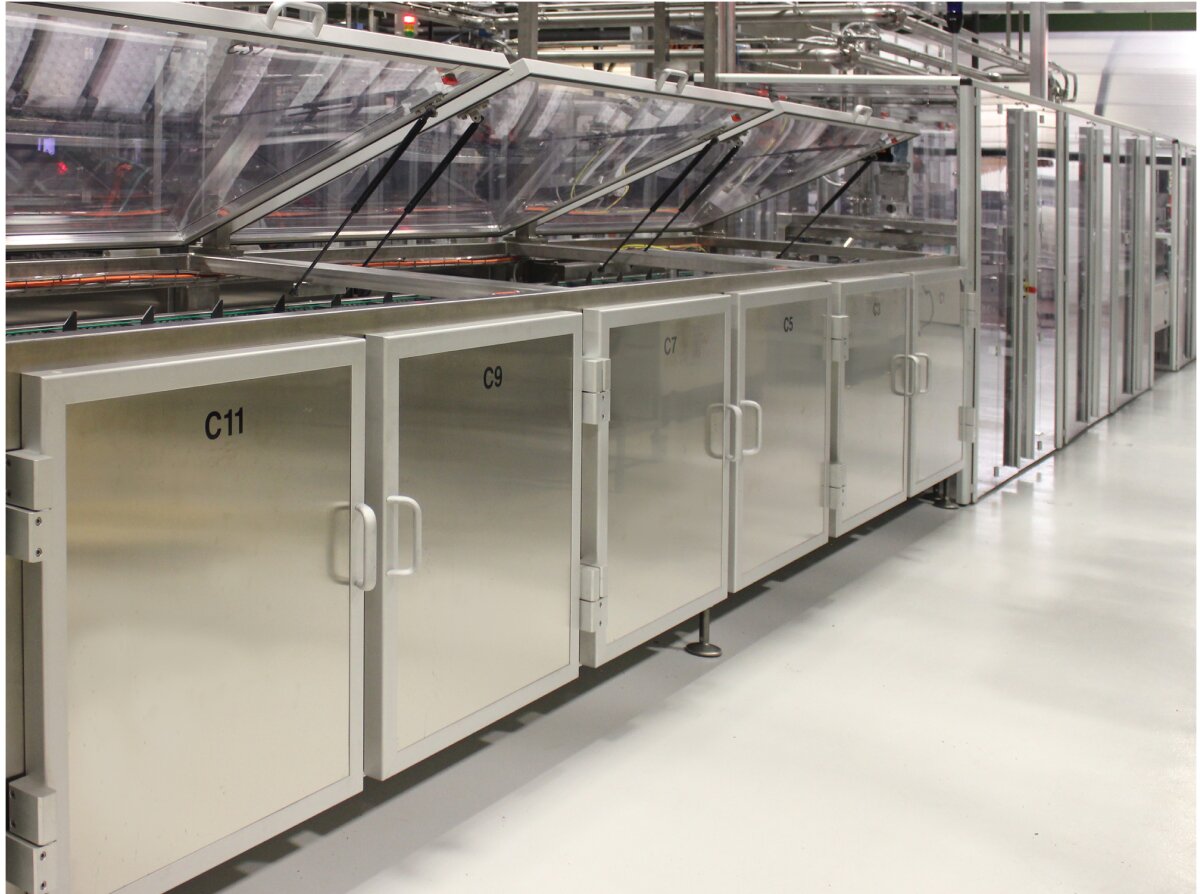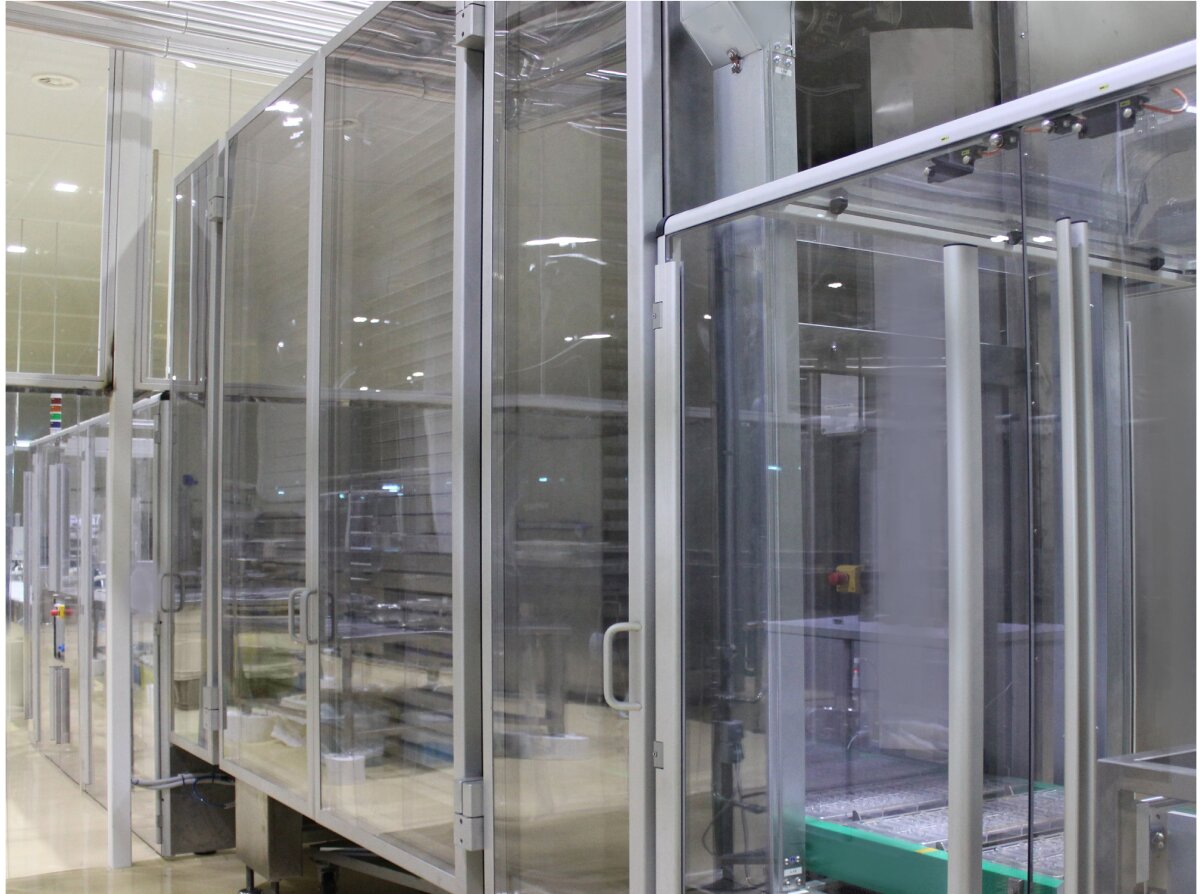 Get in
Touch
Get in touch with our team to learn more about Delver's range of custom machines, production solutions and services.