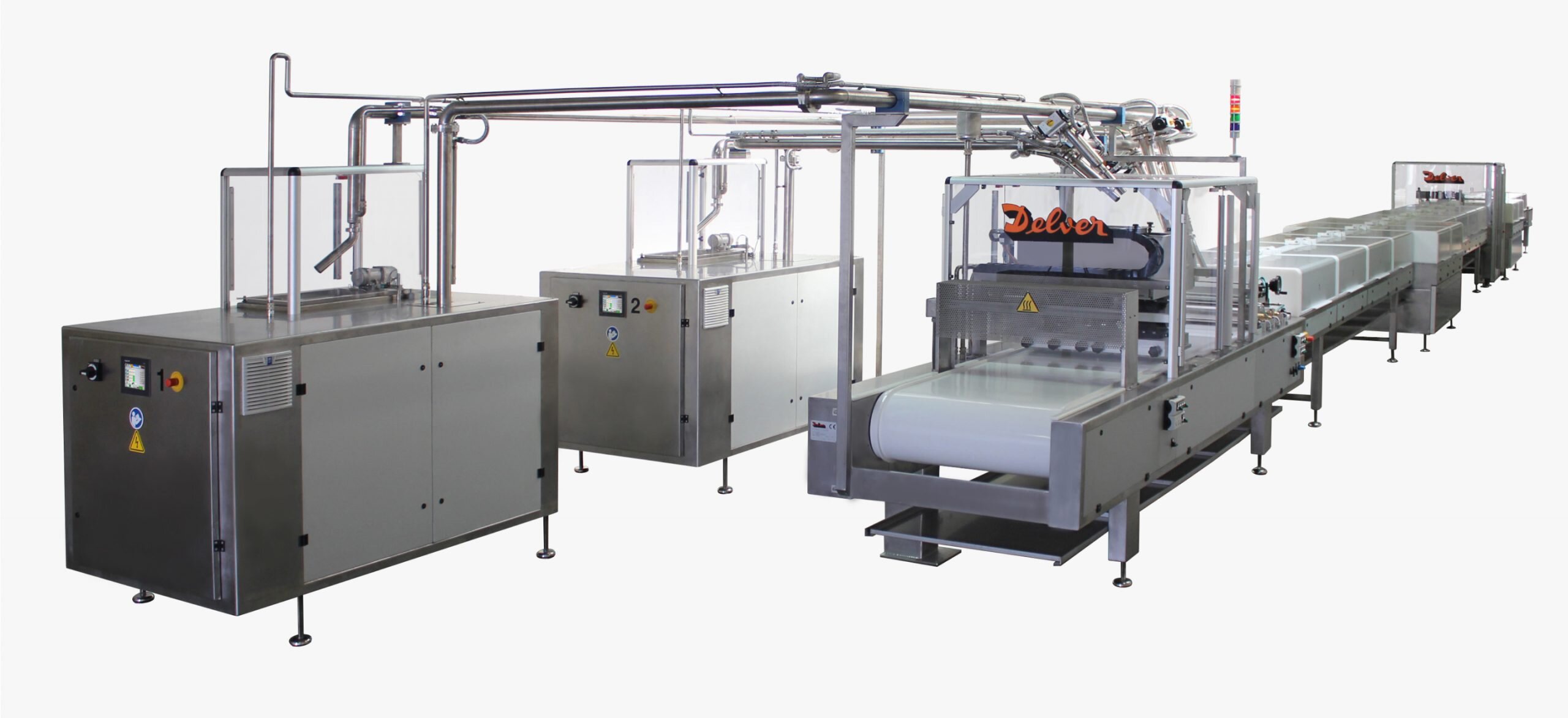 Automatic & continuous

Tempermaster CX
TEMPERMASTER automatic and continuous tempering machines use an exclusive tempering system designed to reach the highest standards of product shine and stability in combination with extremely quick and simple product changeovers.
They are also provided with a user-friendly graphic interface supervising system that makes it easy for the operator to optimise the process parameters according to the characteristics of each product.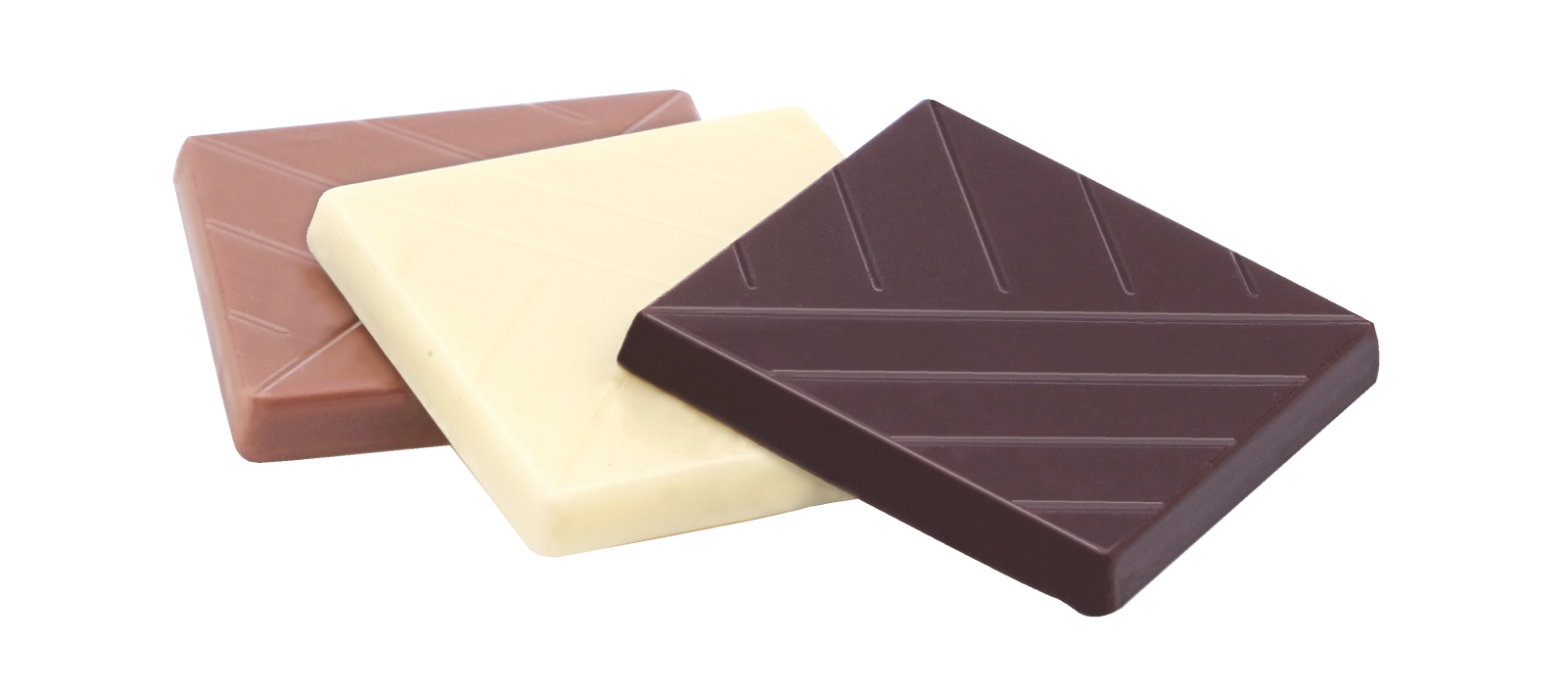 User friendly
Tempermaster CX
For an output starting from 200 kg/h.
The vertical layout of the tempering unit was designed to minimise the overall dimensions and guarantee complete emptying during production changeovers in order to minimise cleaning times and the risk of contamination.
make an enquiry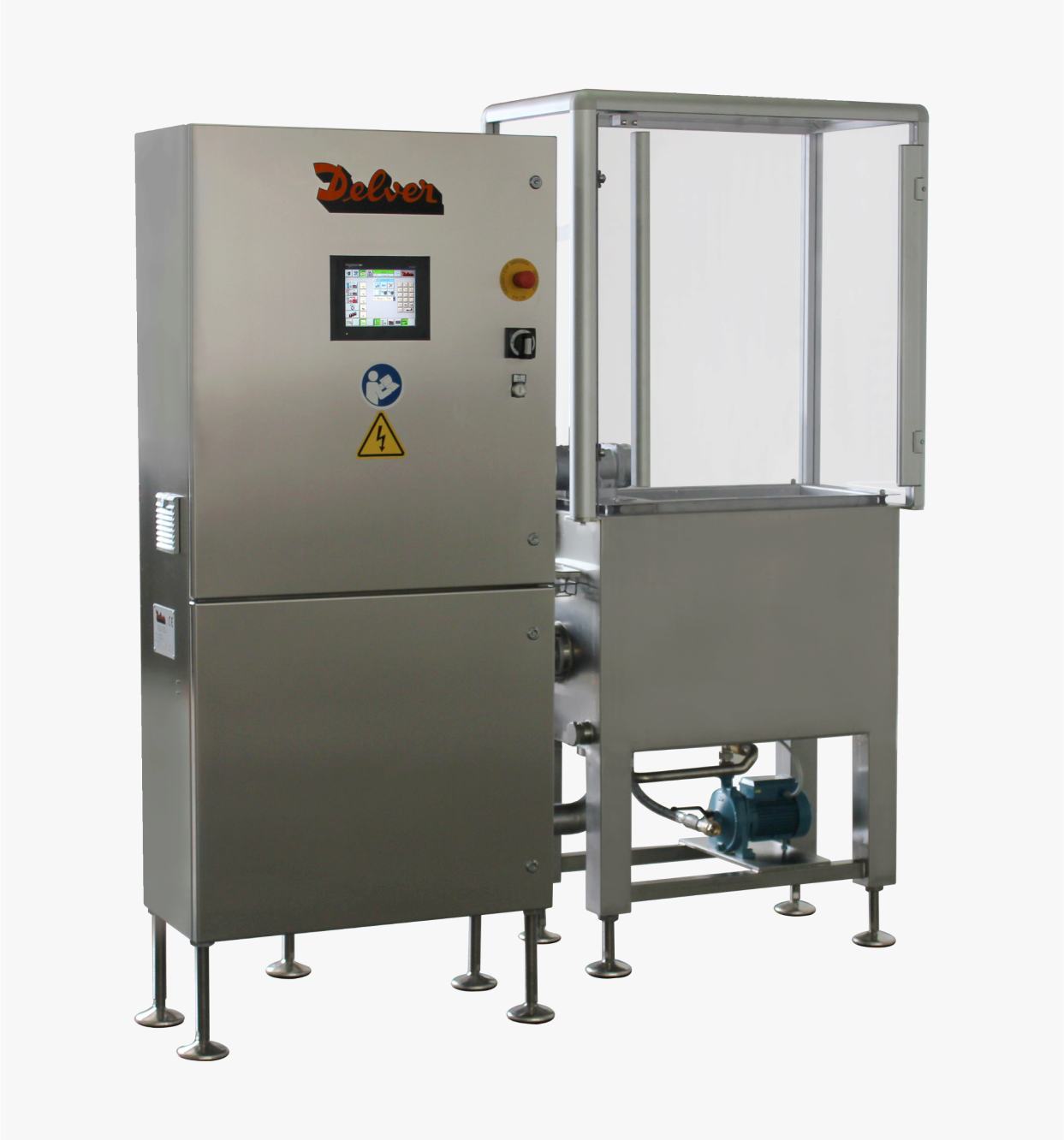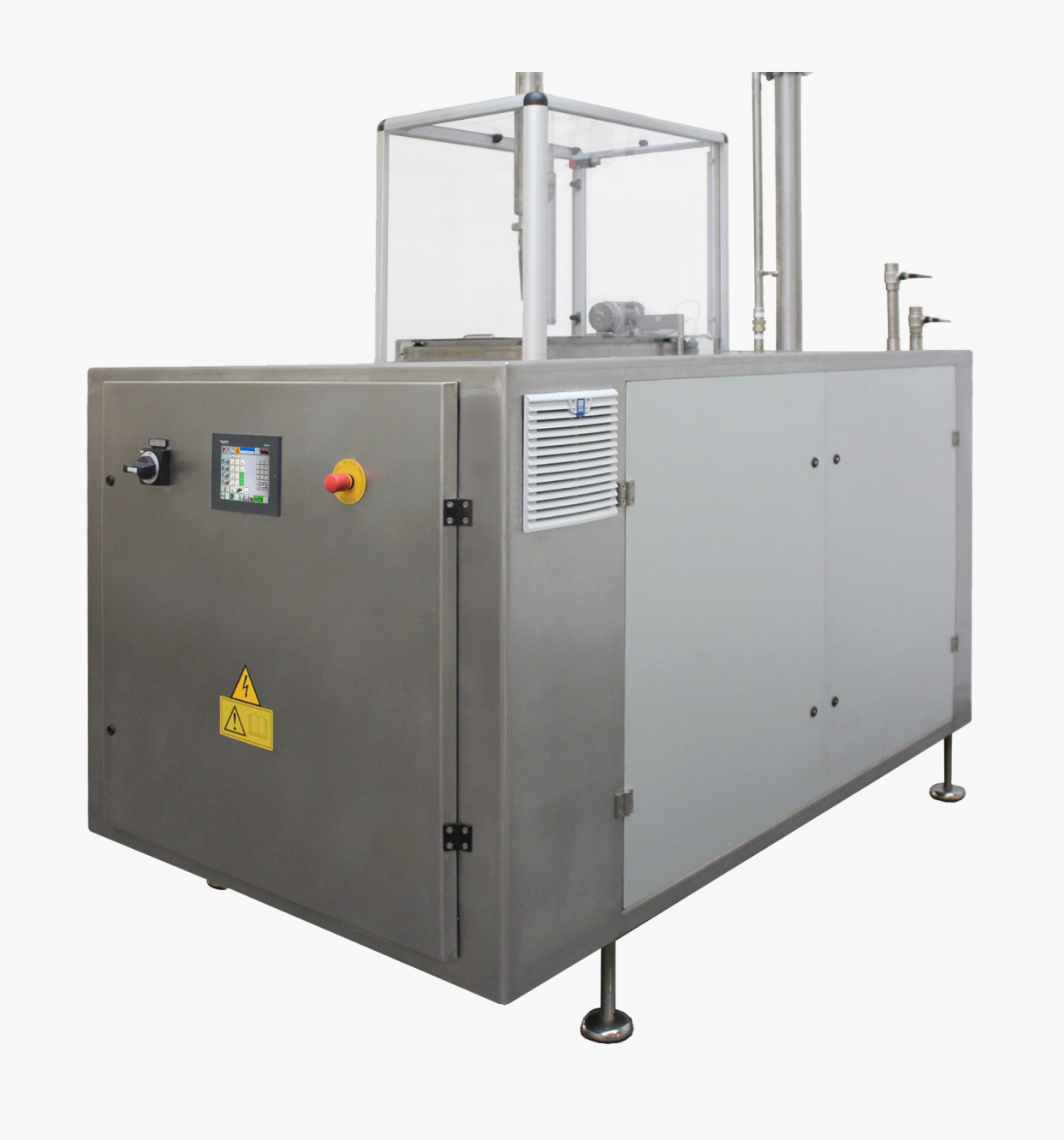 Multiple unit
Tempermaster CXO
For an output starting from 1000 kg/h.
Fitted with multiple tempering units with highly sophisticated individual electronic control of the process to reach tempering perfection at high production levels.
make an enquiry
Get in
Touch
Get in touch with our team to learn more about Delver's range of custom machines, production solutions and services.