Absolute versatility

MSA Cream
Automatic universal moulding lines with loose moulds for the production of solid and filled chocolate articles in three stages (shell, centre filling and bottom).
The main characteristic of the MSA Cream line is its absolute versatility in producing any type of chocolate item: praline, snack or bar, solid, filled or with a surprise, with flat base or double-sided.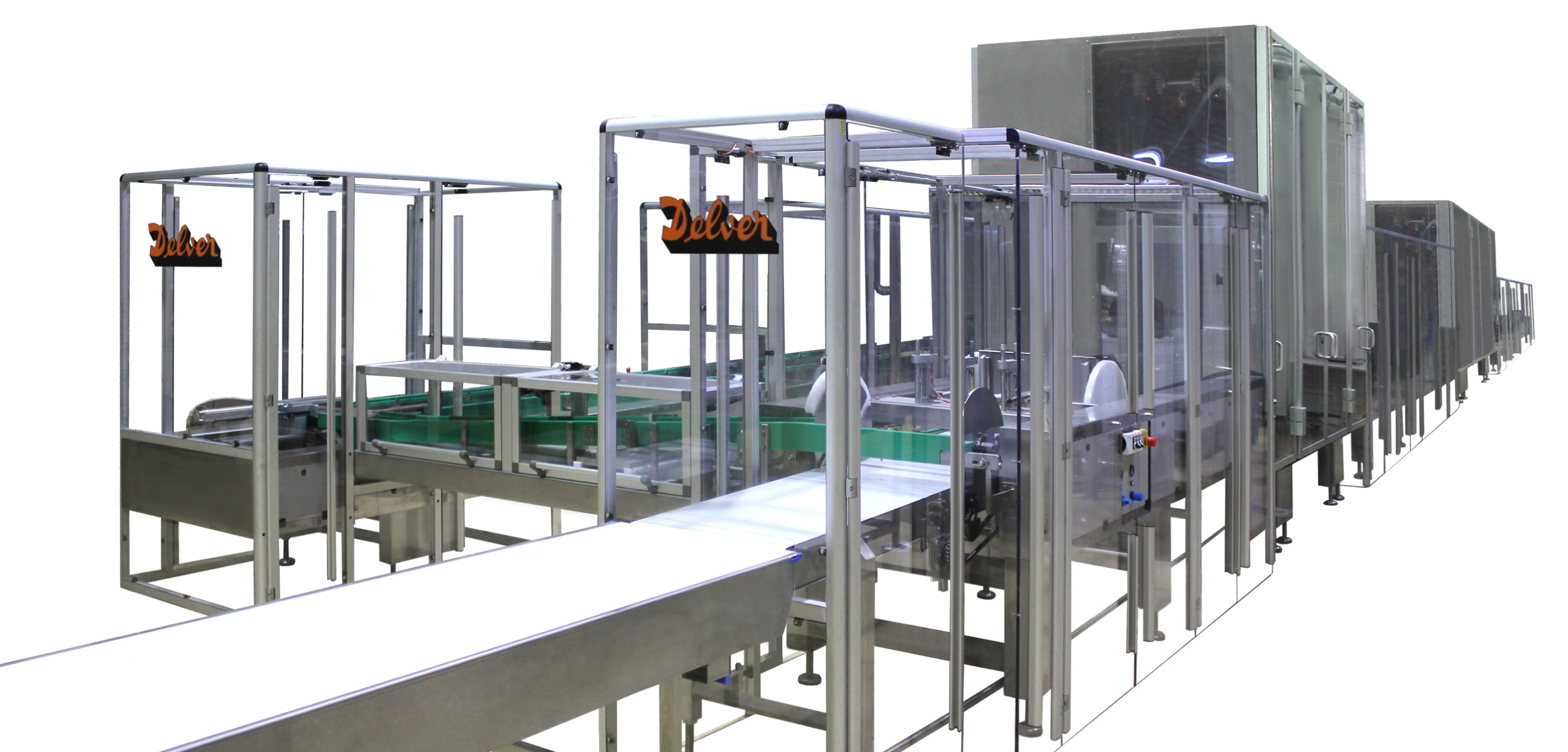 Easy to upgrade
Modular Structure
The modular, customizable structure makes it easy to design tailor made lay-outs for any specific requirement and to upgrade them at a later stage to progressively expand the range of items produced or to increase their output.
Each plant station structure and safety protections are designed to combine efficiency and absolute working safety with complete accessibility and a 100% open visual inspection along all the mould path during operation, too.
make an enquiry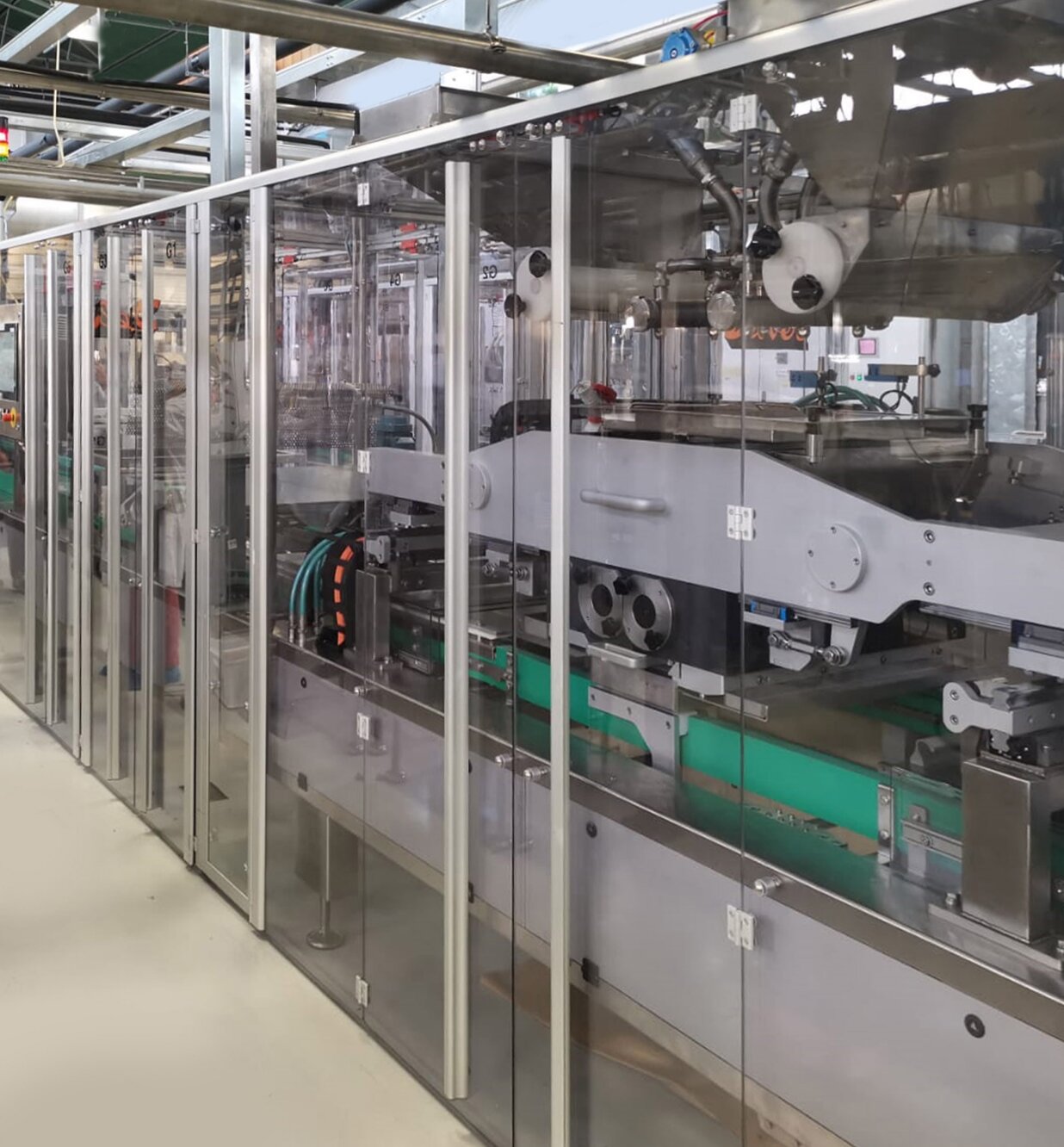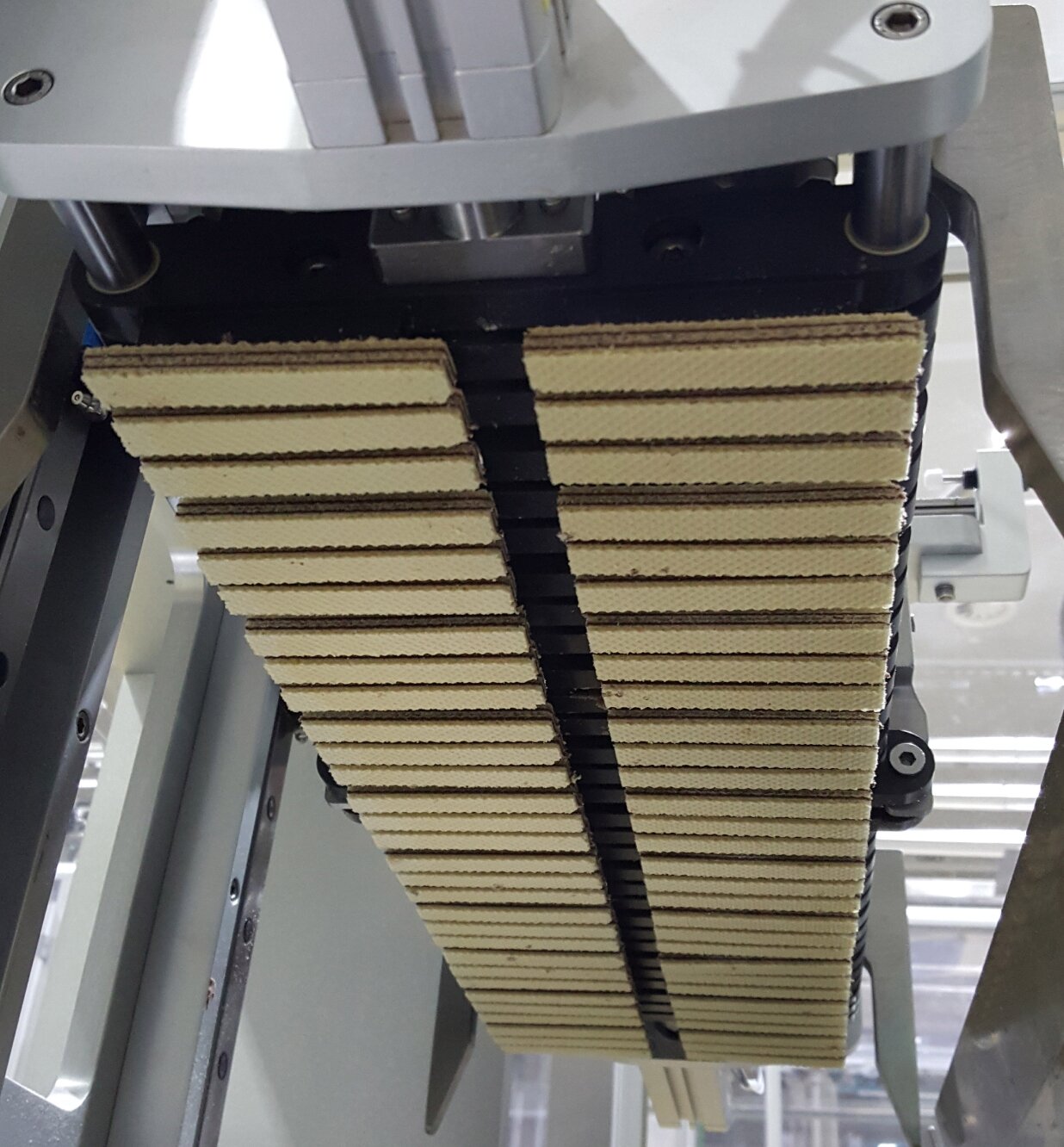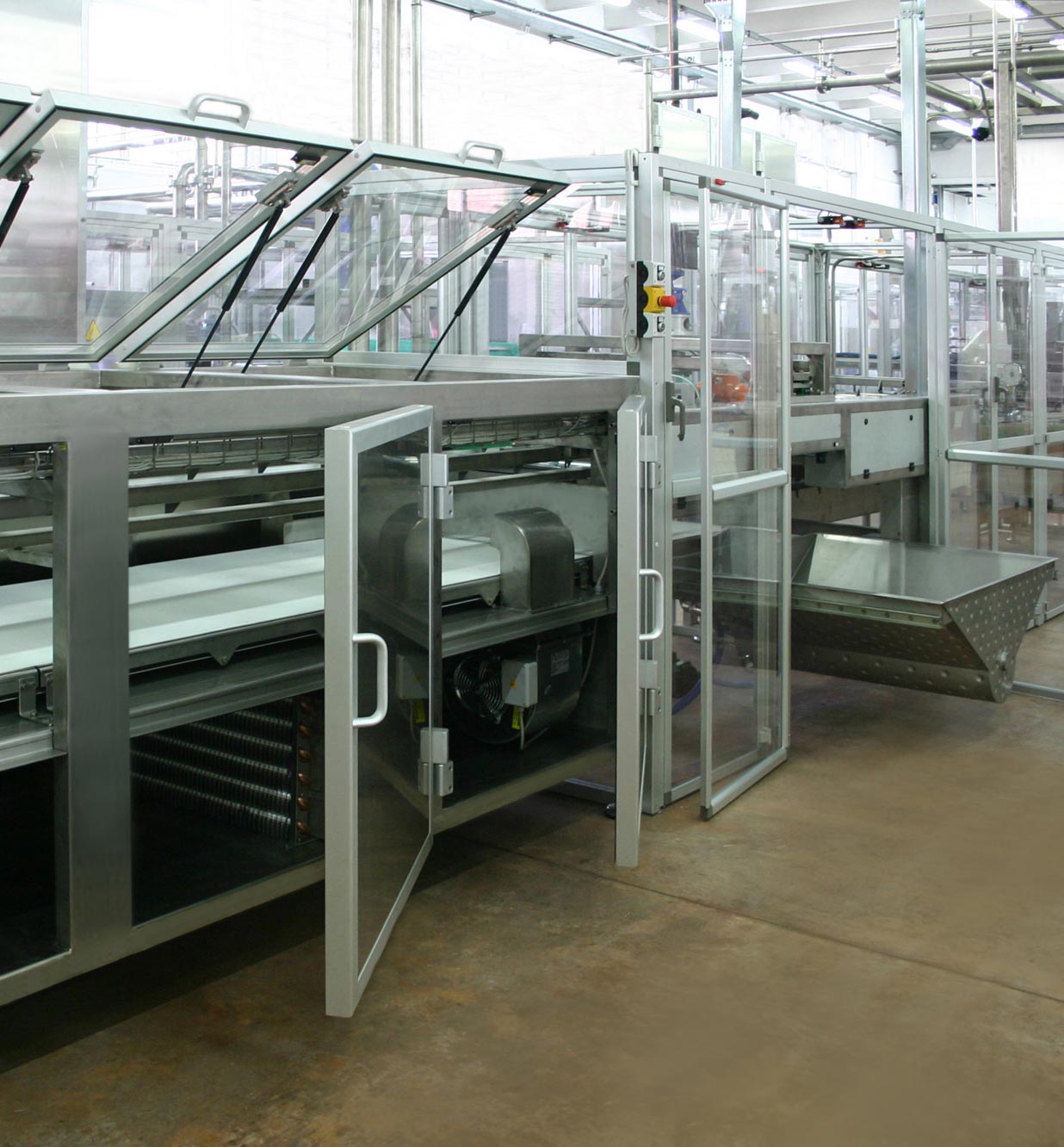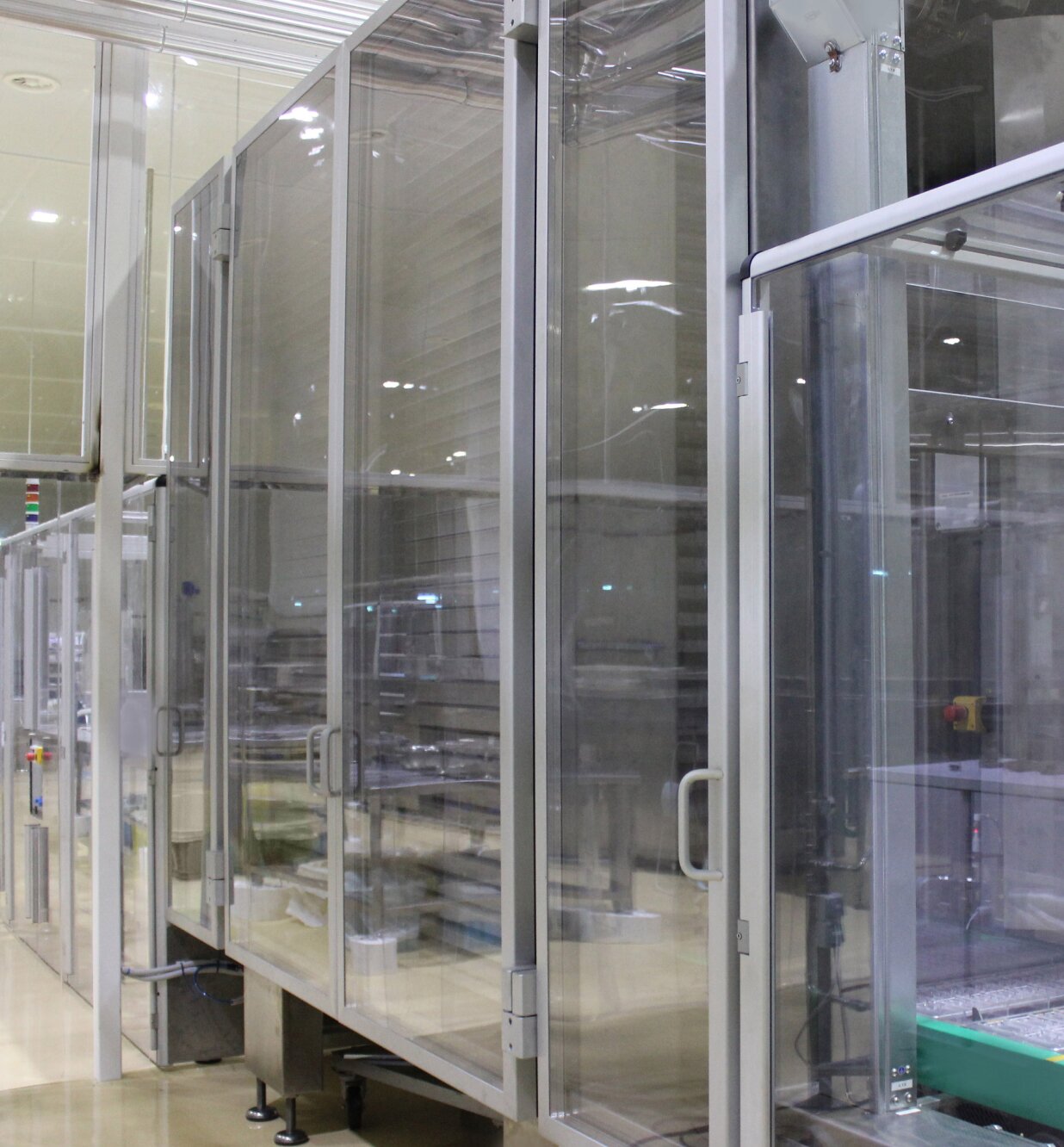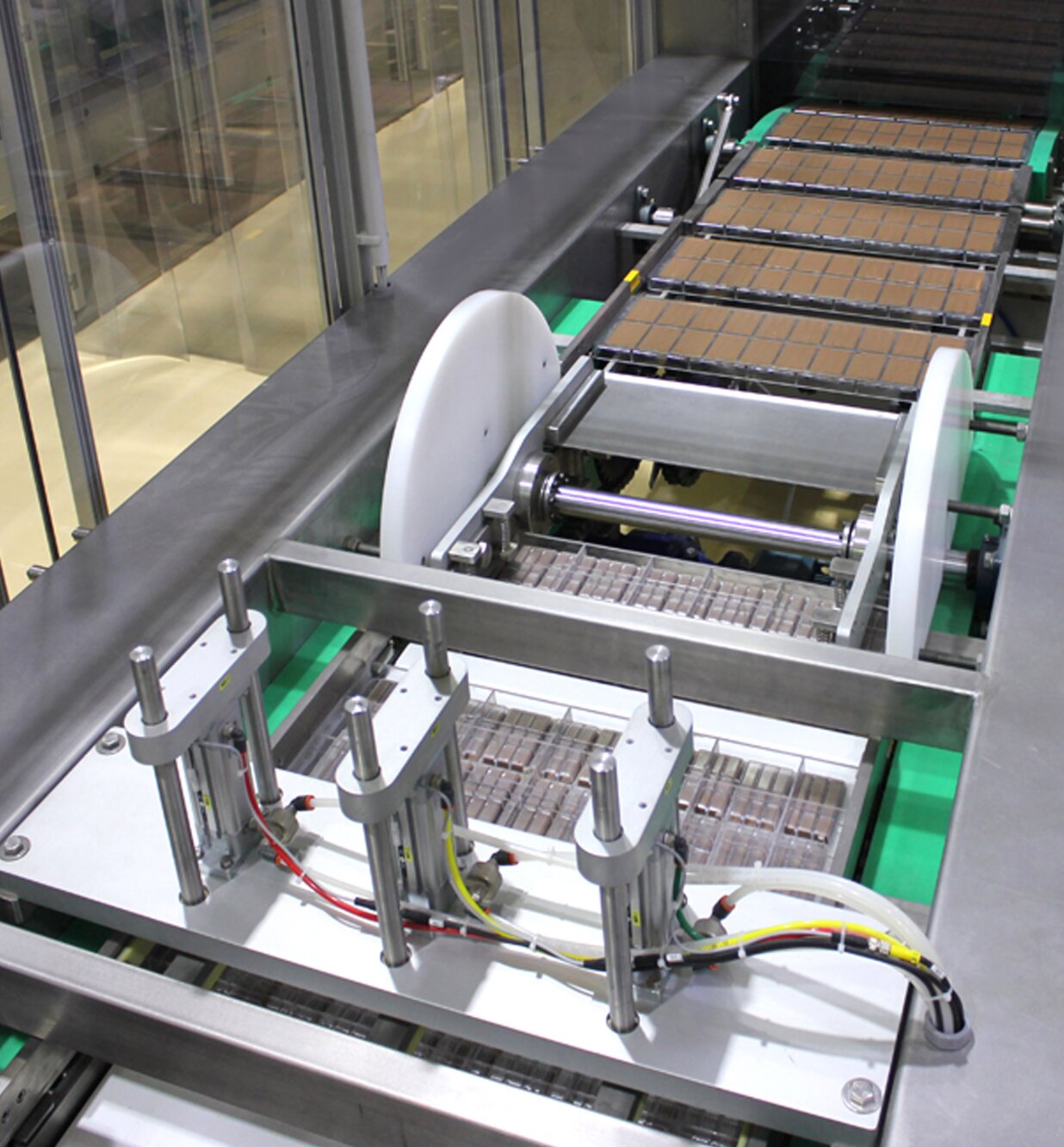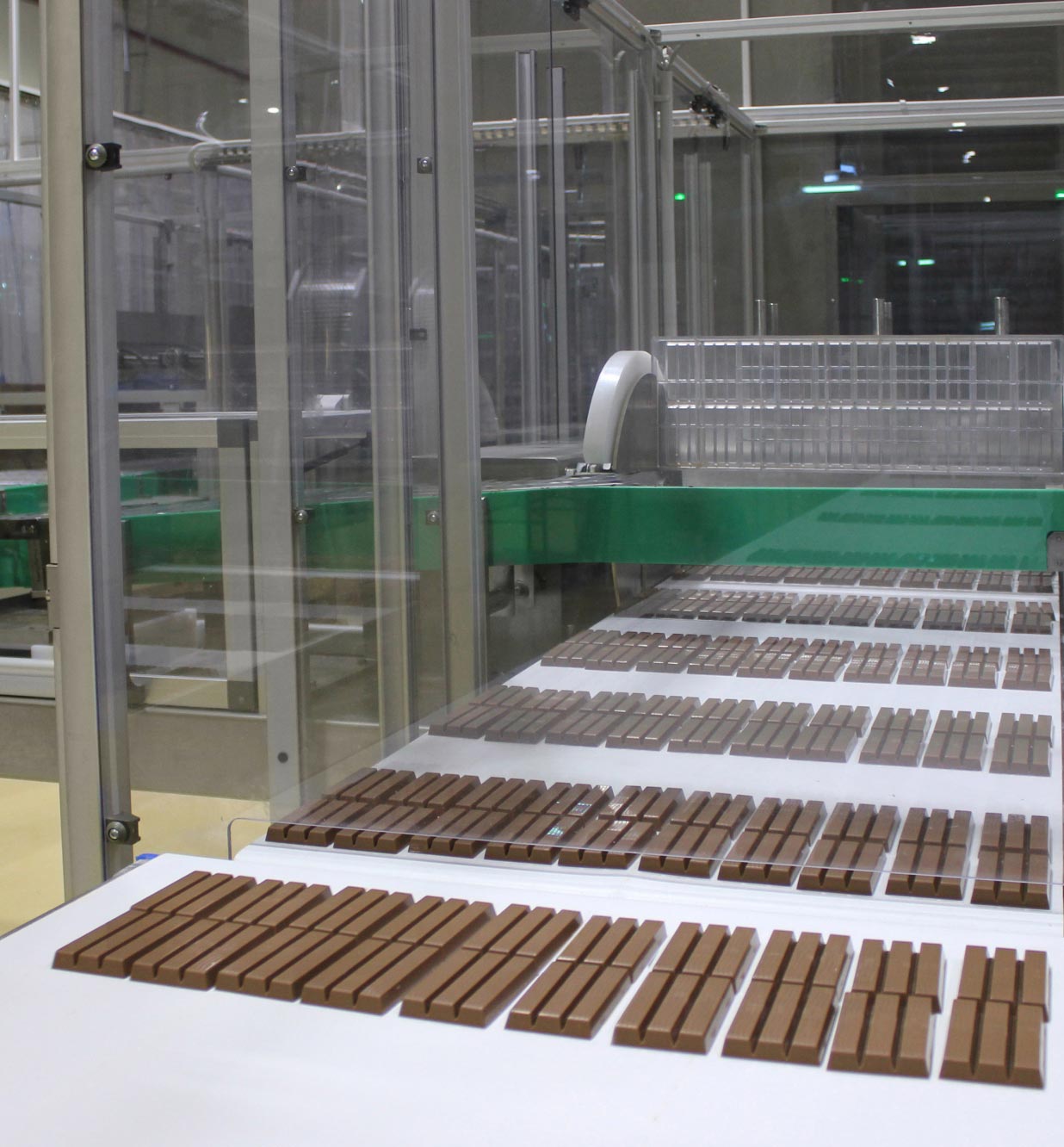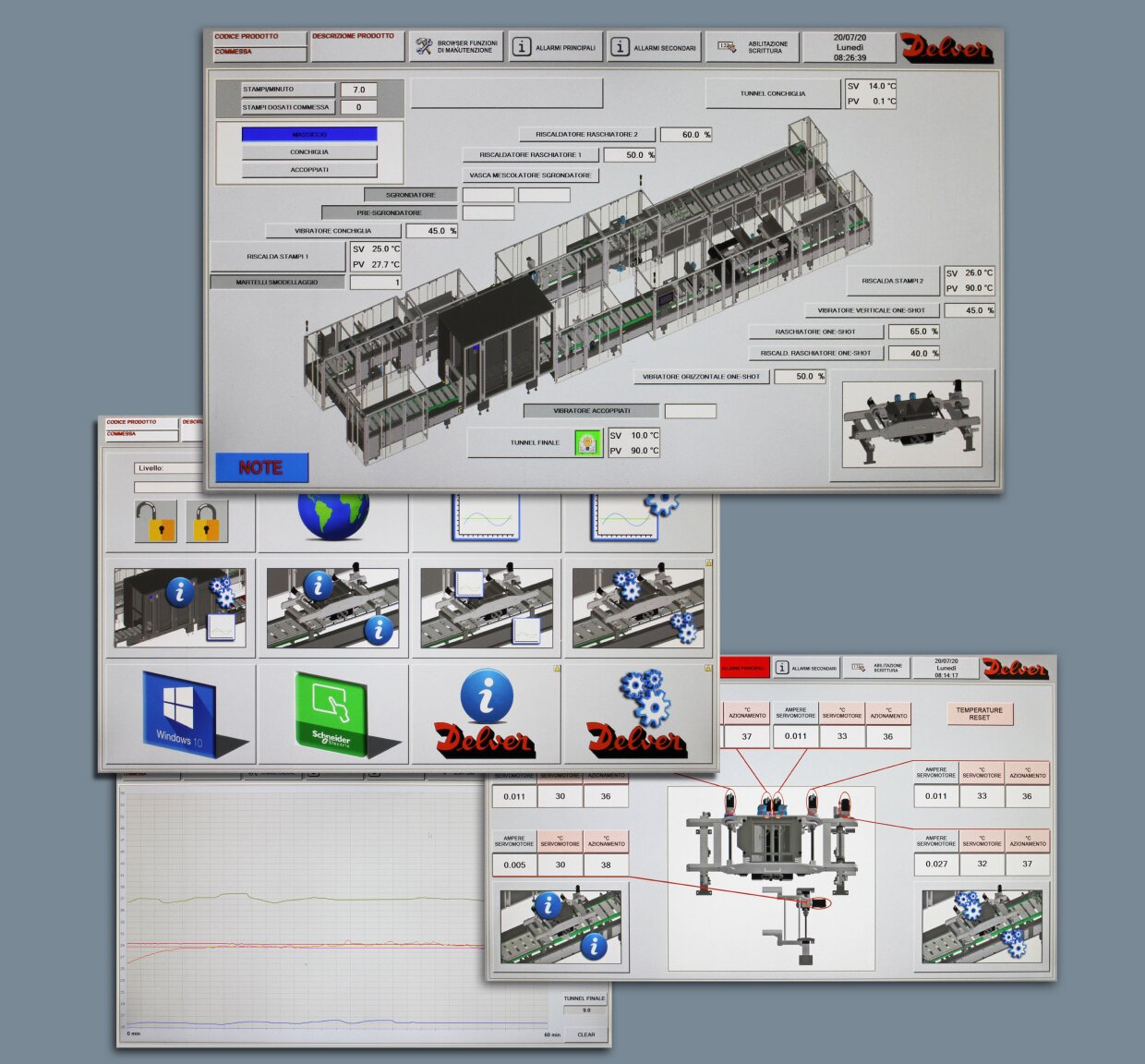 Latest Generation
Software
A latest-generation supervising software with graphic interface grants simple plant programming and management with exhaustive feedbacks and production survey, also for the particularly challenging production processes required by the most complex and innovative items.
Get in
Touch
Get in touch with our team to learn more about Delver's range of custom machines, production solutions and services.