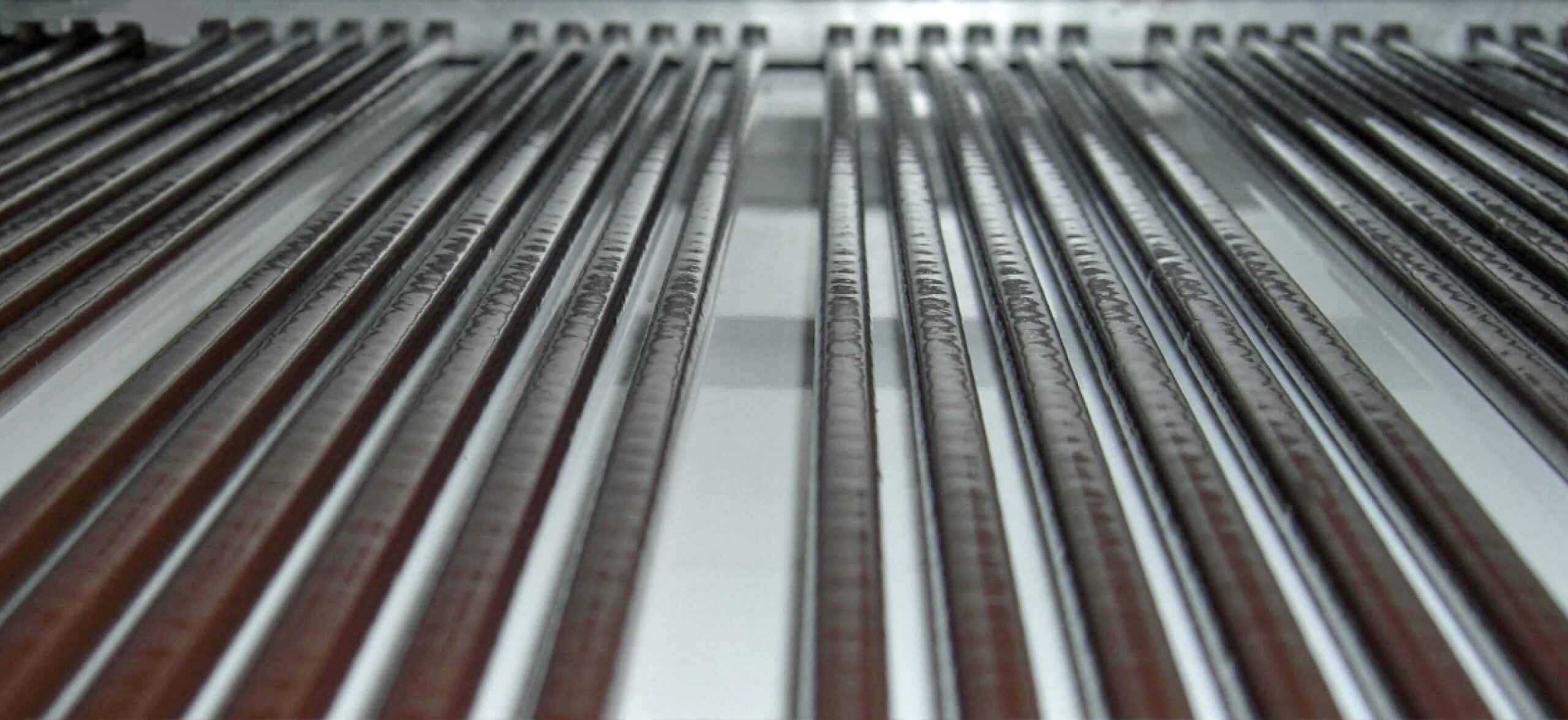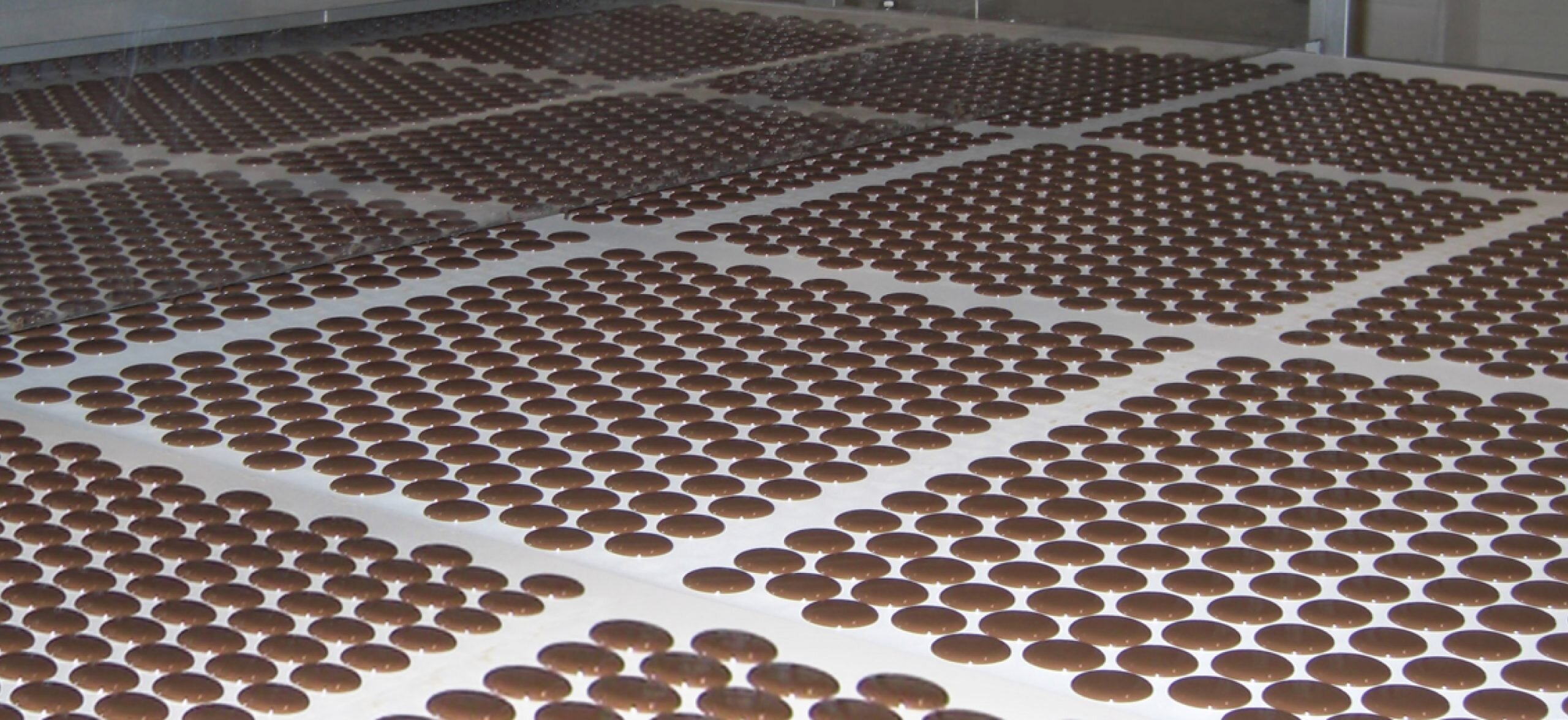 Drops, chunks, bars & other semi-finished articles

Belt Line A/DE
Automatic belt lines designed for the production of deposited or extruded semi-finished items such as chocolate drops and mini-drops, bars, chunks, curls, flakes and shavings.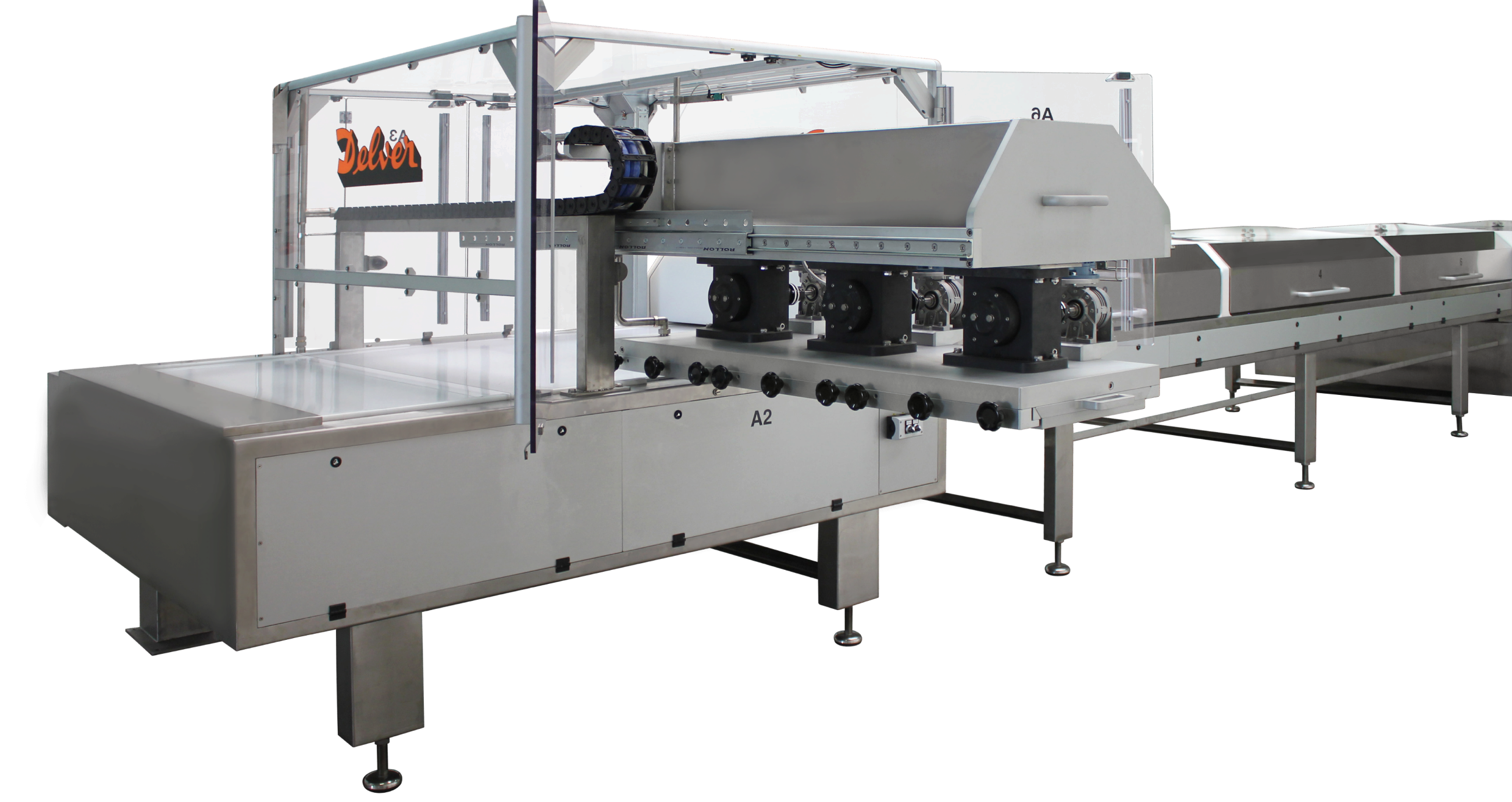 Depositing & Extruding
In a Single Head
Chocolate, fat based creams and compounds for enrobing or bake stable can be used with no differences on the line.
A/DE lines make use of the unique characteristics of the DE depositors-extruders that are able to combine depositing and extruding functionalities in a single device, switching in a few seconds from depositing chocolate drops to extruding continuous ribbons to be cut into the required item sizes.
The line is completed by a sophisticated cooling control system and the most advanced high-speed cutting technology that allows to produce on a single line the complete range of semi-finished items for re-melting, inclusion and decoration.
make an enquiry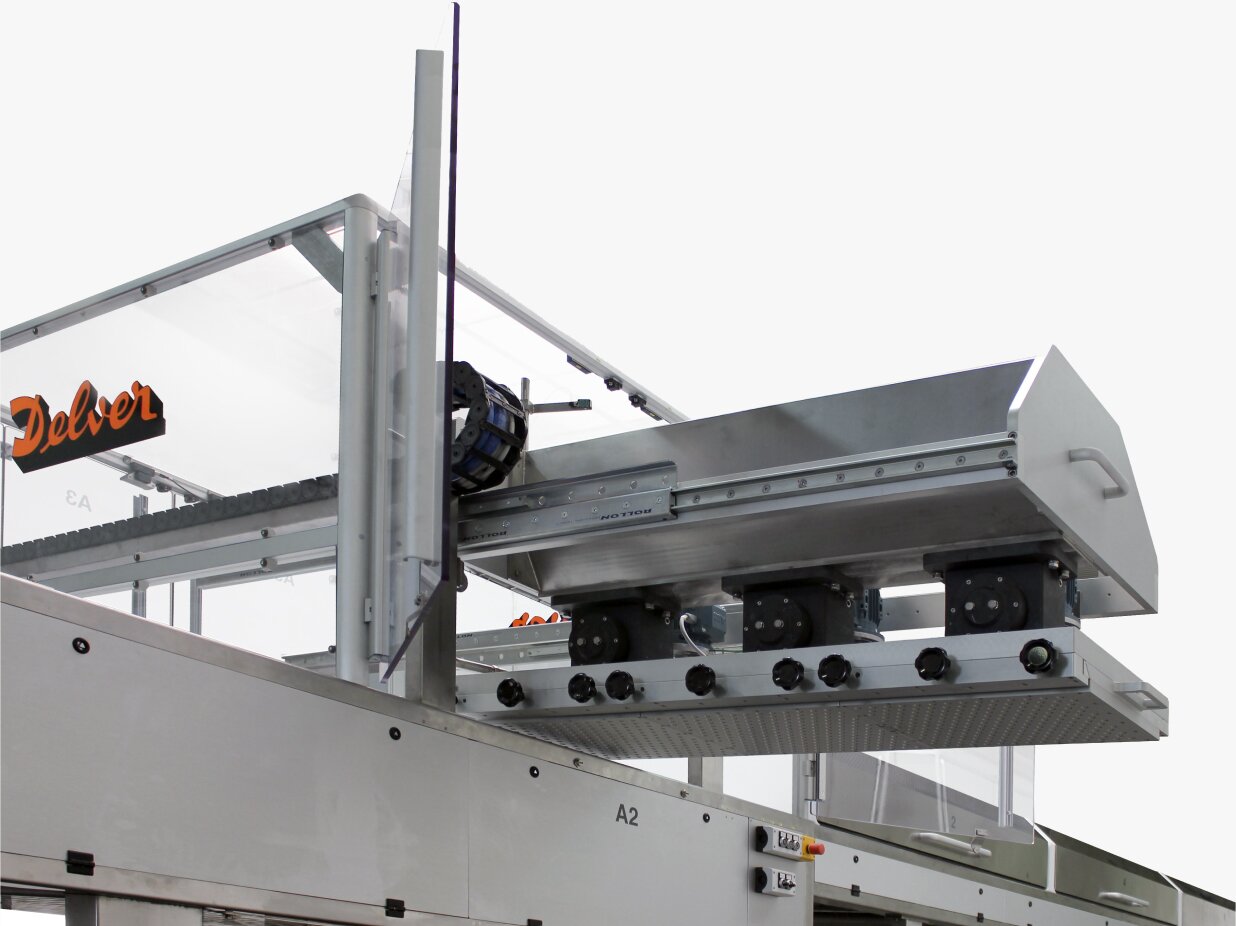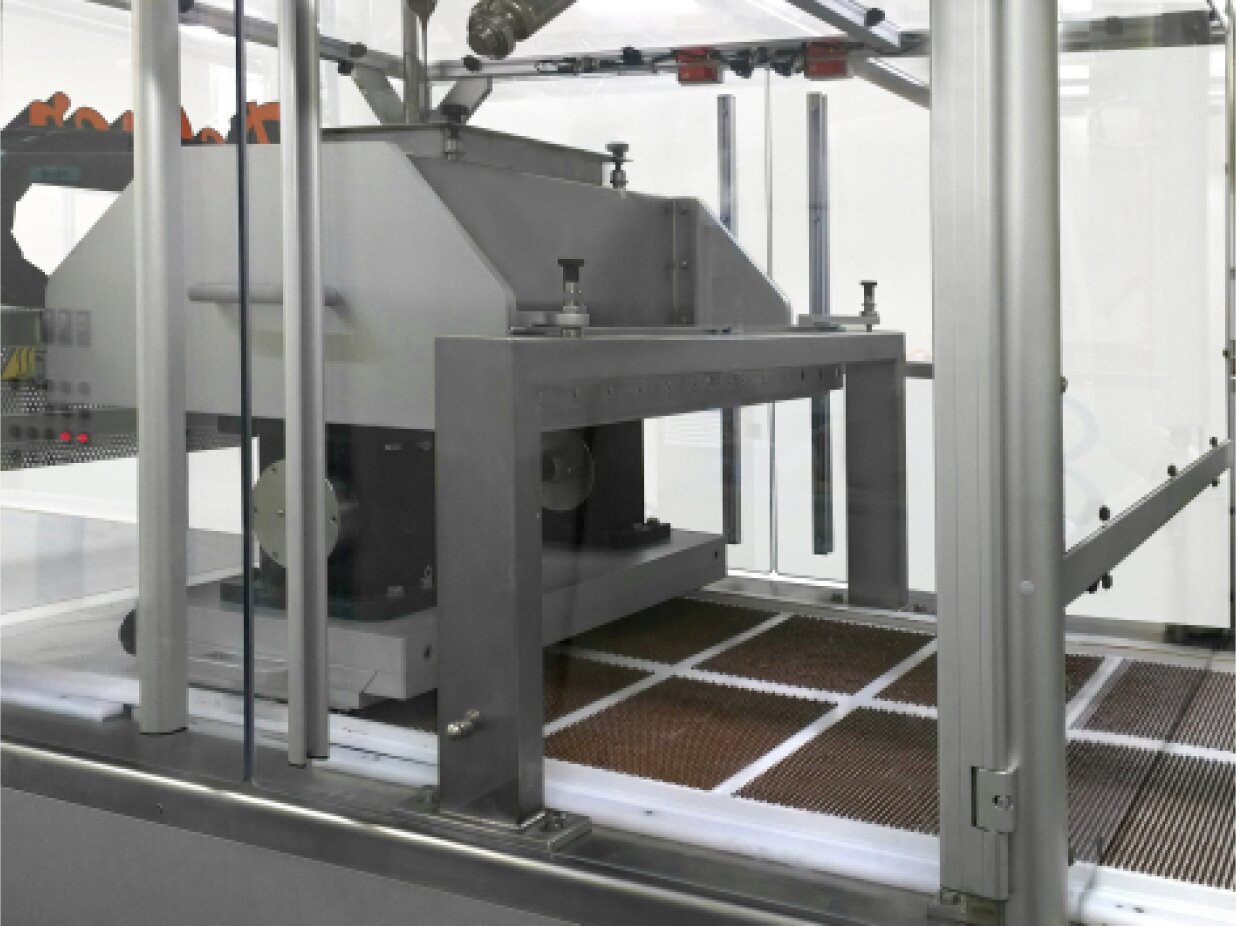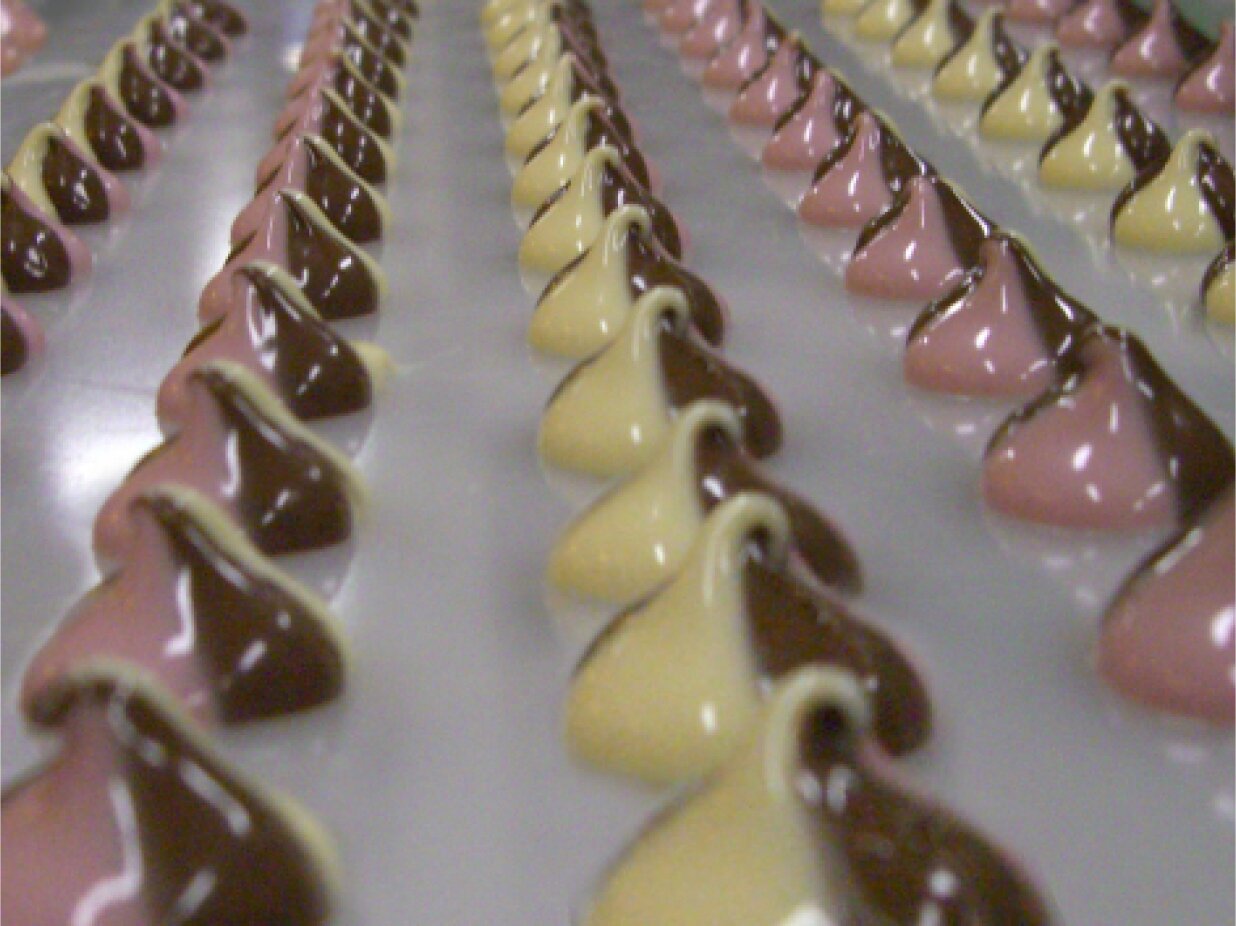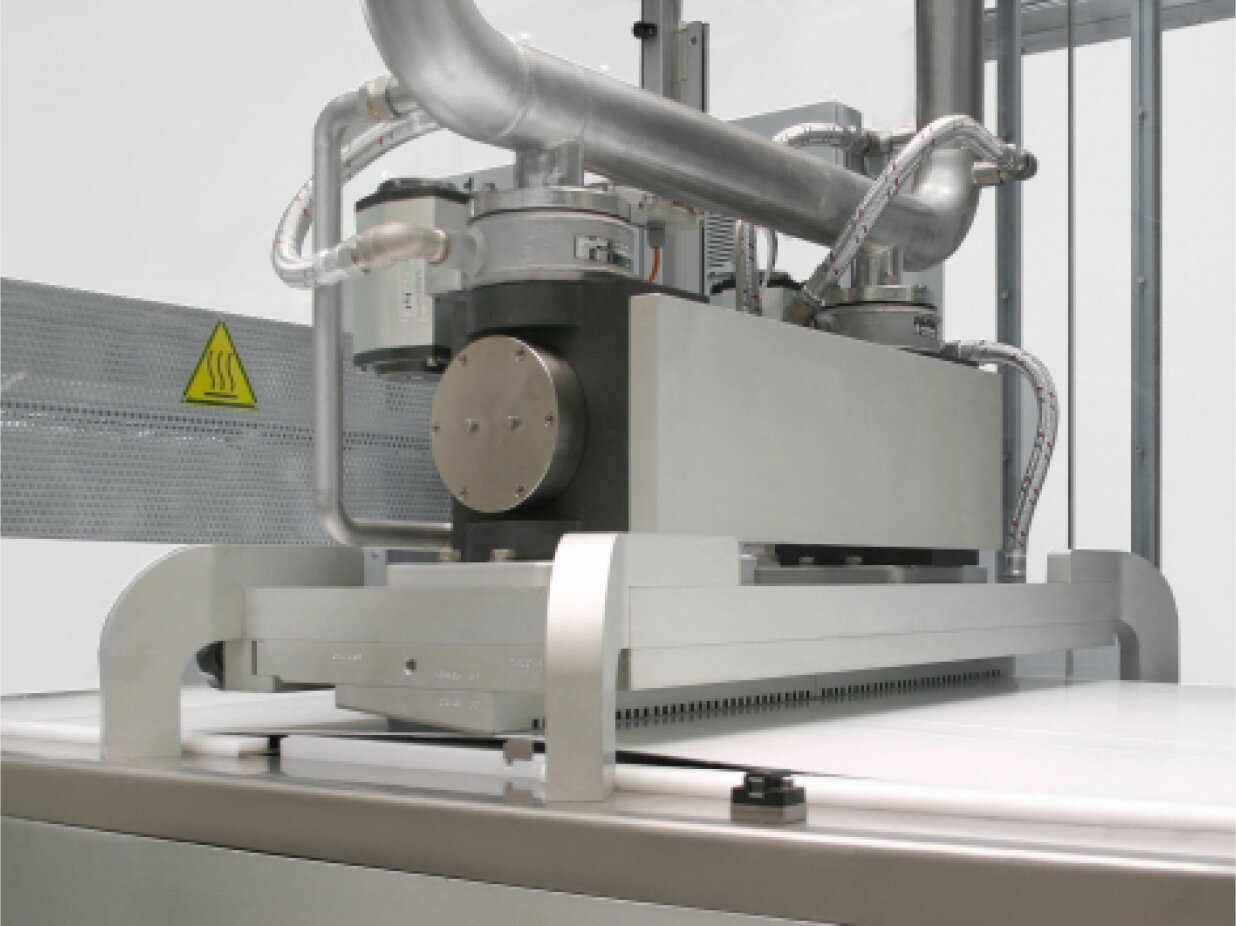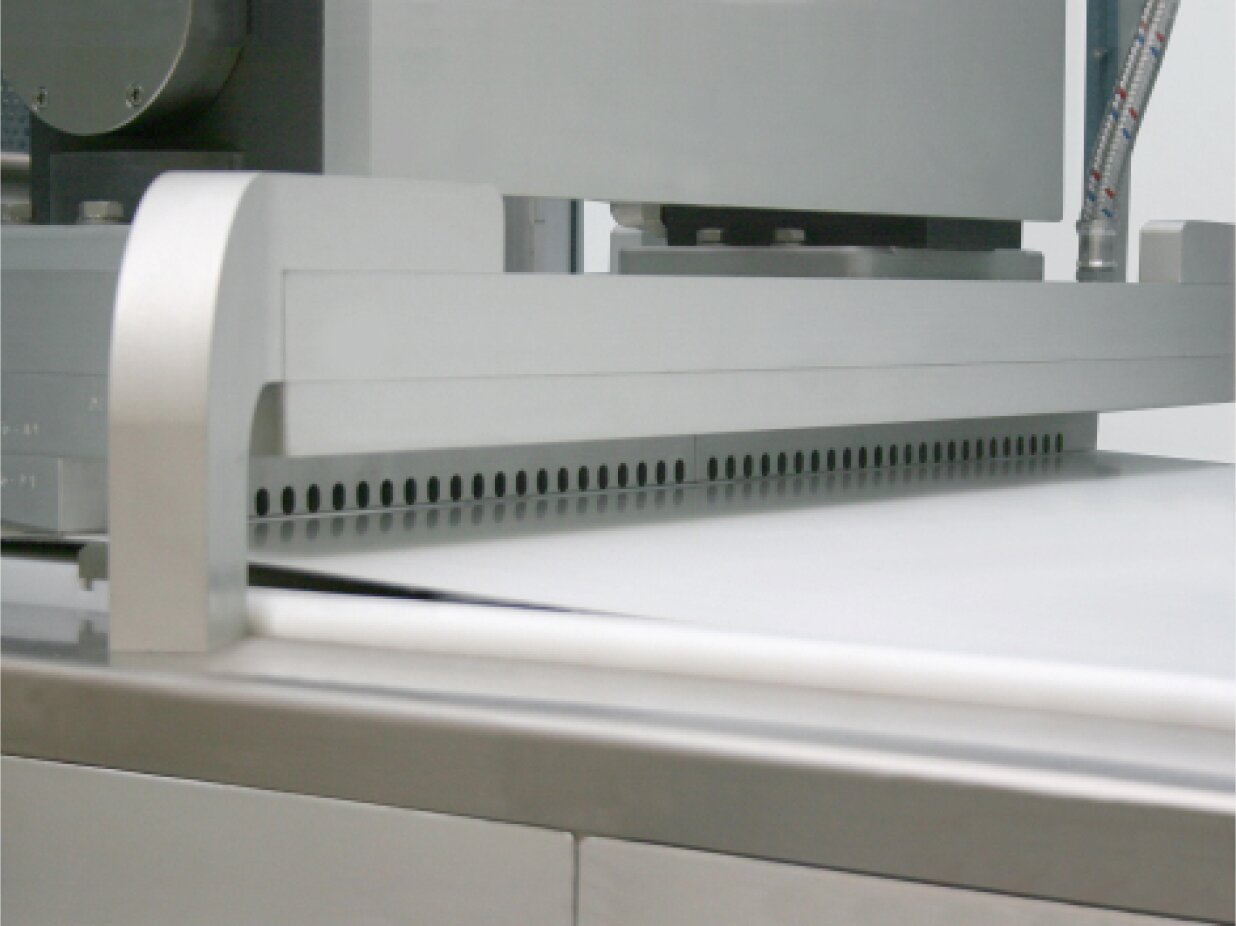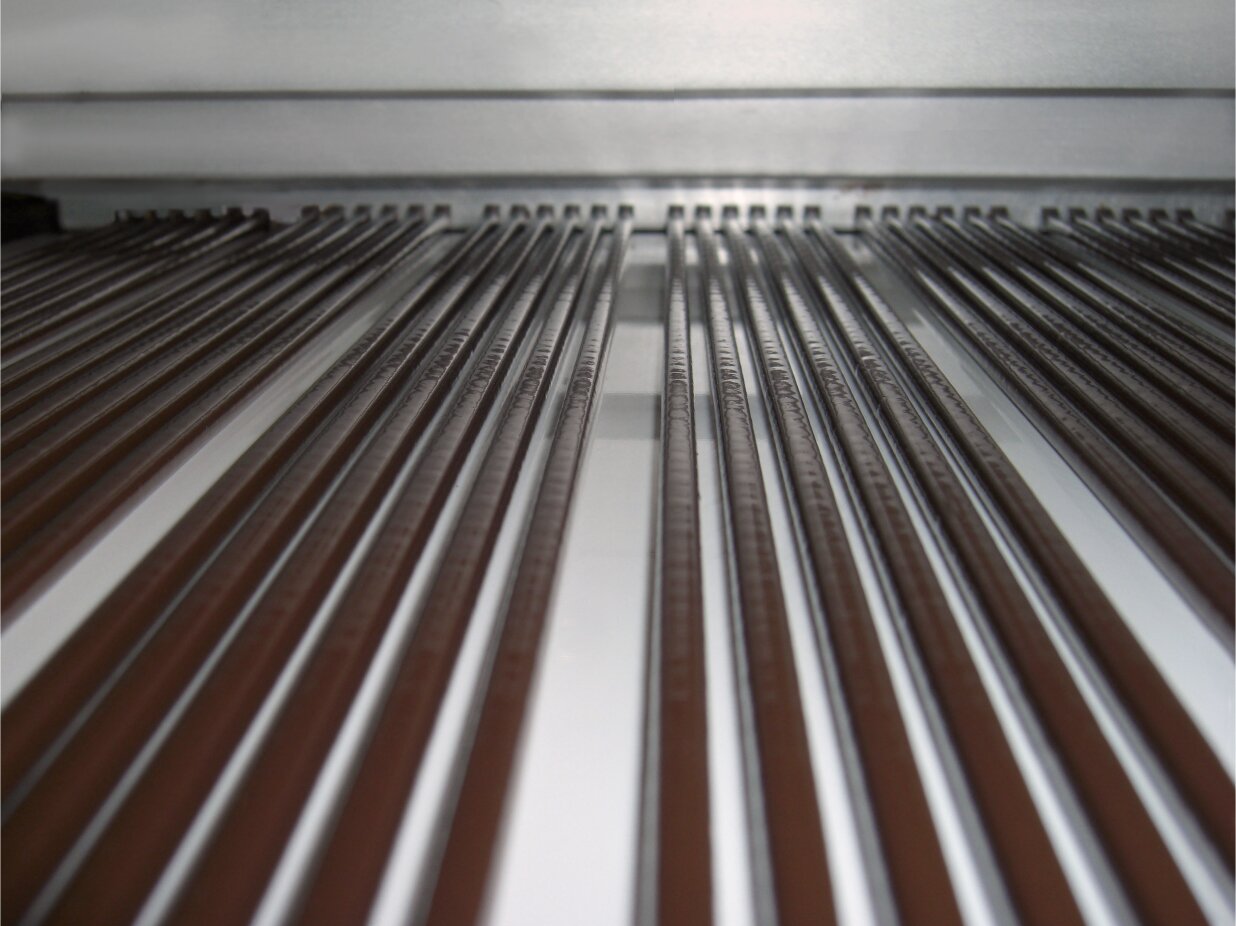 Get in
Touch
Get in touch with our team to learn more about Delver's range of custom machines, production solutions and services.