The finishing touch

3D Sprinkler BG
3D Sprinklers BG provide homogeous, complete coating of enrobed pralines and snacks with an endless variety of different granules.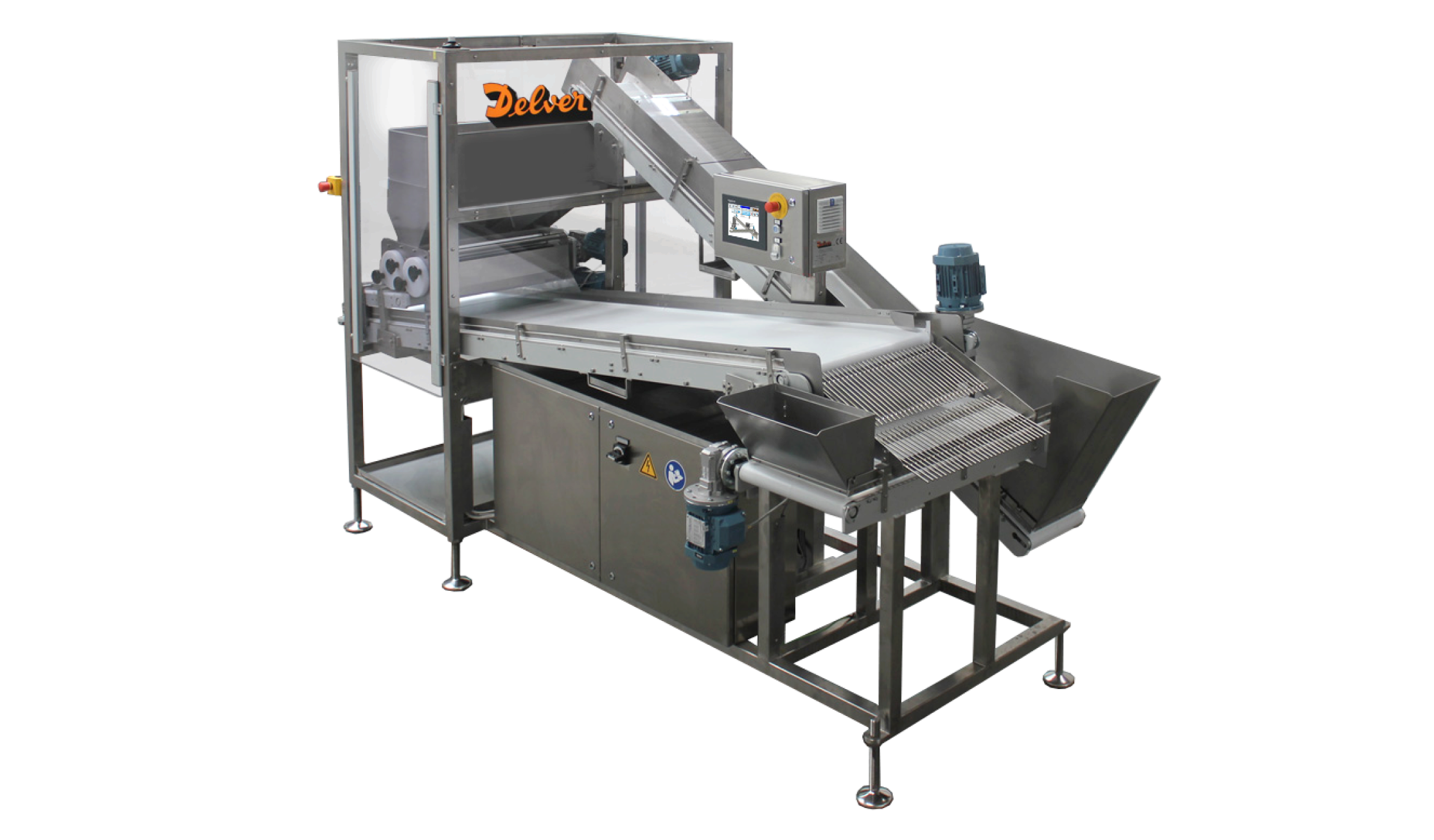 Unique design for
Delicate Handling
The unique design of 3D sprinklers BG grants the most careful, delicate handling of the granules to preserve their features and texture throughout the entire production shift.
Full and comfortable accessibility, together with fast, simple cleaning procedures and lack of chageovers required make 3D Sprinklers BG the most flexible and versatile units ever designed, thus granting the quickest and easiest product and granules changes ever experienced.
make an enquiry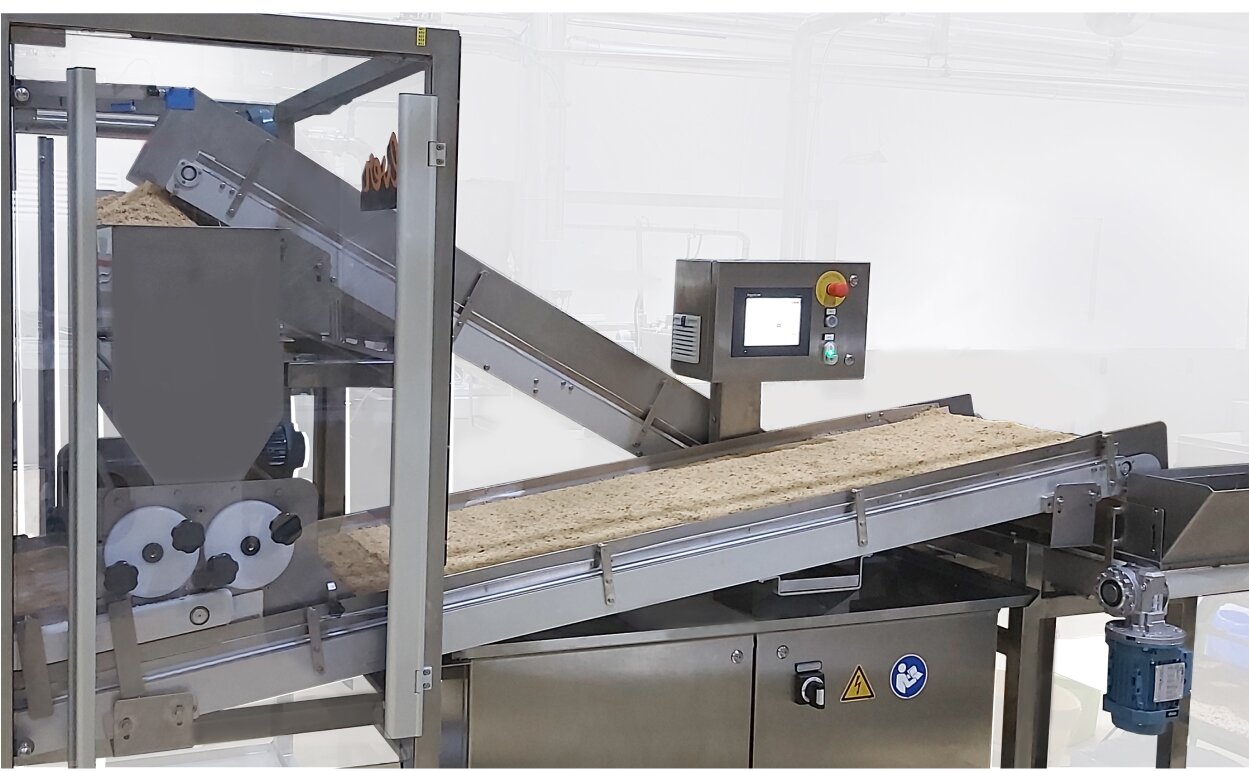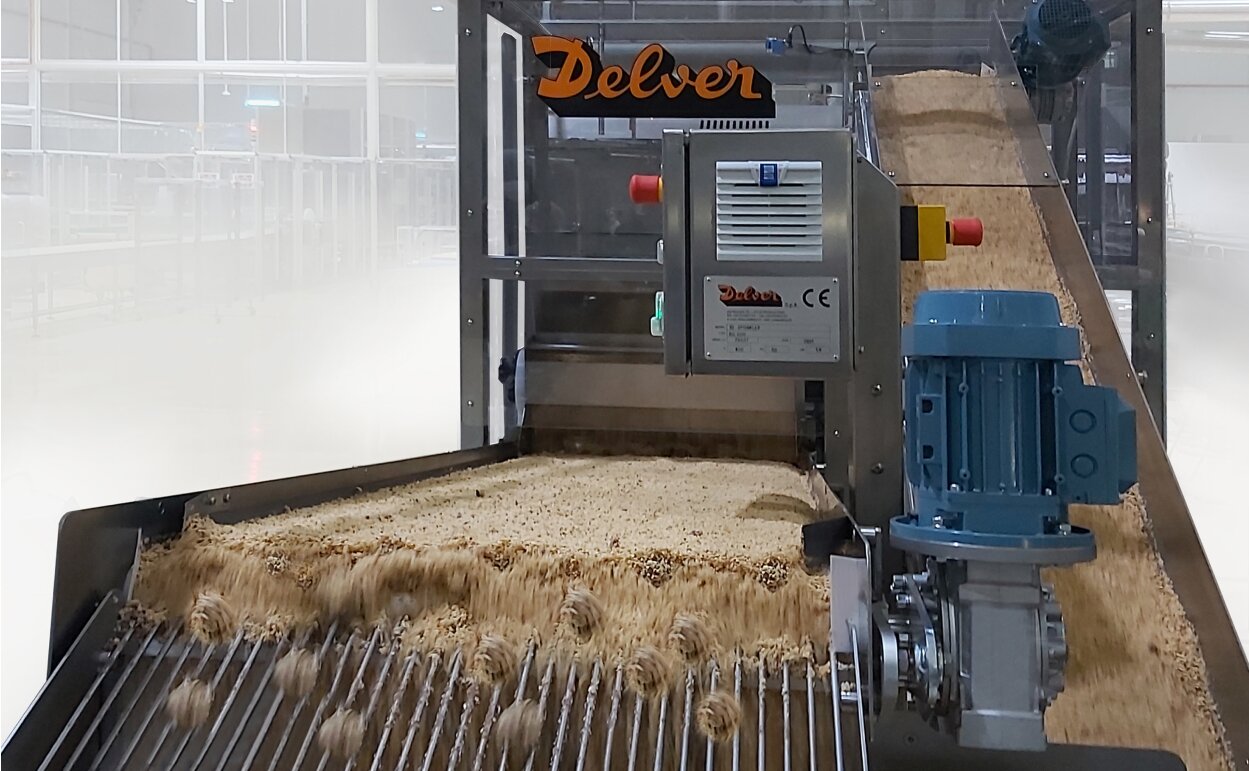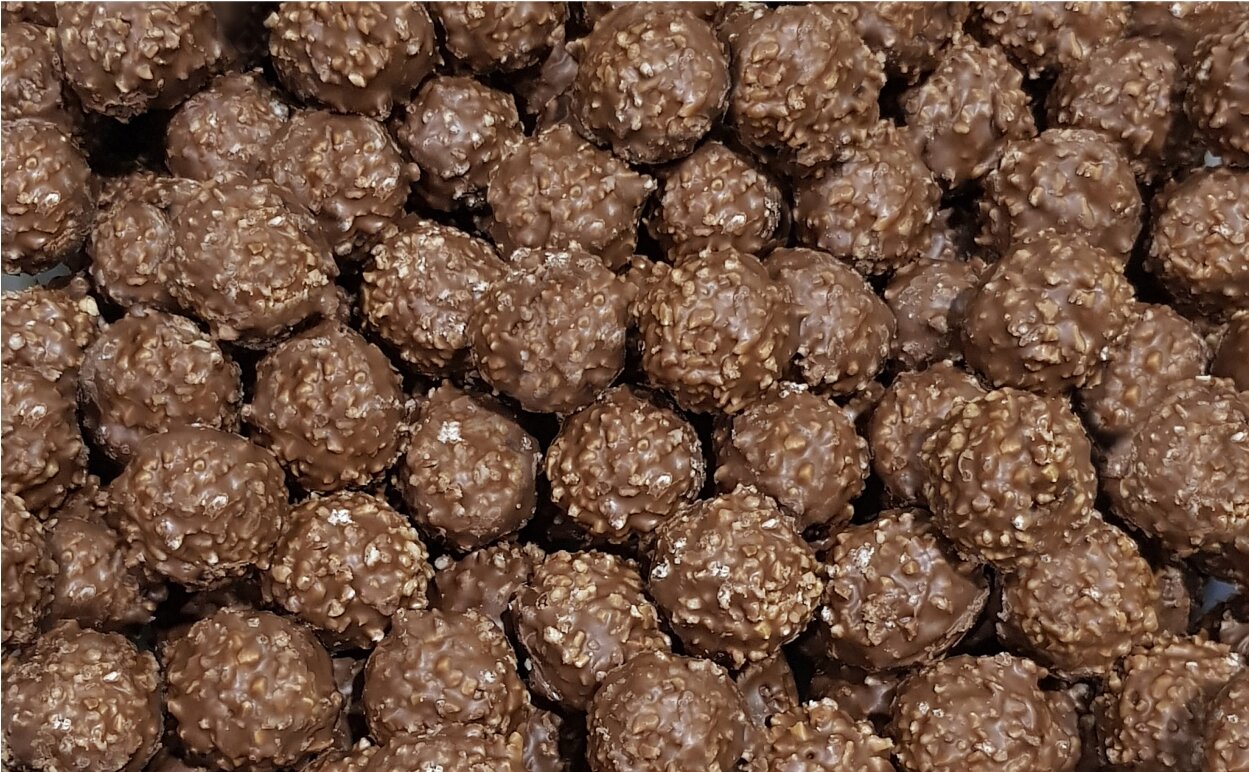 Get in
Touch
Get in touch with our team to learn more about Delver's range of custom machines, production solutions and services.