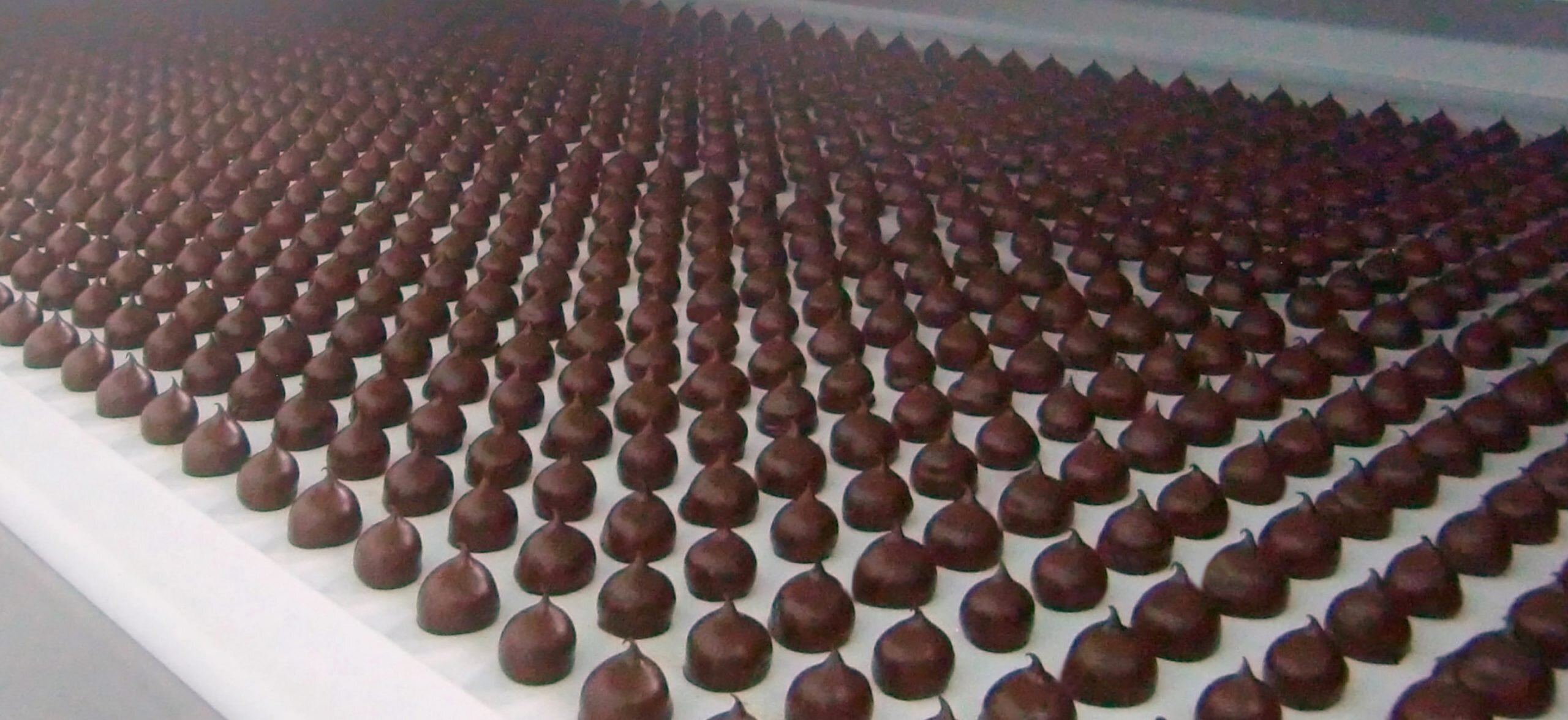 The finishing touch

Powdering Station TP
Powdering stations TP provide the finishing touch to delicate truffles and many other deposited or extruded pralines ensuring uniform coating of the articles with a thin layer of cocoa powder, which is ideal for item decoration as it grants proportionate flavouring also facilitating the following wrapping.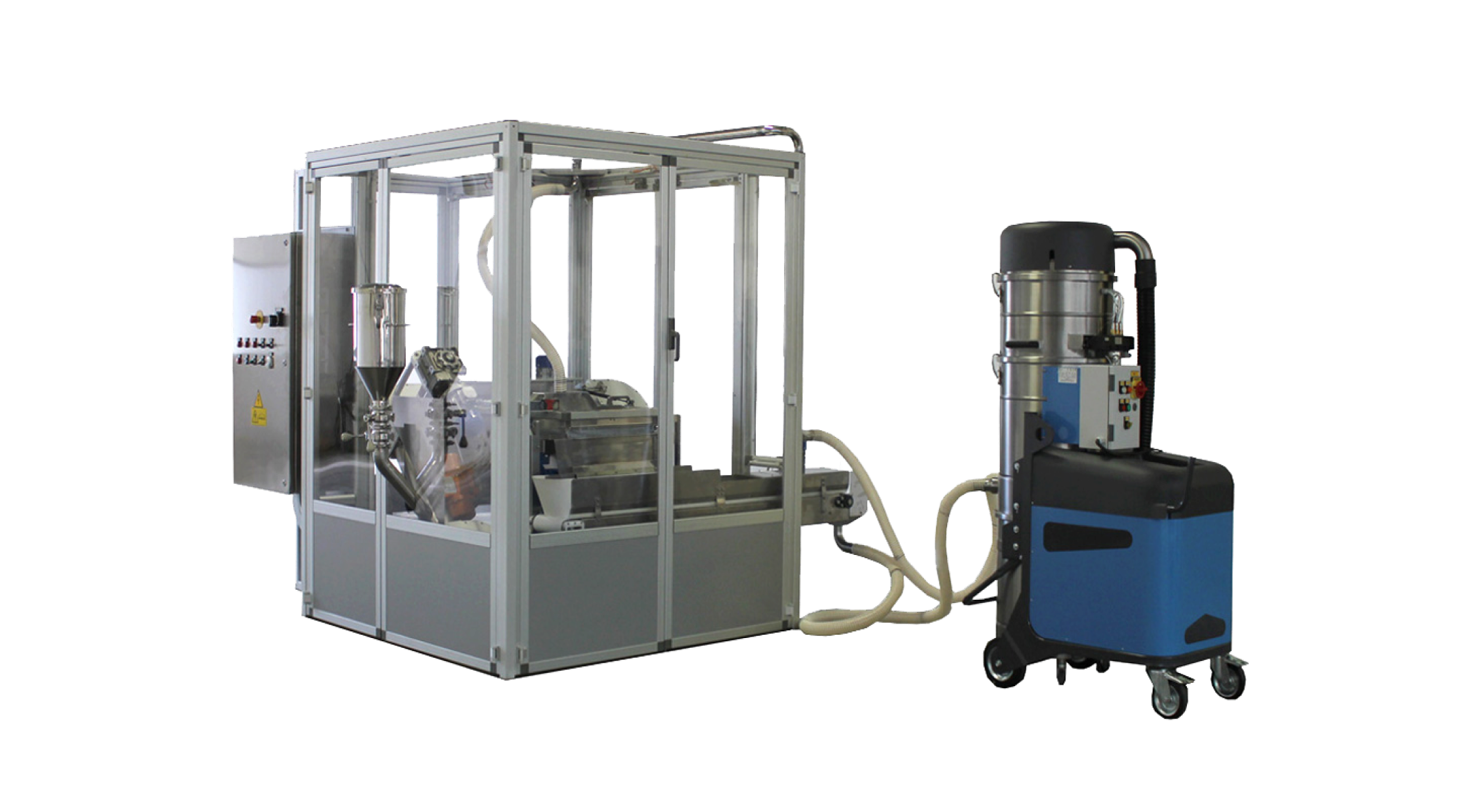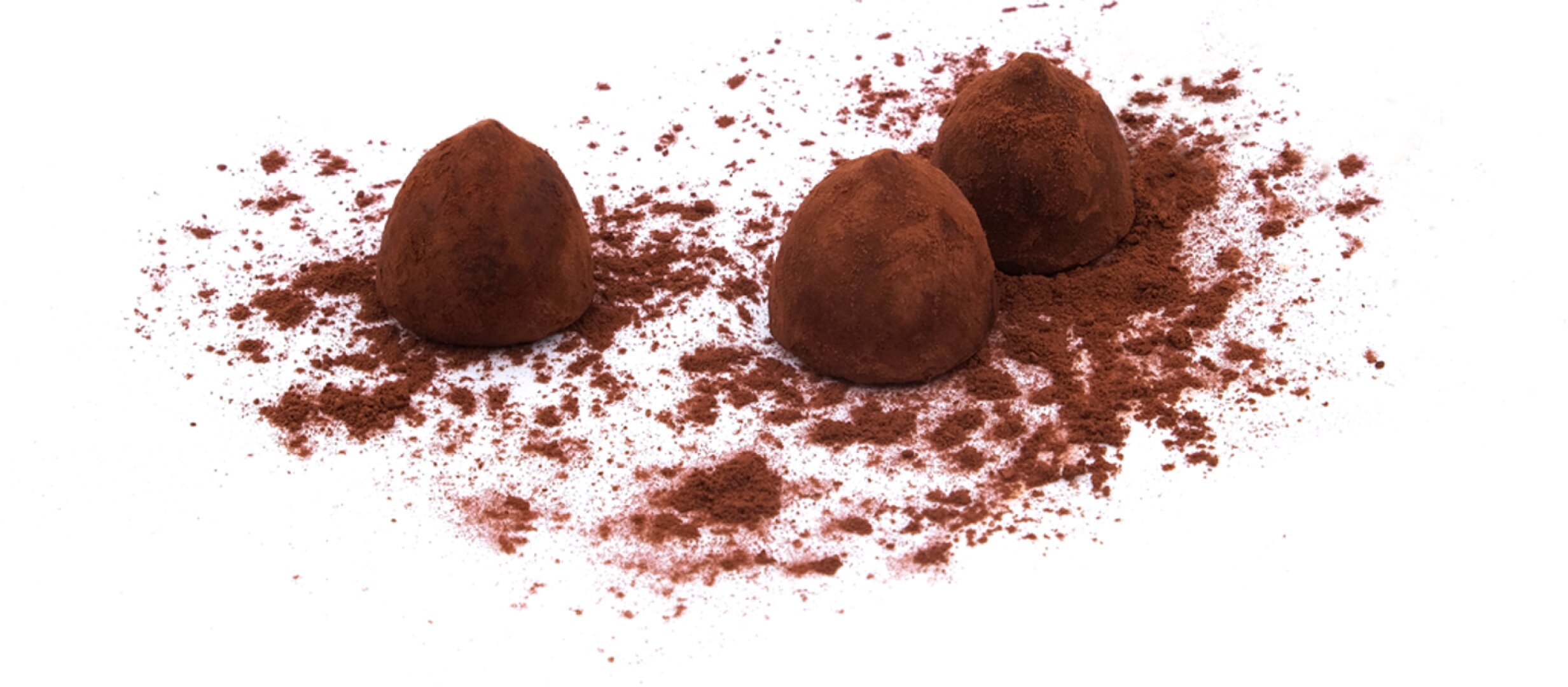 Automatic or manual
High Productivity
Provided with automatic or manual articles infeed systems from trays or conveyor belt, they grant high productivity within a compact structure having extremely reduced footprint.
The TP decorating stations also protect the surrounding work environment from the dispersion of cocoa powder by means of a special design powdering chamber provided with continuous vacuum aspiration.
make an enquiry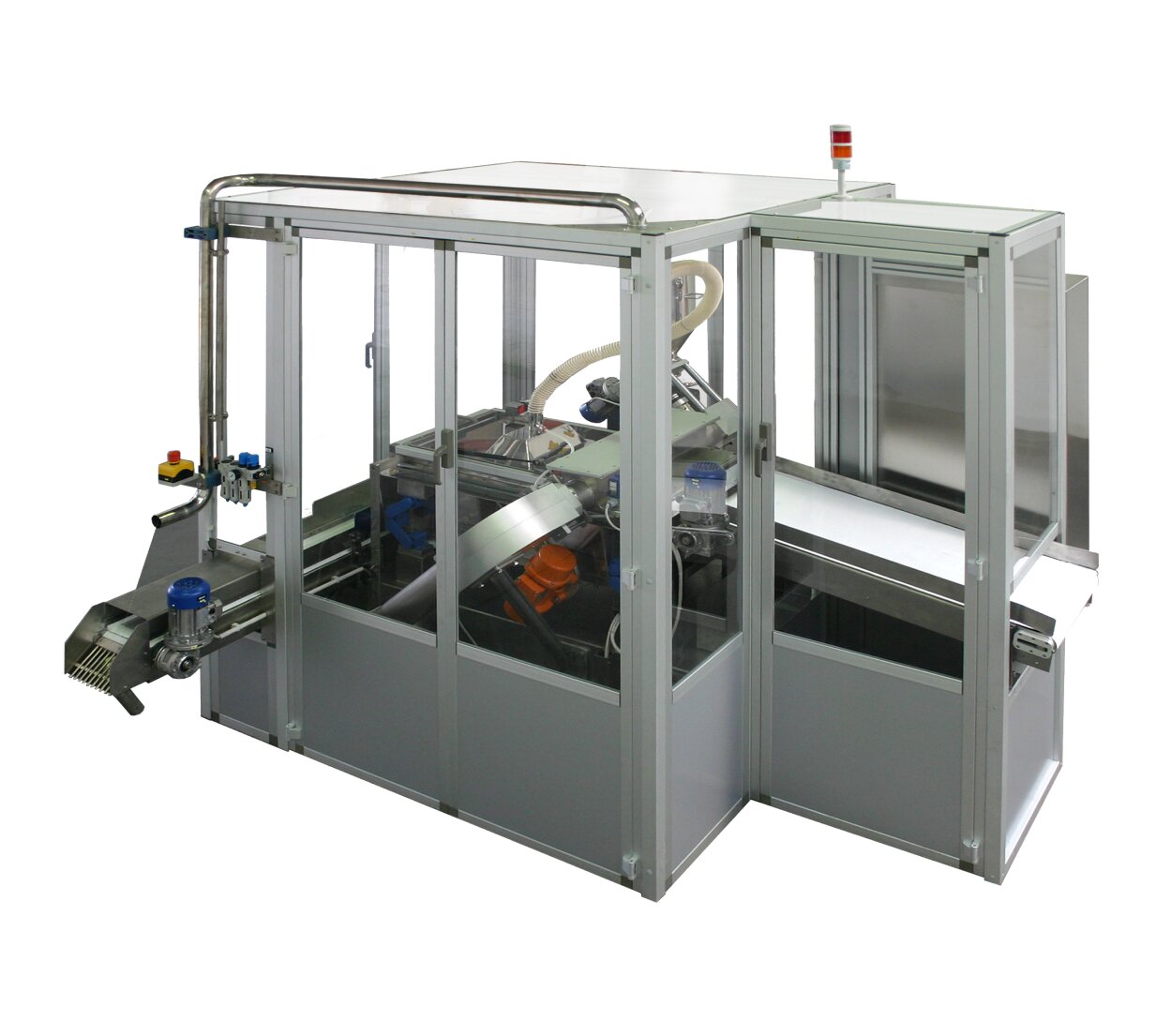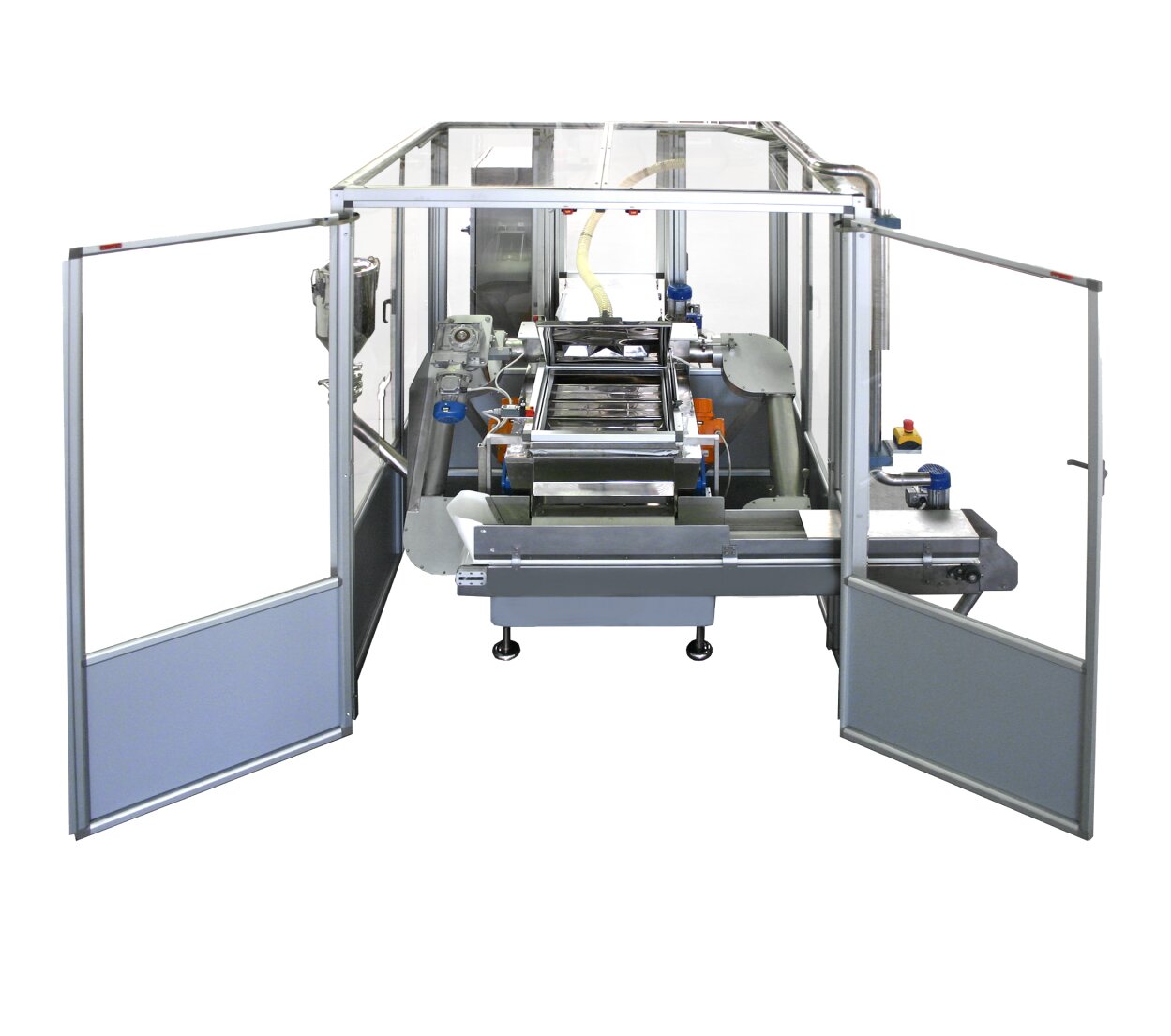 Get in
Touch
Get in touch with our team to learn more about Delver's range of custom machines, production solutions and services.