Maximum precision

Piston Depositors CDP
Servo-controlled piston depositors designed to guarantee maximum precision when depositing any fat, sugar-based or liquid mass, low to high viscosity, also using the one-shot system.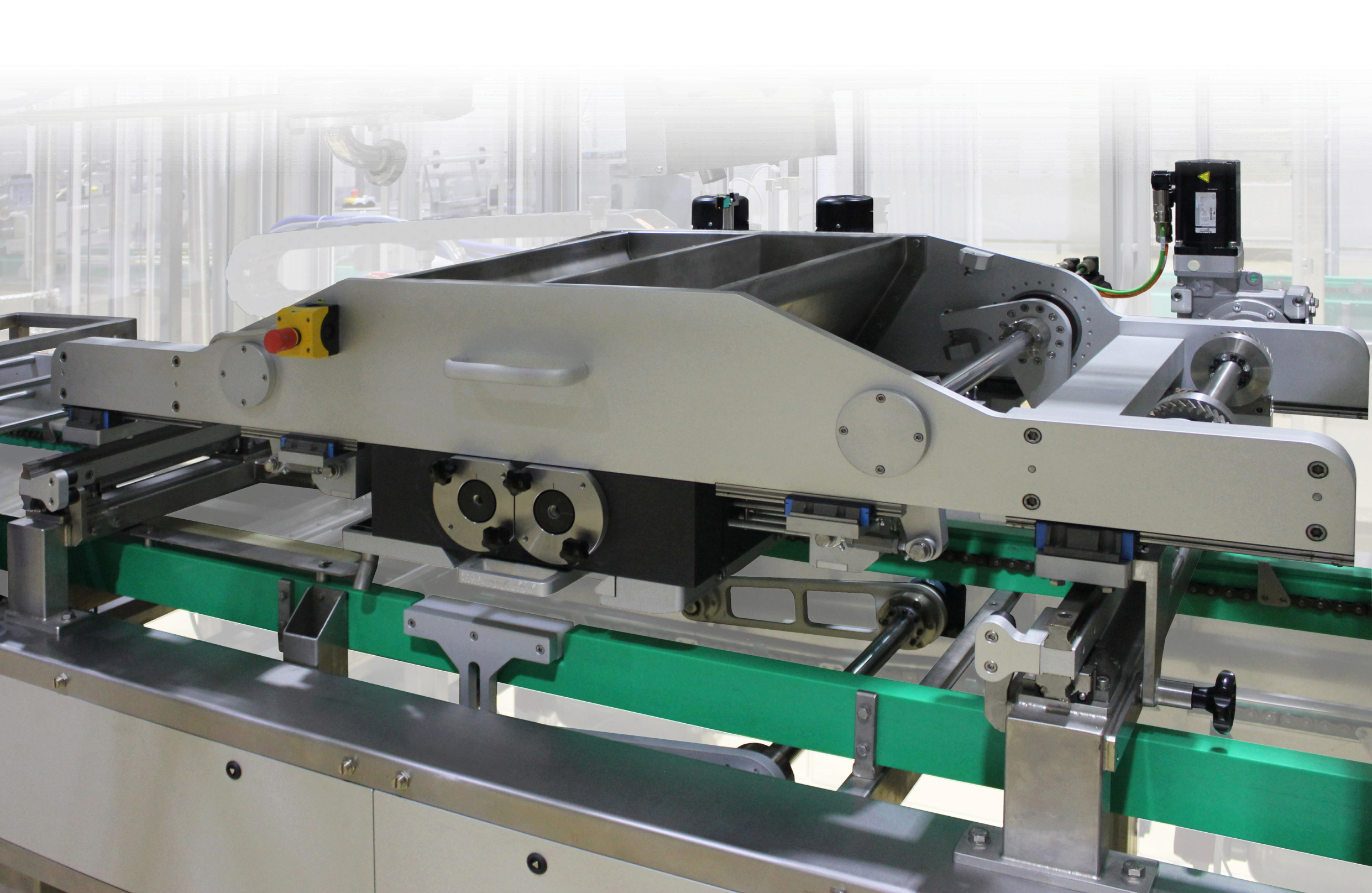 Fine tuning &
Fast Changeovers
The mechanical design of these depositors as well as the sophisticated supervision and programming IT system are conceived to reach maximum depositing precision, accurate article forming control and absolute reliability.
The CDP depositors can be fully disassembled and easily extracted from the production line to allow for fast and complete cleaning, so to make product changeovers easy.
make an enquiry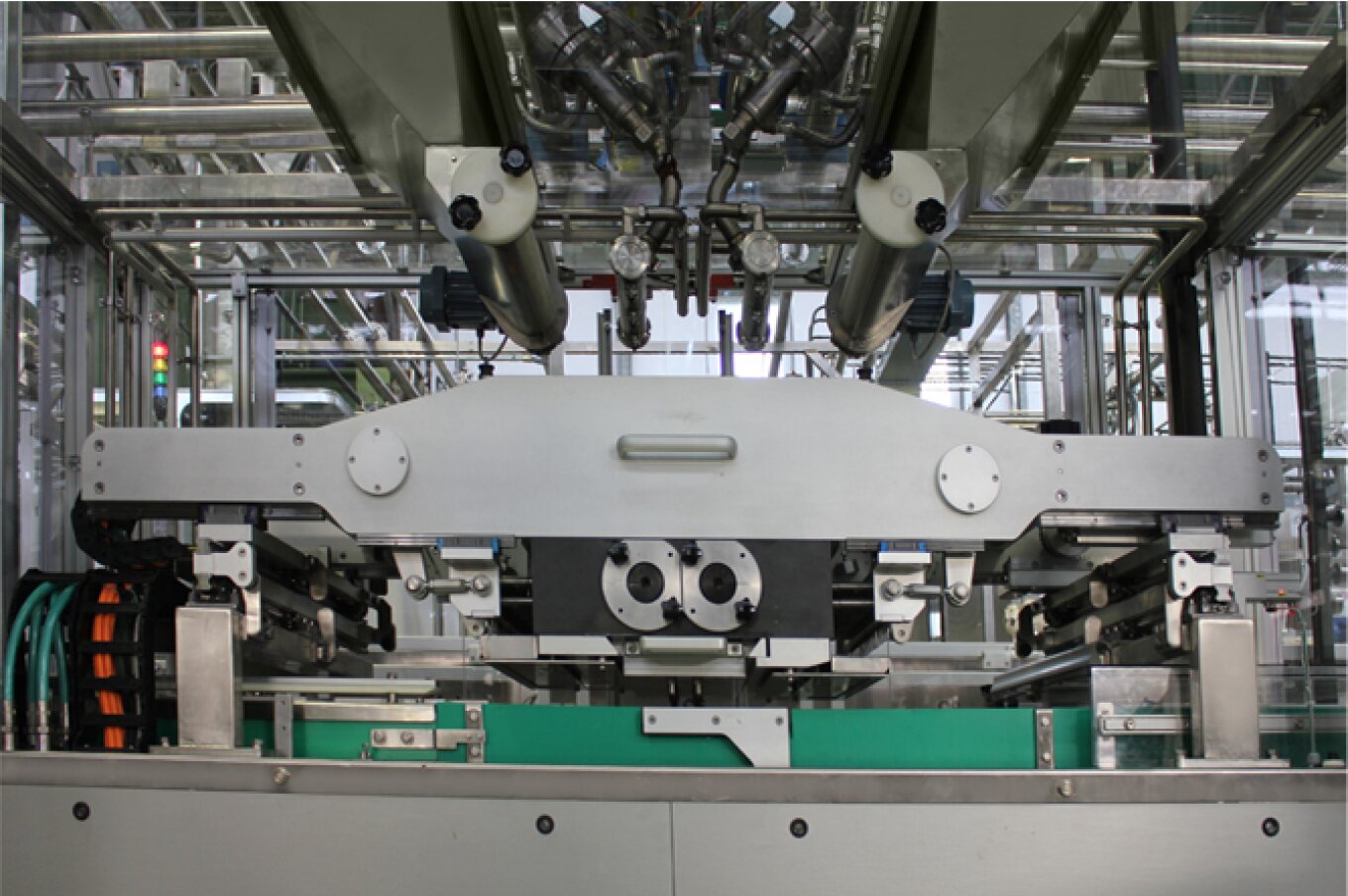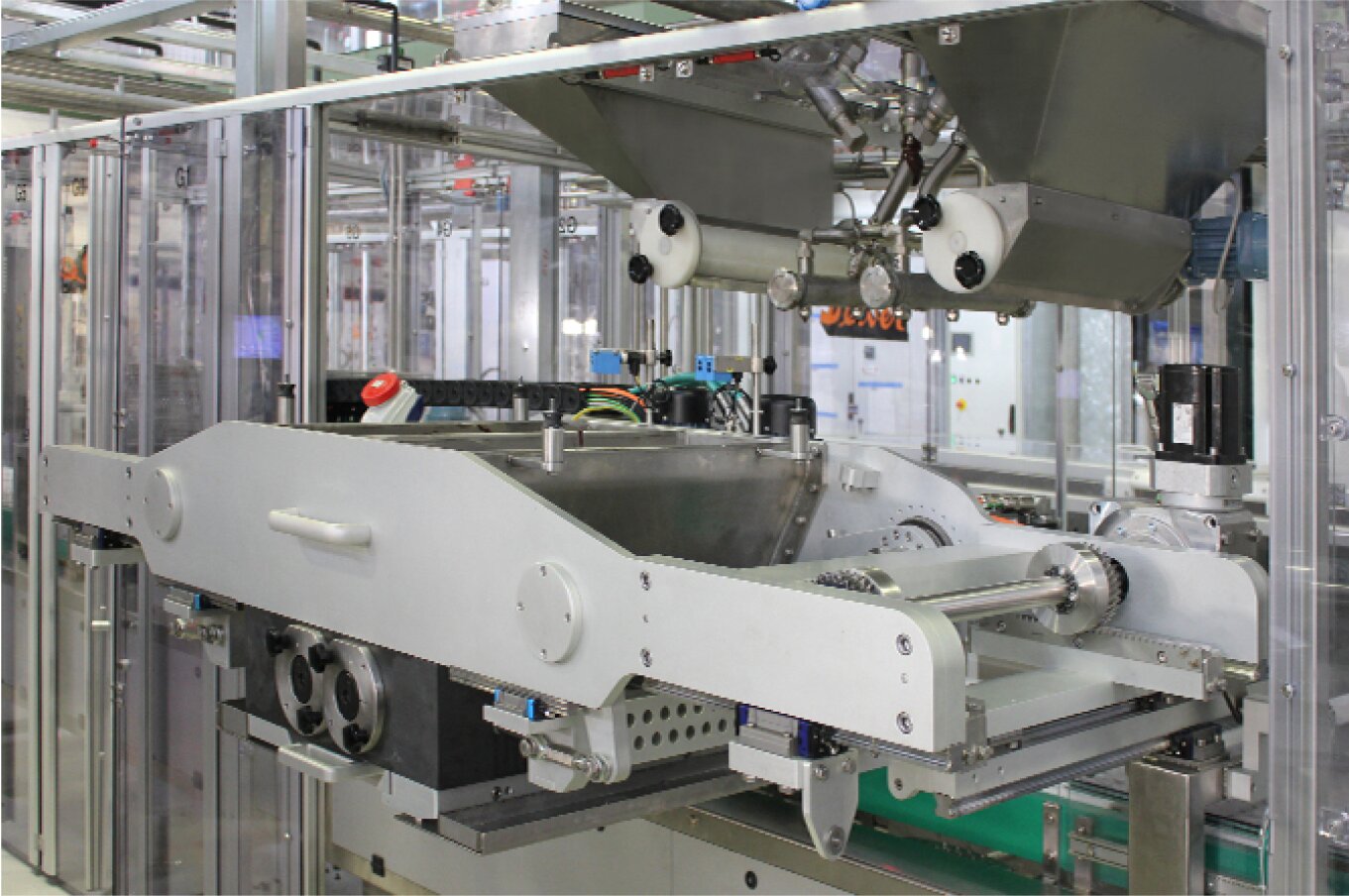 Get in
Touch
Get in touch with our team to learn more about Delver's range of custom machines, production solutions and services.