One Shot Despositors

CDP Mini
One-shot piston depositors designed to reproduce the characteristics of precision and reliability of the large Delver industrial lines on a small scale.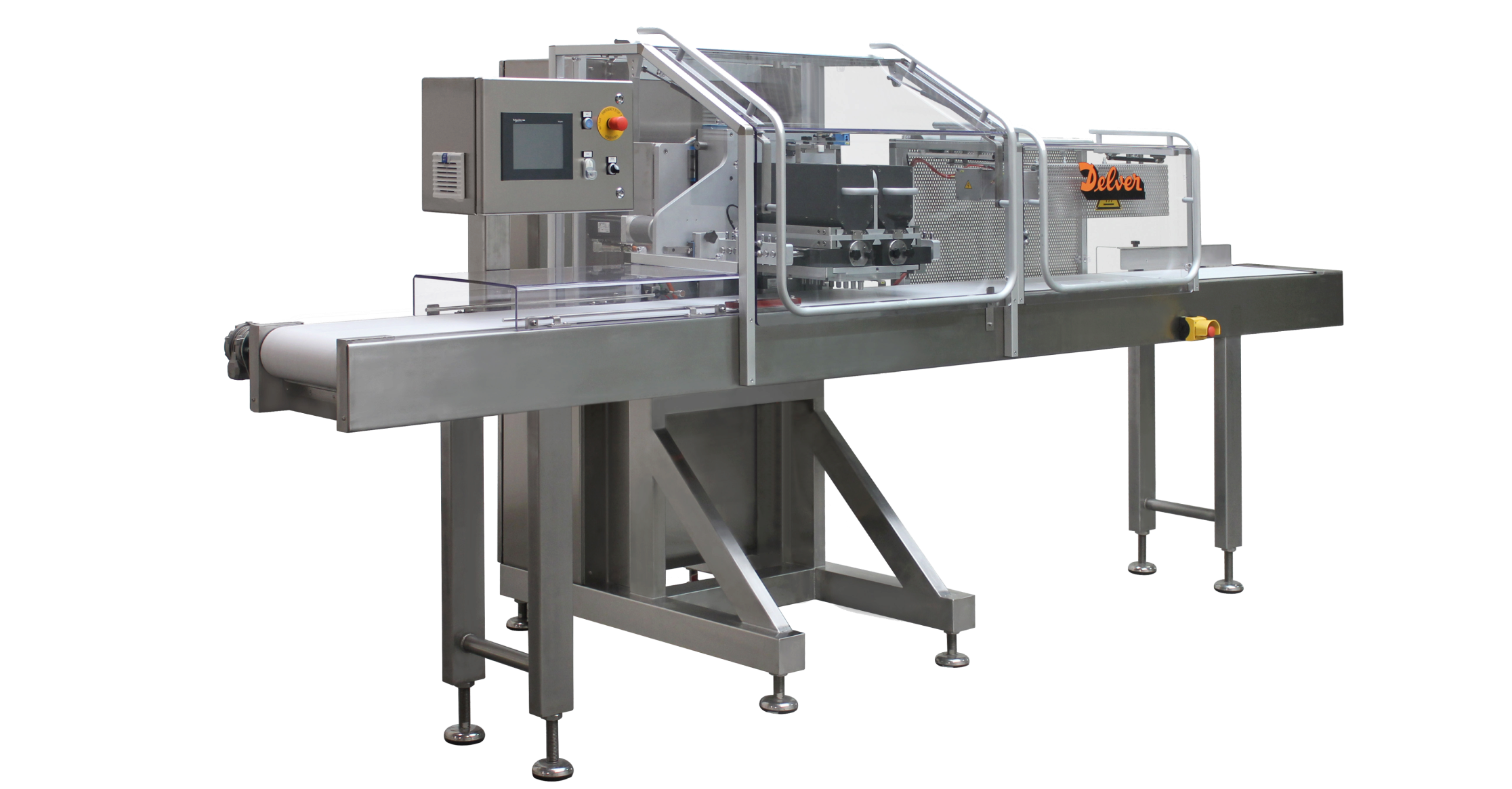 Fine tuning for
Endless Versatility
The CDP MINI depositors are provided with cutting edge technology as for article forming control and depositing programs that make it possible to reach outstanding results for an endless series of different products, easily switching from solid chocolates to delicate filled pralines, either moulded or tray deposited, to end with fancy snacks and chocolate tablets.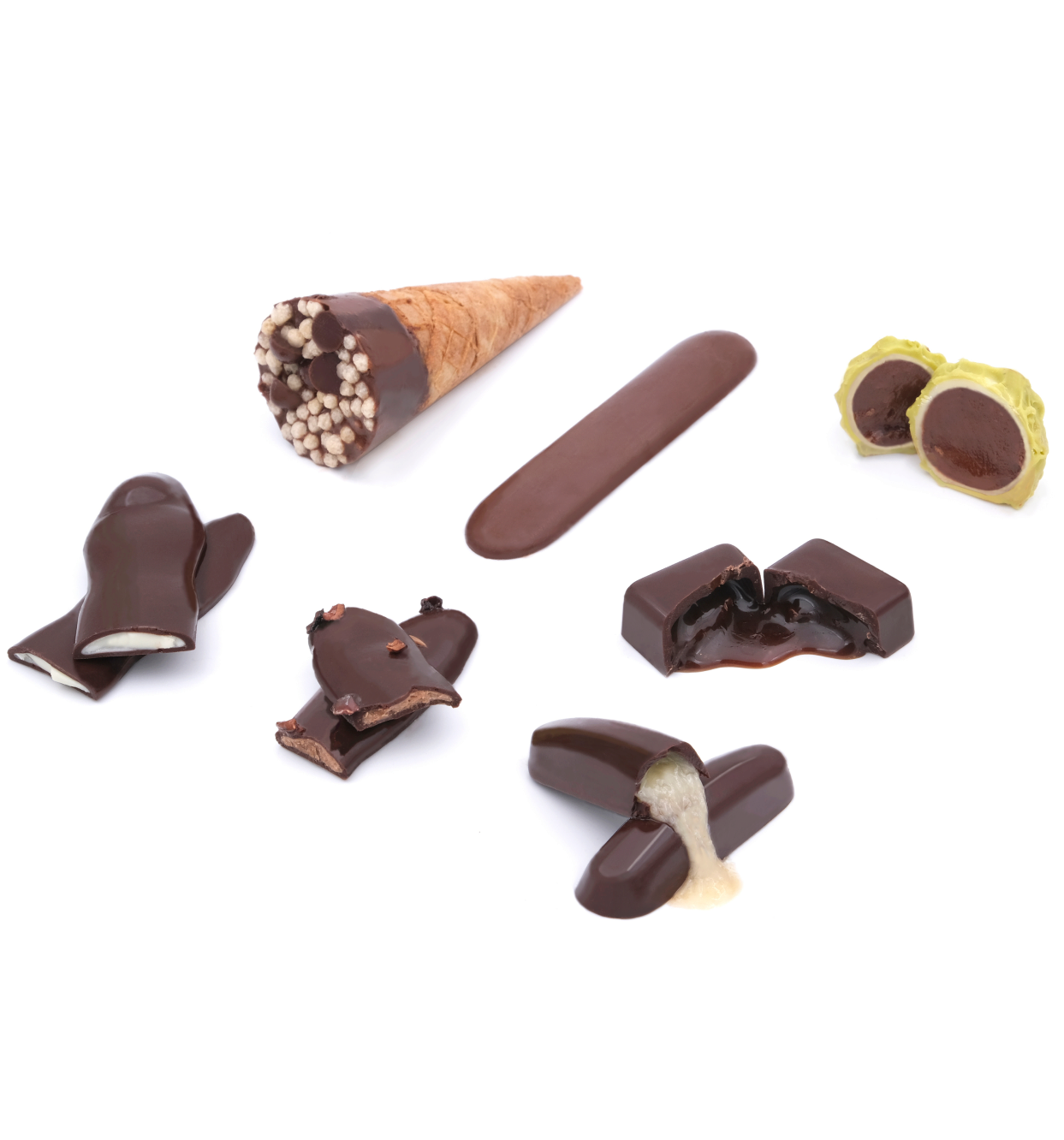 Maximum flexibility &
Functional Settings
The CDP MINI depositors are designed to guarantee maximum flexibility, minimising the cleaning times when changing the product, which is especially frequent in artisan production, with extremely easy disassembling and reassimbling procedures of the entire dosing head.
Their graphical interface supervising software was designed to make the setting of their sophisticated depositing functions simple and intuitive.
make an enquiry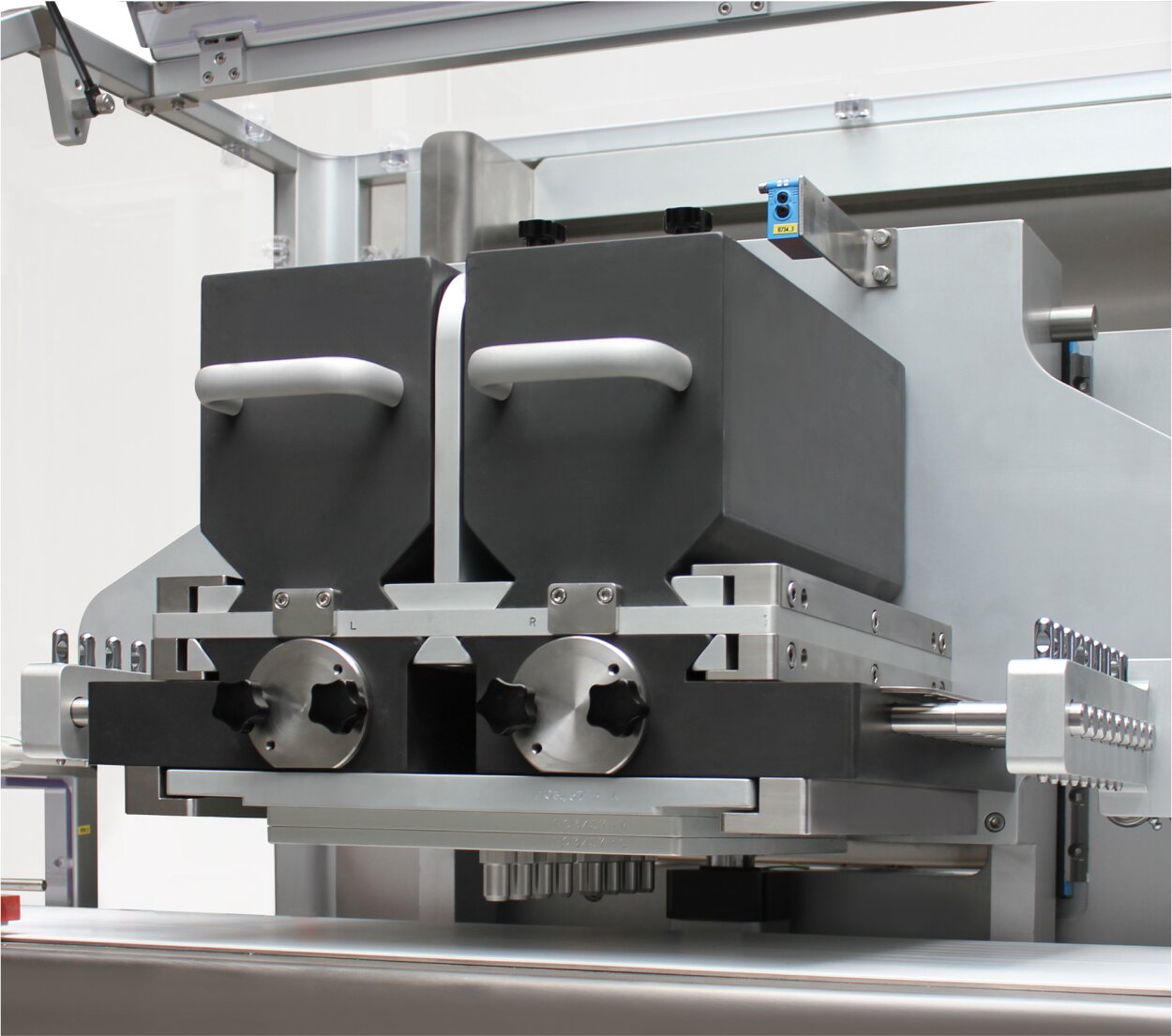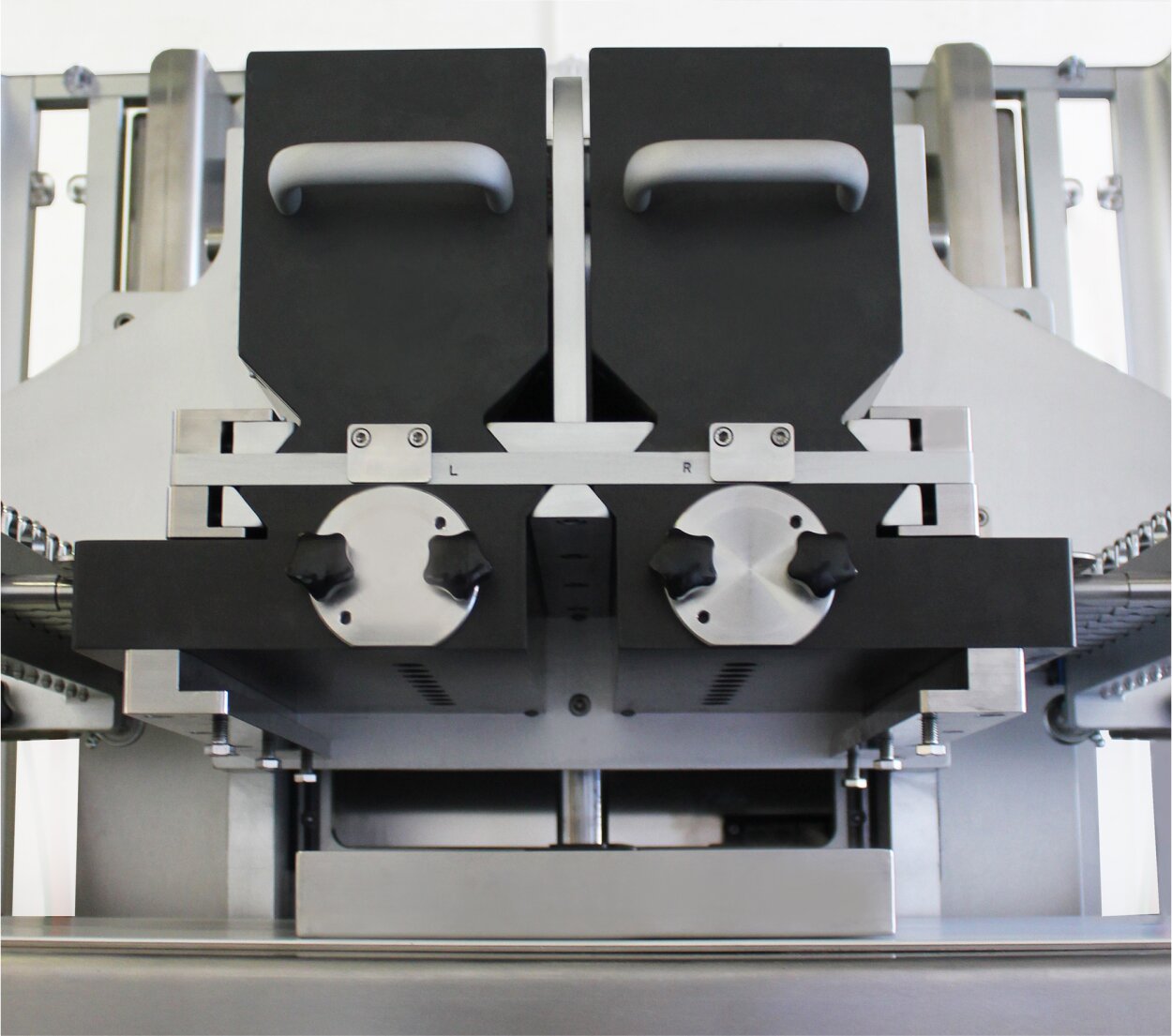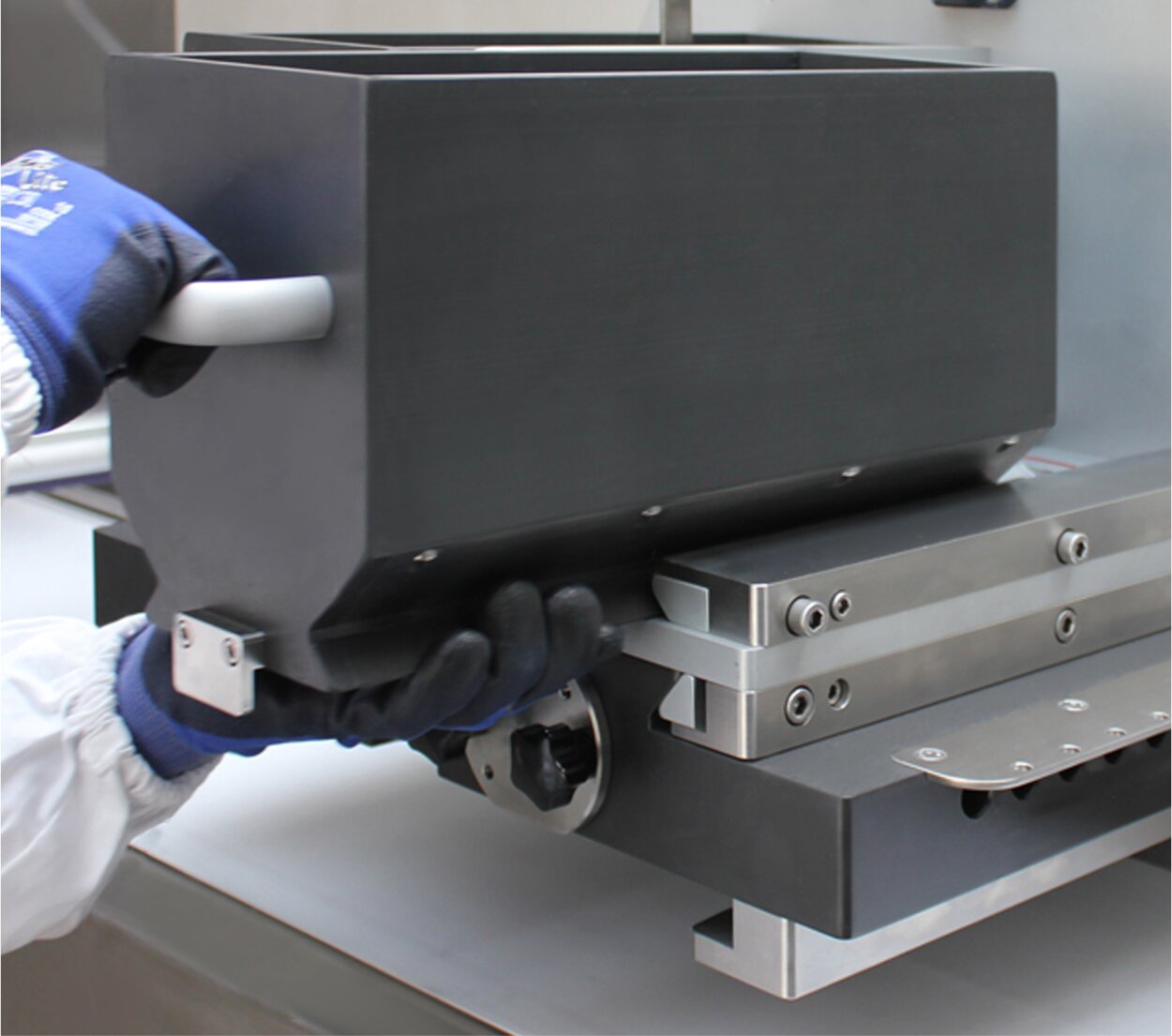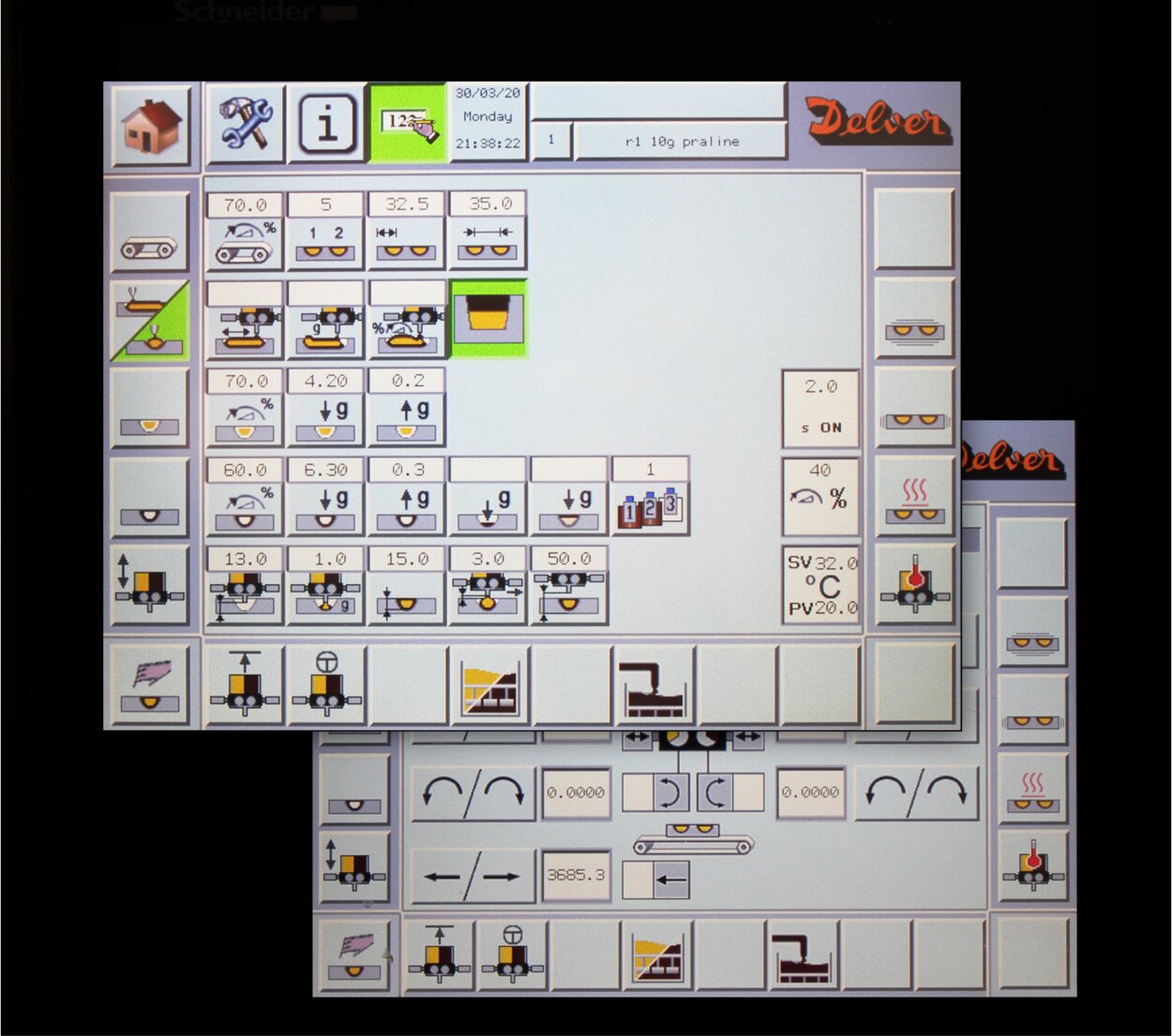 Get in
Touch
Get in touch with our team to learn more about Delver's range of custom machines, production solutions and services.